carlo haebe galerie www.baby-music.de aquarelle
fuss sportschau make money soul nofish maja7 maja9 car preis info buy kaufen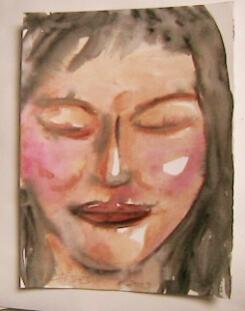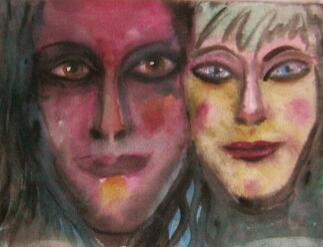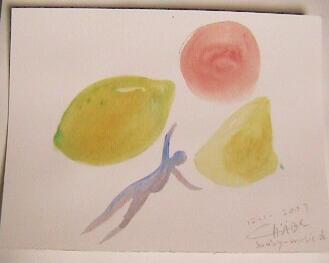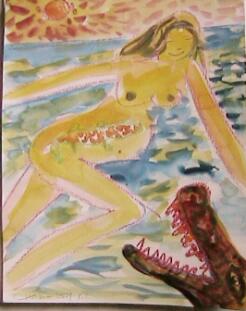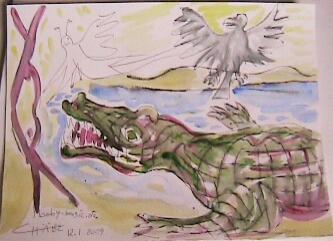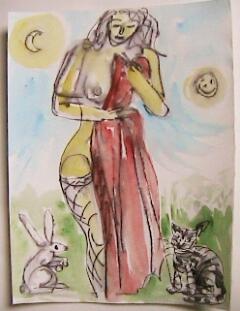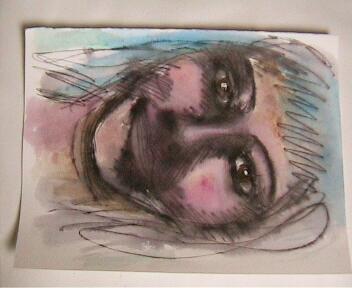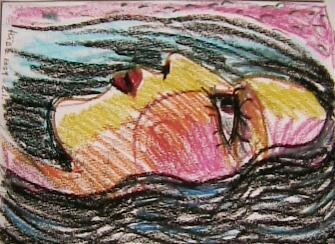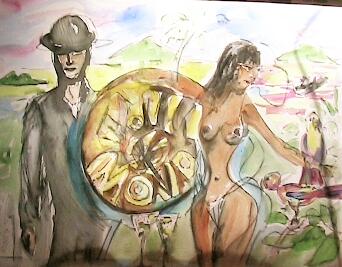 two kambodscha temple dancer. costa rica birds and coffee,fullmoon. heinz erhard und hans-joachim kulenkampf, die letzten rad fahrer,. der teufel traegt prada. wiesbaden- schierstein street aquarell. aquarell portrait of : anne hathaway, in : der teufel traegt prada.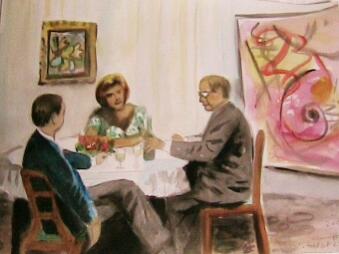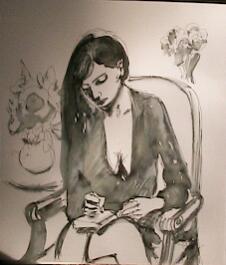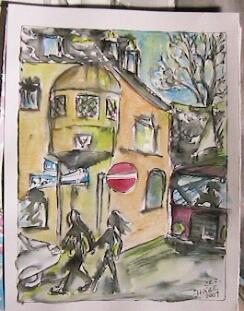 rainbow hair styling . aquarell of mona lisa, closing her eyes.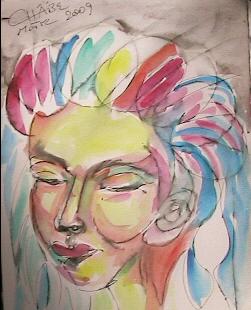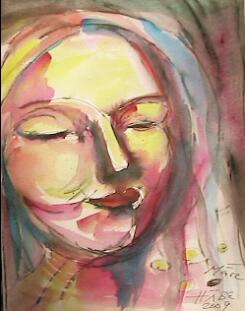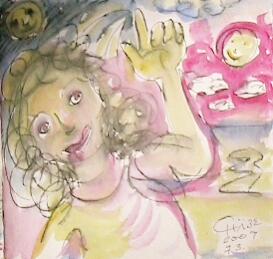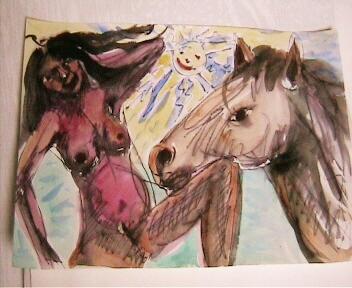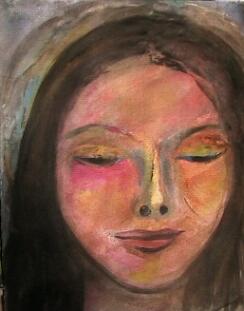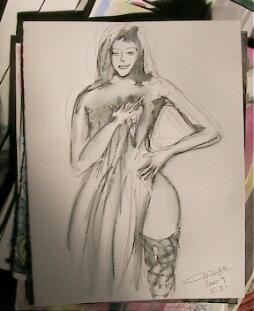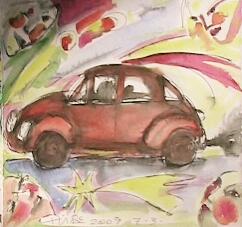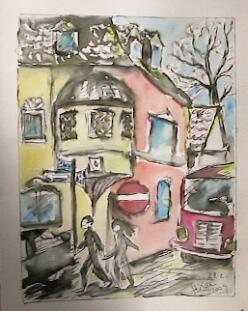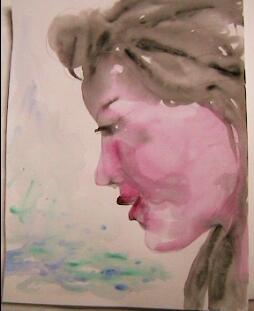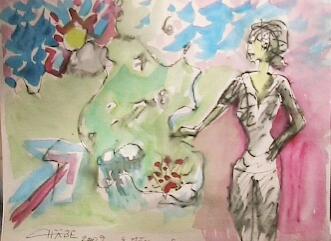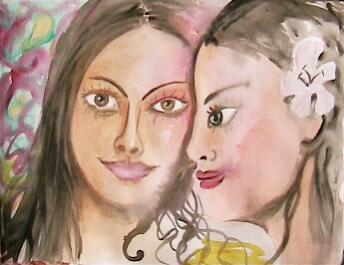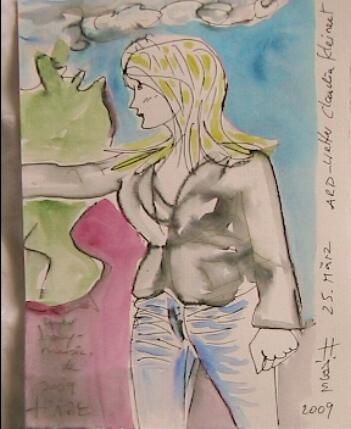 das wetter im ersten -der wetterbericht von claudia kleinert,aquarell 16 x 12 cm
american country women singer , aquarell from : bibel.tv . aquarell 32x23cm :the sister of mona lisa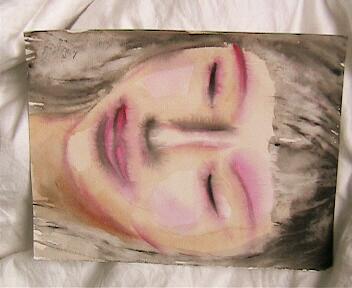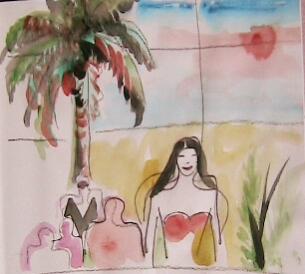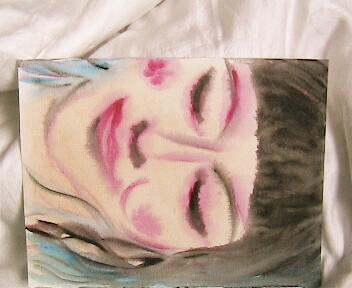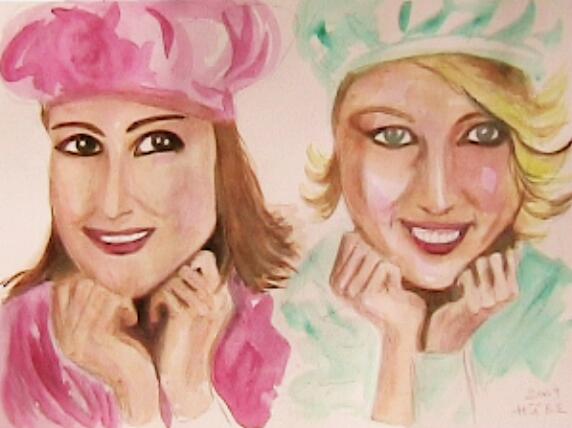 aquarell von anita und alexandra hofmann , 34 x 23 cm , geschwister hofmann. uwe seeler hsv-hannover96. aquarell portrait of tracey emin.
ca.40 x 50 cm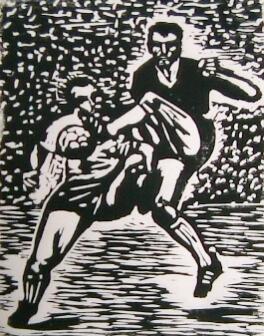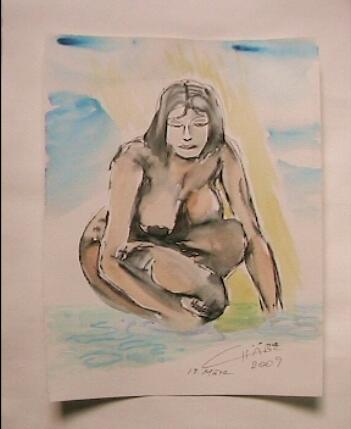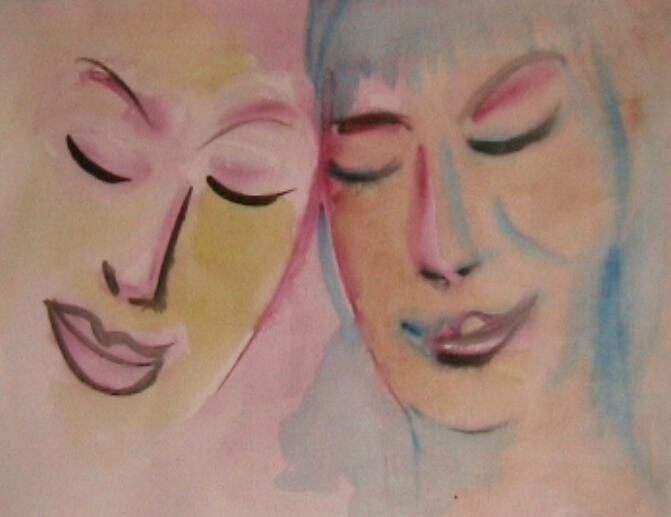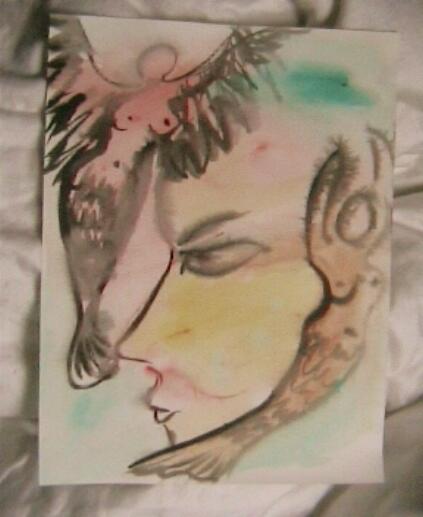 roseface12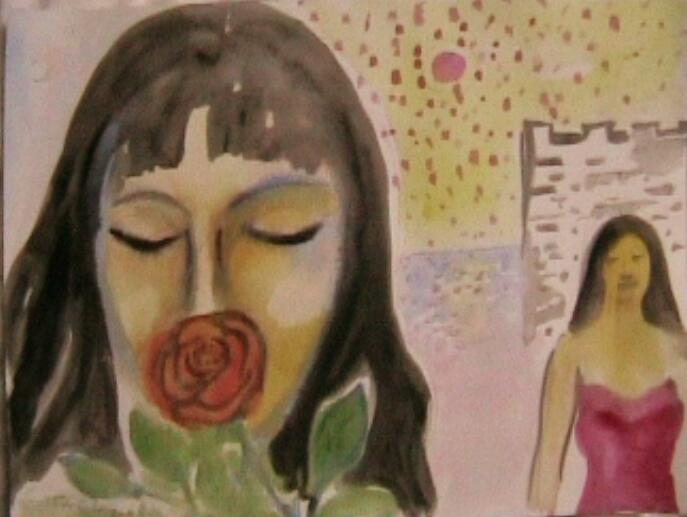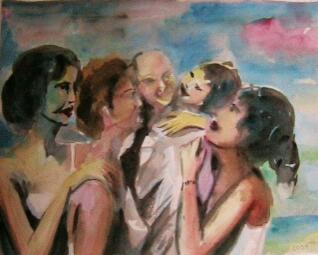 heinz erhard wird 100 ...das wirtschaftswunder statt g20 theyloveyou 23x34cm com3 aquarell soul mask no fish maja9 kaufen spendenkonto buy order sister conga delphine super relax so maja7