jacob ringt mit dem engel .romeo und julia. romeo and juliette. monte carlo aloha love haebe, art for no angels and angels .
www.baby-music.de aquarell da vinci colours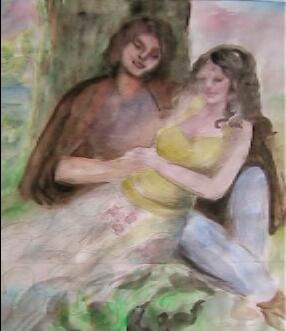 0015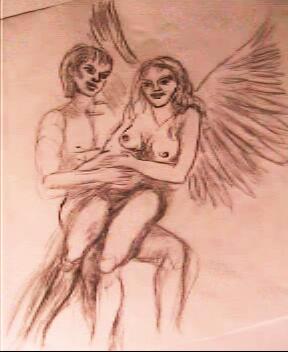 0034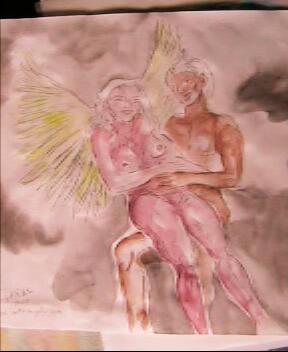 0031 carlo haebe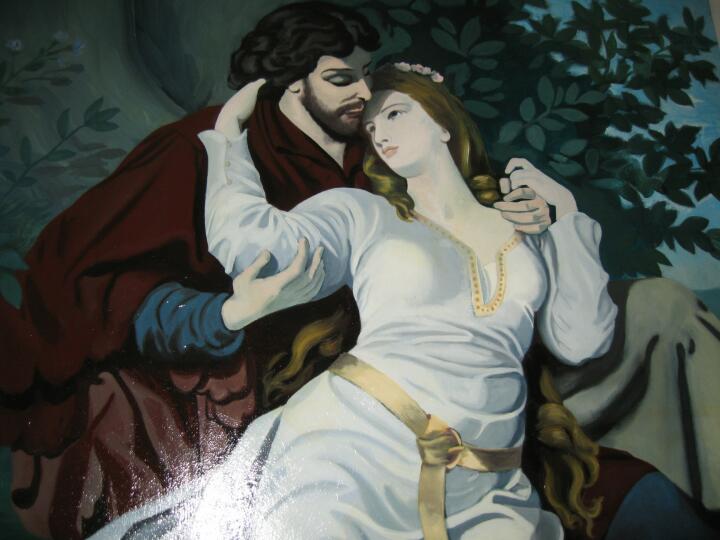 malt auf leinwand , frei nach einem wandgemaelde von moritz von schwind.
neuschwanstein - fuessen, bayreuth - richard wagner- koenig ludwig, tristan und isolde -,kuenstler und koenig.
kaufen. buy info . CD nano beats 0032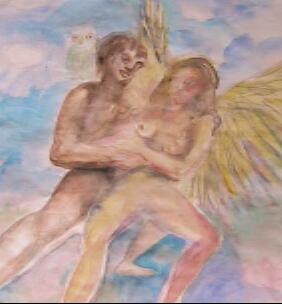 0082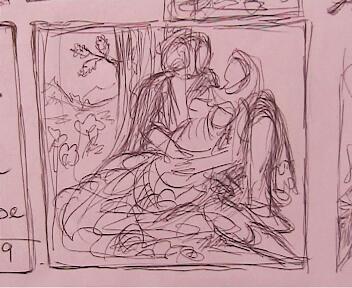 carlo häbe ,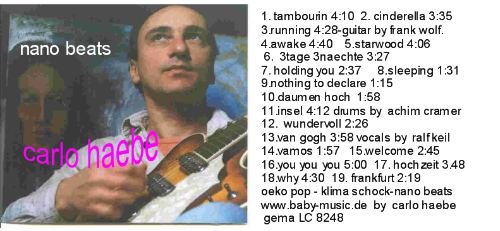 sie hoeren den song nr.7 : holding you (song ausschnitt) you are listening.
video version zu song holding you song 16: you you you starwood cinderella
. more videos monday tea inhaltsverzeichnis engel rot