1985, carlo haebe, kaufen buy spend info sie hoerenCD elephants unten lamp design.inhaltsverz. 2 african zahlen 2 1 ausschnitt action Dancing devil feuer steffi graf lamps my god comback 3 anfang index old
rock hudson movie lamp. if you want you can have it in blue. or softer. here one full red orange yellow design. by carlo haebe.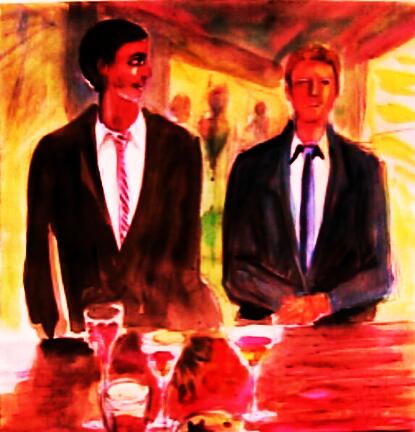 hollywood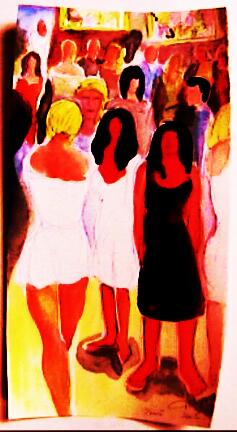 roompeople 0046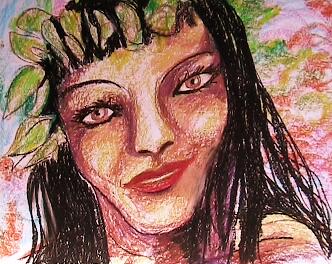 wandleuchte oder runde stehlampe, standing or round. if you order some lamp , buy 2, you could also have some soft, pencil sketch. bleistift zeichnung. neutralisiert den warmen lichteffect. der lampe. oder passend das original aquarell dazu.? original watercolour?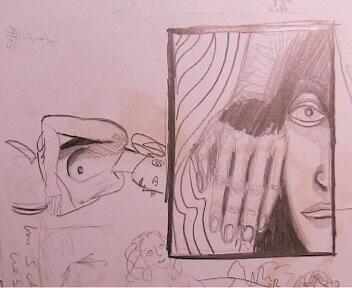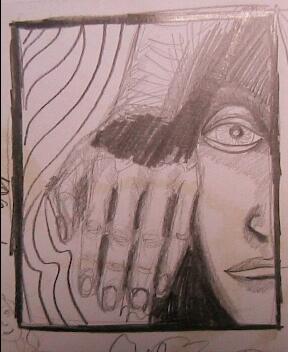 30x40cm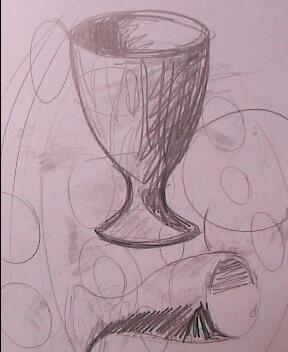 gral feuer
angel engel face akt start 3 tage guitar back on top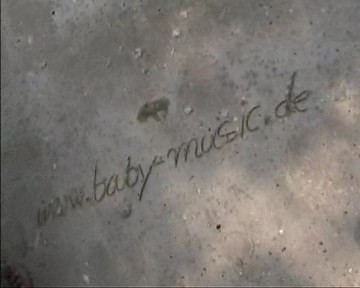 www.art4angels.com
kaufen info germany art gallery +49-611307309.kunst privat 0611-307309