vulcano magma feuer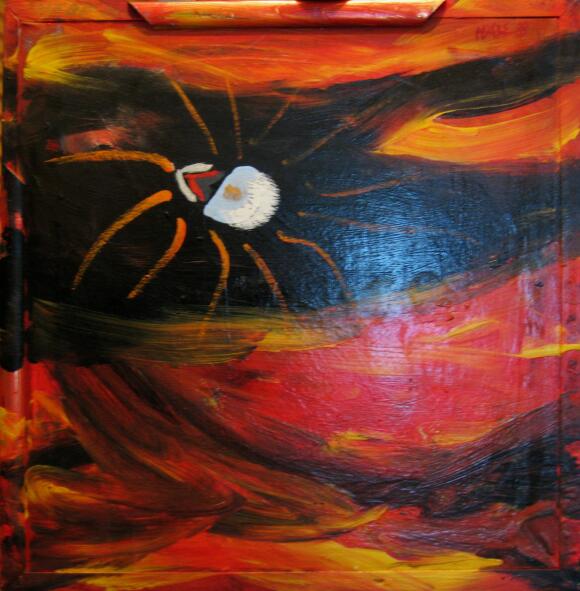 ,art lamp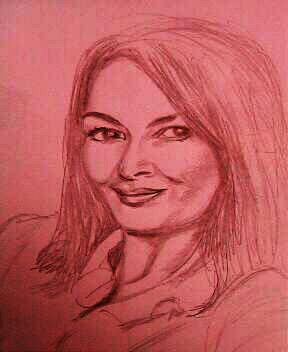 barbara auer. oil paint acryl mix. fire feuer. acryl-lw. 50 x 50 cm 1988-9 .
print banita k.c.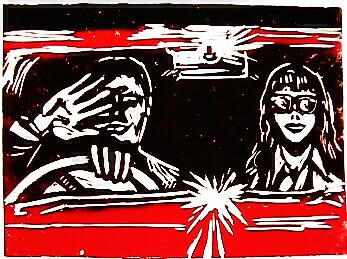 figure lamp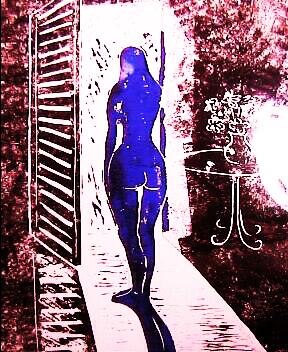 weiter carryon
bembel www.art4angels.com collection
info vulkano popstar nichtraucher action Dancing medium
inhaltsverz. 2 african africa sie hoeren music - cd elephants2
akt in gelb right time devil engel angel holy bild 3 lampen design...lamp
oben : barbara auer, art lamp. kunst lampe . deutscher filmstar . gemany - movie star.
hier in pink . andere farbe moeglich. barbara relax. after work lamp design. also in blue. green.
you will be the driver of your own dreams... .die erleuchtung , karmann ghia car auto vw
the body of mona lisa. salzburg prince
faces in love aquarelle , 2 faces smiling .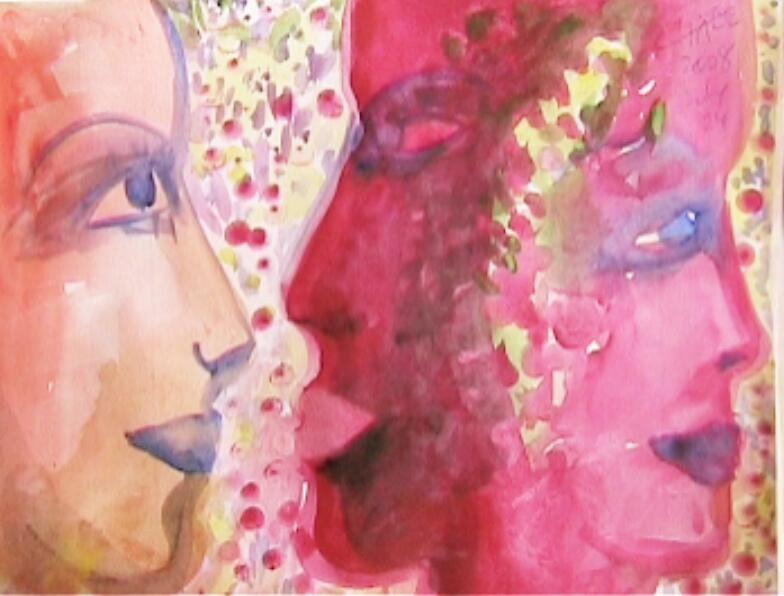 water colour 23 x 32 cm.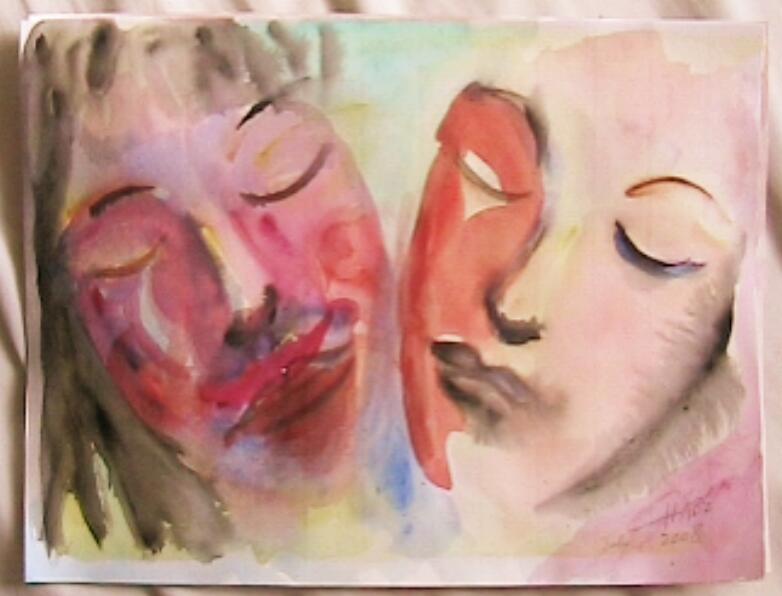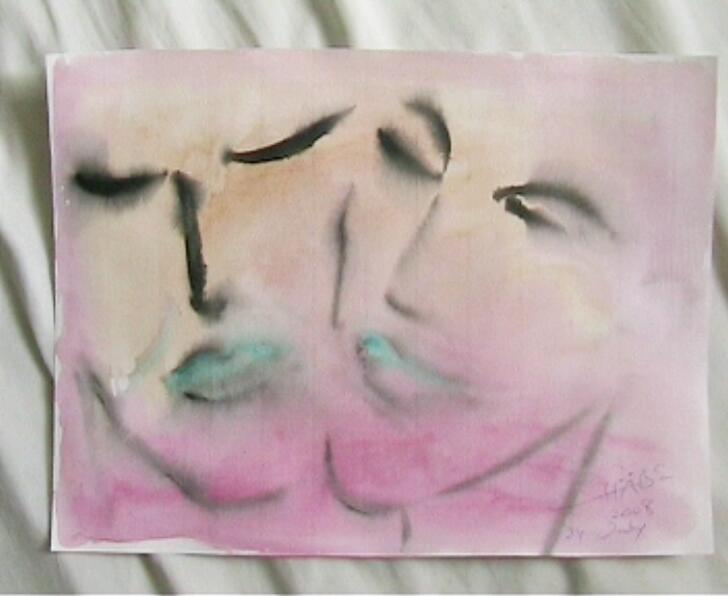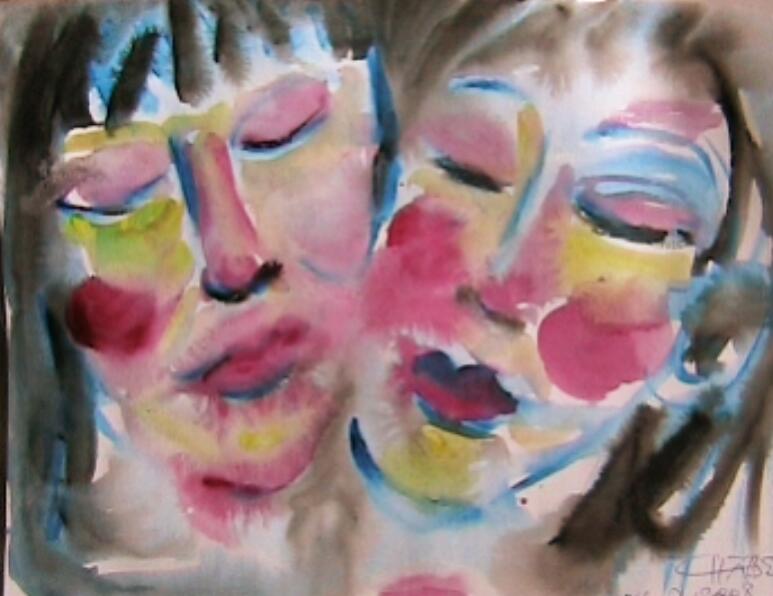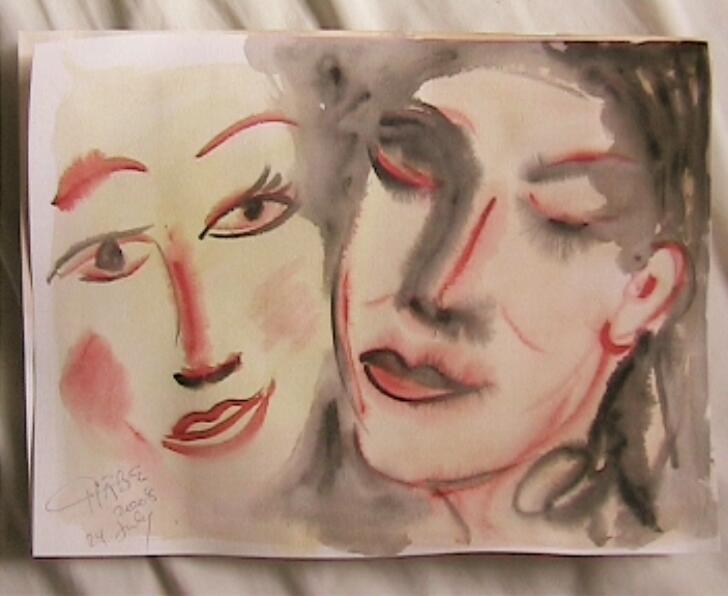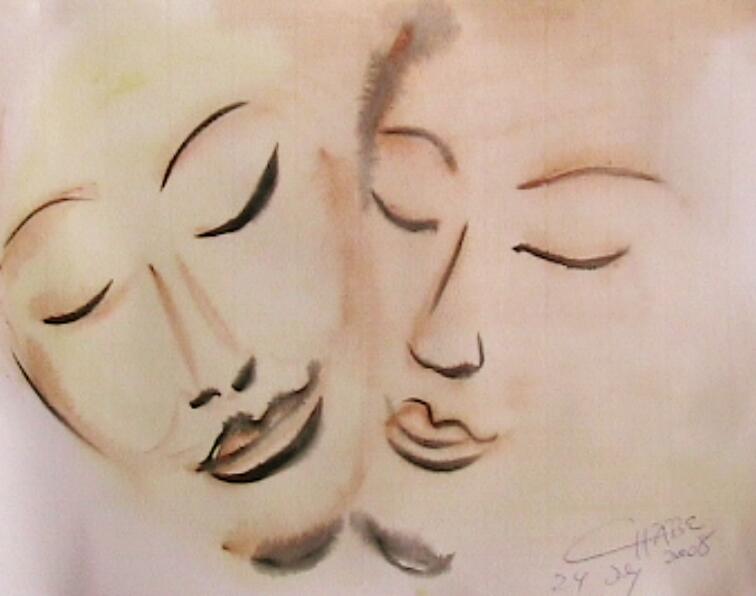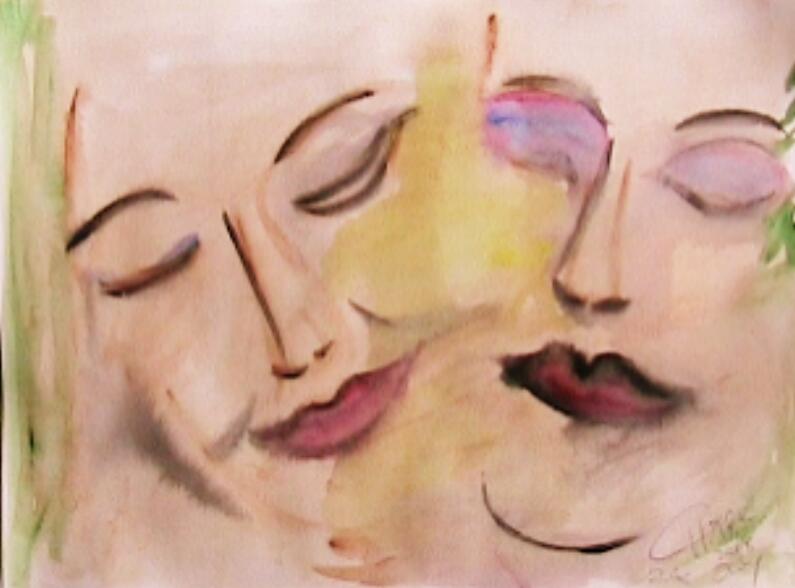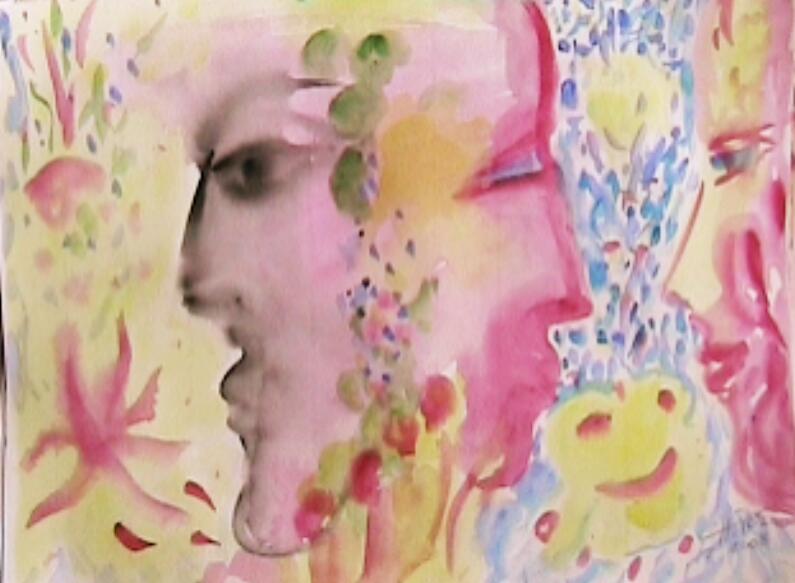 oil bild , two in paris, marry.
like marc chagall. 1 x 1 meter. eiffeltower and rose.
ein amerikaner in paris. american in paris.100 years ago. love. and art getrude stein, picasso.
...