carl haebe, aquarell, blue figure with rose, 20 x 30 cm
www.baby-music.de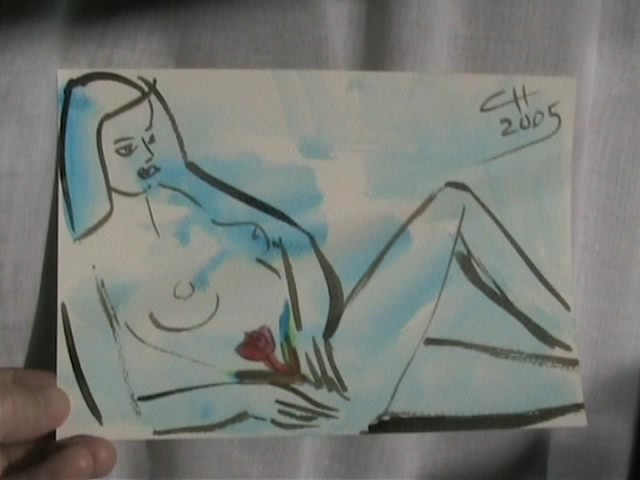 -
buy now genau oil solarenergy oil art cux steig ein so milliondollarart inhalt-content donau sie putzt do now info bestellen order urlaub catfish solar birds nofish nichtraucher
art gallery www.art4angels.com artwork painting .content2011
4.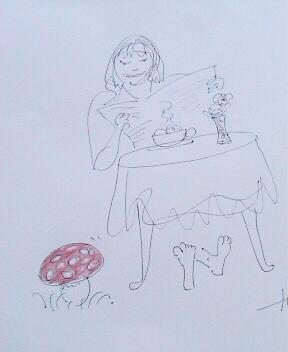 5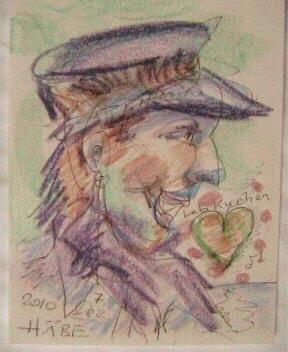 6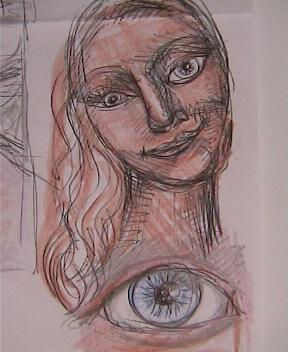 7 .
8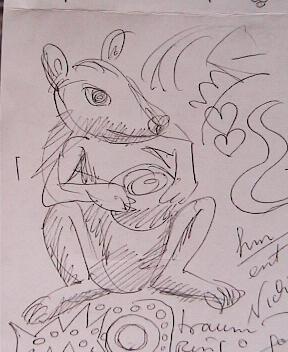 9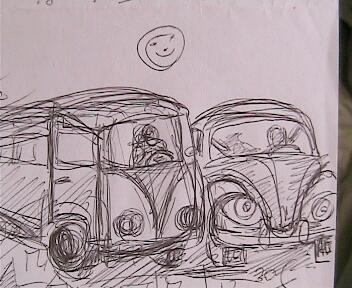 10. 50 x 70 cm, rhein river shipping ,from switzerland till amsterdam, rotterdam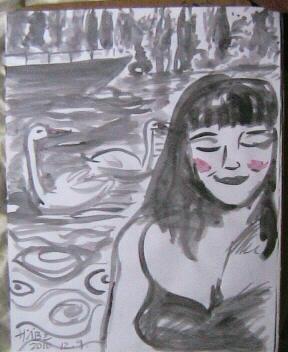 boat, 2 svan 1woman. 11.
.atomausstieg, angela merkel,. cdu, greenpeace-rotpeace, schwarz-gelb peace,. 11. art portrait of sigmar gabriel , spd.
. next ski biathlon.13.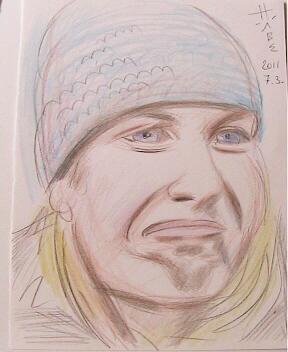 and now germany top star..12.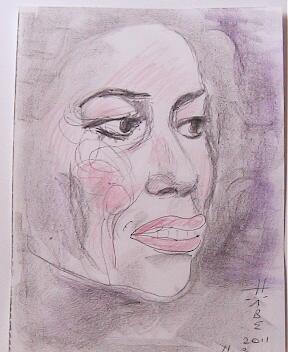 dino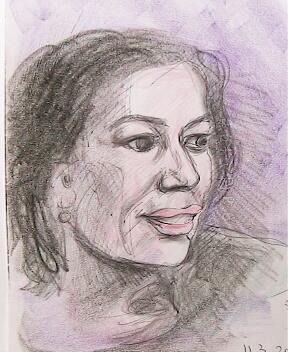 of germany movie,. hannelore elsner. sweet girl all over the years,.
germany best woman,biathlon, art portrait von magdalena neuner. 13. looking if she is only number 2. in the world, oben bild 1. teddy . art print handmade, 30x40cm, many colours possible,. 2. birds.art print limited, 30x40 cm, 3. same, other colours, originals,. 4.art portrait of kathrin maria pilz, 30x40 cm ,zeichnung, salzburger nachten-bel air L.A. 5. deutsche bahn ,streik der lokomotiv fuehrer, 10x15 cm. 6. eye, eye,eye,i , i ,i-eye-means egg in germany, ozzy osbourne, song and jokes , pencil 10 x 10 cm,blue eyes , 7. art design,cafe tasse, coffee cup, 10x10cm, kuli zeichnung. 8. sqirrel, eichhoernchen, 10x15 cm. . 9. VW volkswagen , kaefer und vw bus, meeting, kuli zeichnung, 10x10 cm.
spenden konto nr.: haebe 3054819091 (germany) postbank BLZ: 70110088 . spend some money for art. thank you. danke schoen.
. . . back on top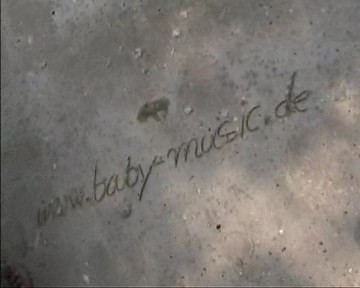 vous parlez francais - espagnol - italien- use our dolmetscher service