aquarell of patricia arquette
catfish cat2 cat3 cat4 cat5 cat 6 cat7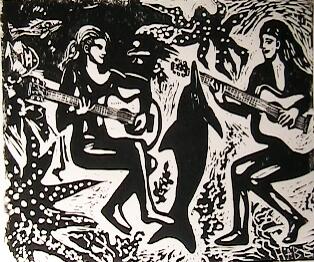 print 50 x 70 cm, 70 x 100 cm rahmen,in schwarz braun blau rot green yellow.order kaufen.carlo haebe art and music.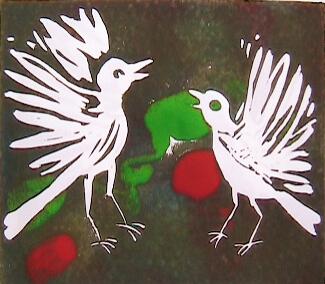 birds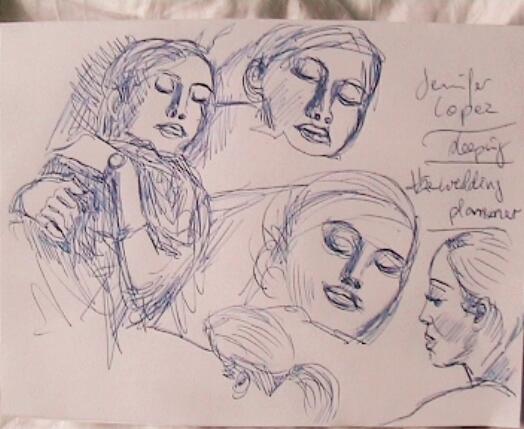 jennifer lopez
special hand coloured-it is between .catfish2 cat3 cat4 cat5 solar fussball www.baby-music.de we use the internet explorer nofish genau soul maja5 maja9 delphine sister so conga pavadee and carl ,print add colours handmade
delphine com3. bembel fullmoon. two elephants speed-boot deep love im original sind alle bilder schoener groesser. besser in der wirkung.. mona lisa and baby. aquarell. carlo haebe.the original is quite more beautyful . just buy one having more fun. weiter tennis .hochzeit catfish2 car abwrack praemie sister so more maja god order buy now carlhaebe@yahoo.de bestellen preis angebot- offer. crown krone sun light kiss aquarell of the wall street,new york money market nose motogold deutsche botschaft schokolade berlin 4 salzburg
super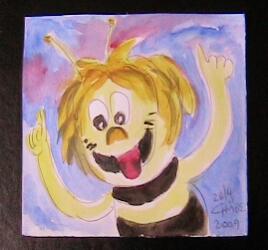 promo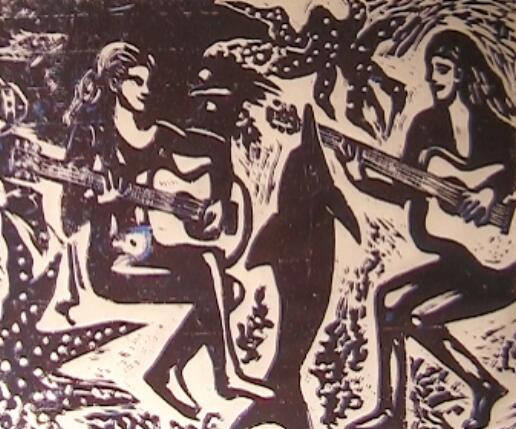 print size 50 x 70 or 100 x 70 cm, in frame. peter frampton, robert plant.jimi page .order this one in blue or black red or green .peter green. content-inhalt art for dentists-art,zahn.
technik solarworld solarenergy so solar nose cat 2 cat 3 cat 4 cat 5 6cat 7cat cat mix mainz