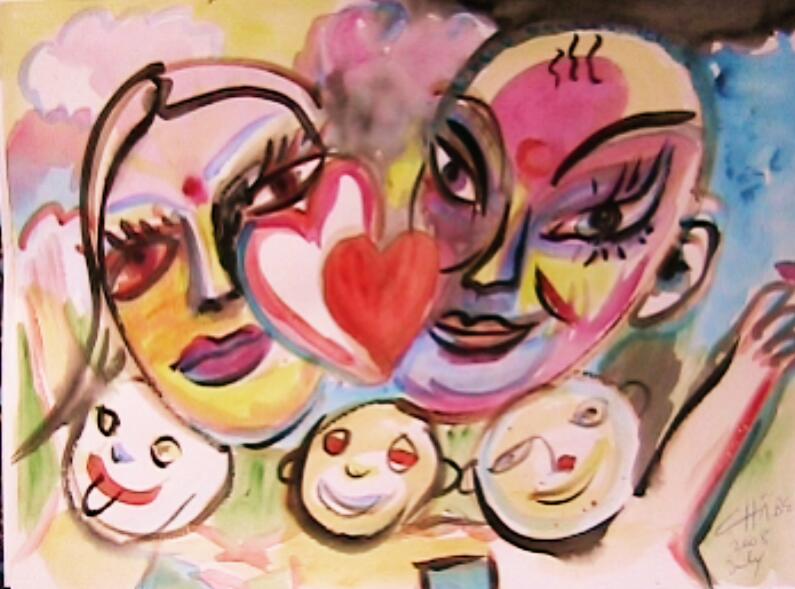 happy family carl haebe aquarell - 21 x 32 cm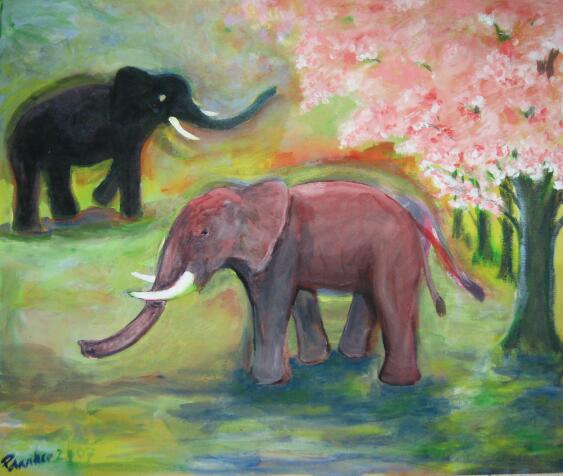 two thailand not african elephants painting by pavadee nad carl haebe 50 x 60 cm acryl on canvas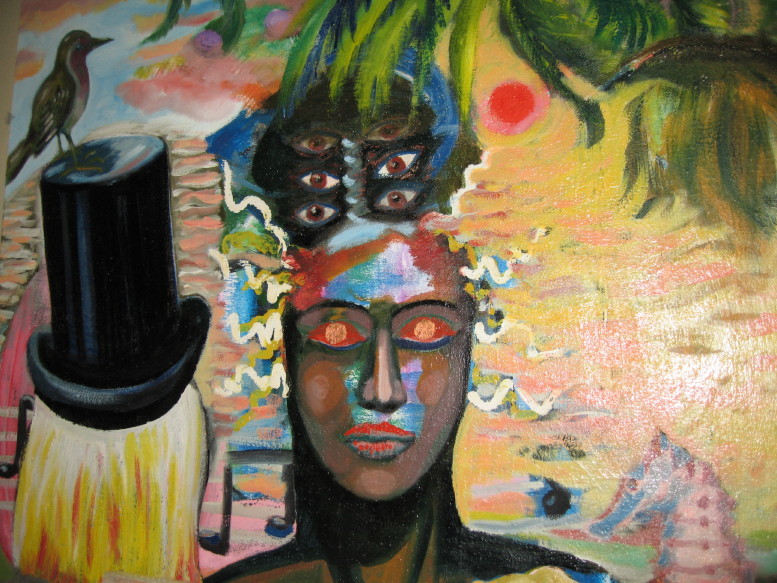 carl haebe oil on canvas - phantom der oper hamburg germany - preis info 1 x 1 meter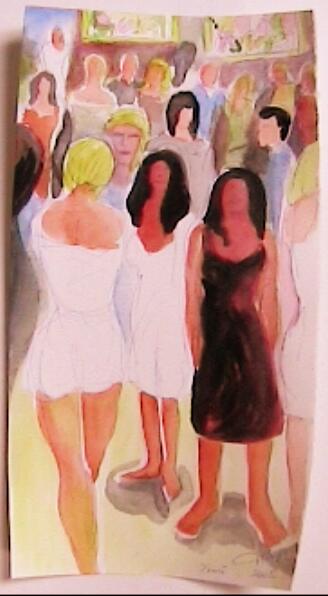 room people exhibition san francisco- aquarell 14 x 21 cm carl haebe
buddha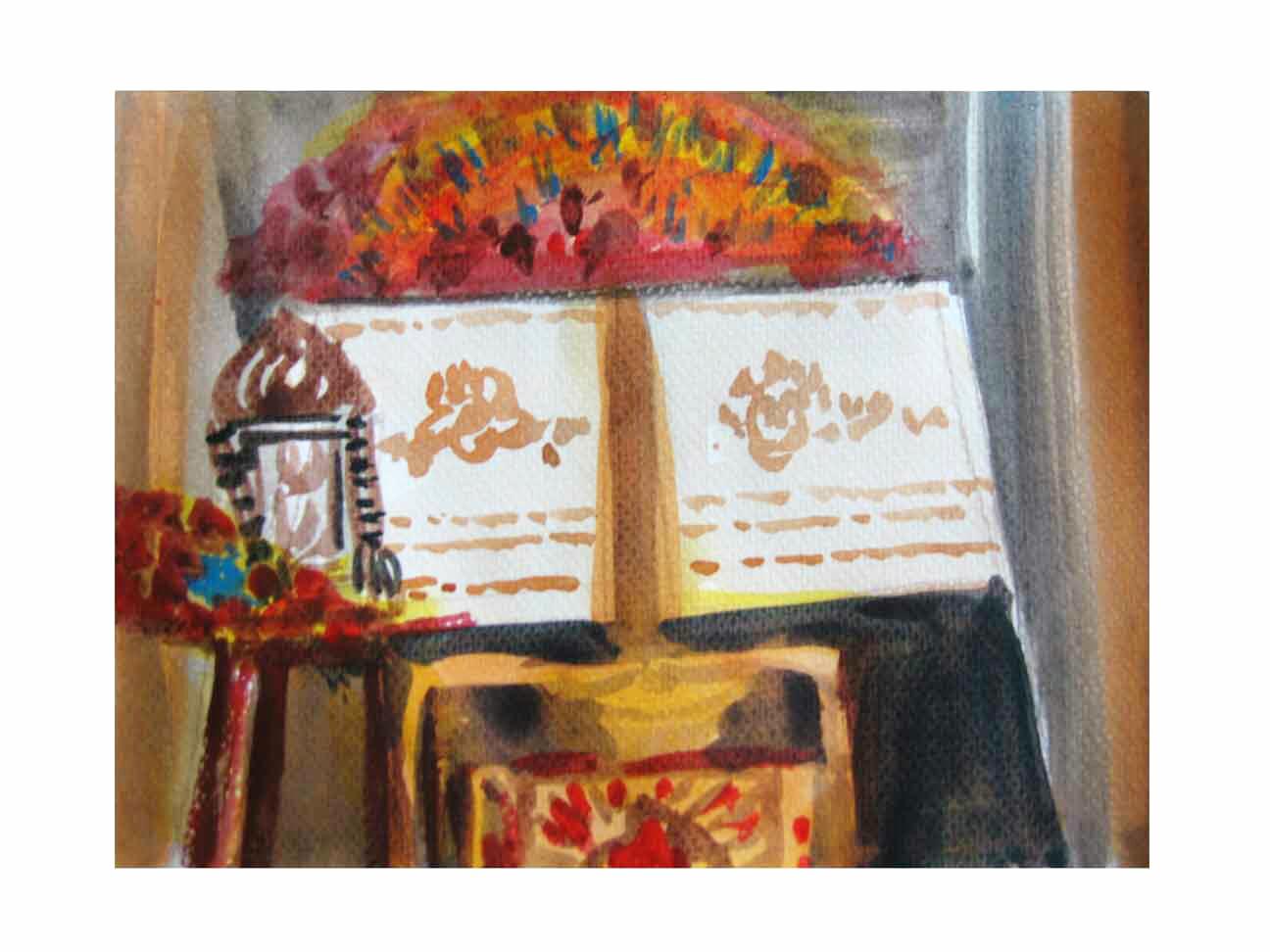 pavadee buabarn
inside tempel thailand before marry
pavadee buabarn and carl haebe art gallery & music
painting is love comeback two face 10 aquqarell 22 x 32 cm carl haebe
music is love
lokomotive
preis vhs info
thailand buddha
tempel in mountain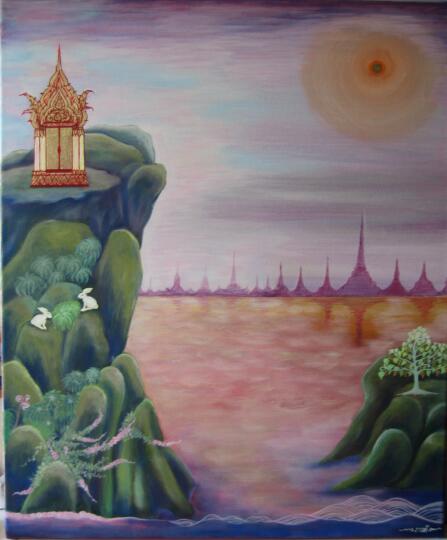 , two rabbits in very love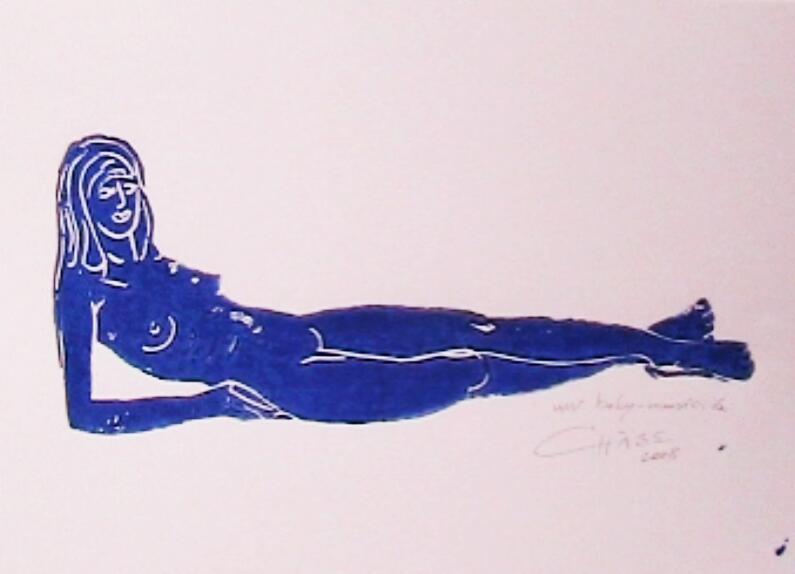 liegendeblau 23 x 33 cm
print linolschnitt relax and power - top hit -people like it too much . same as figure of matisse . remember sitting - paper cut - a must for every slleping room - or work statio for workaholic friends . cd stop price in euro. if you order 10 pieces or 100 ... you" ll have a good price.reduction.
hometown acryl oil eitempera gold on papaer 2005-2006
.a little bit bigger 40 x 40 cm artist - absolvent- academy of fine arts bangkok thailand- pavadee buabarn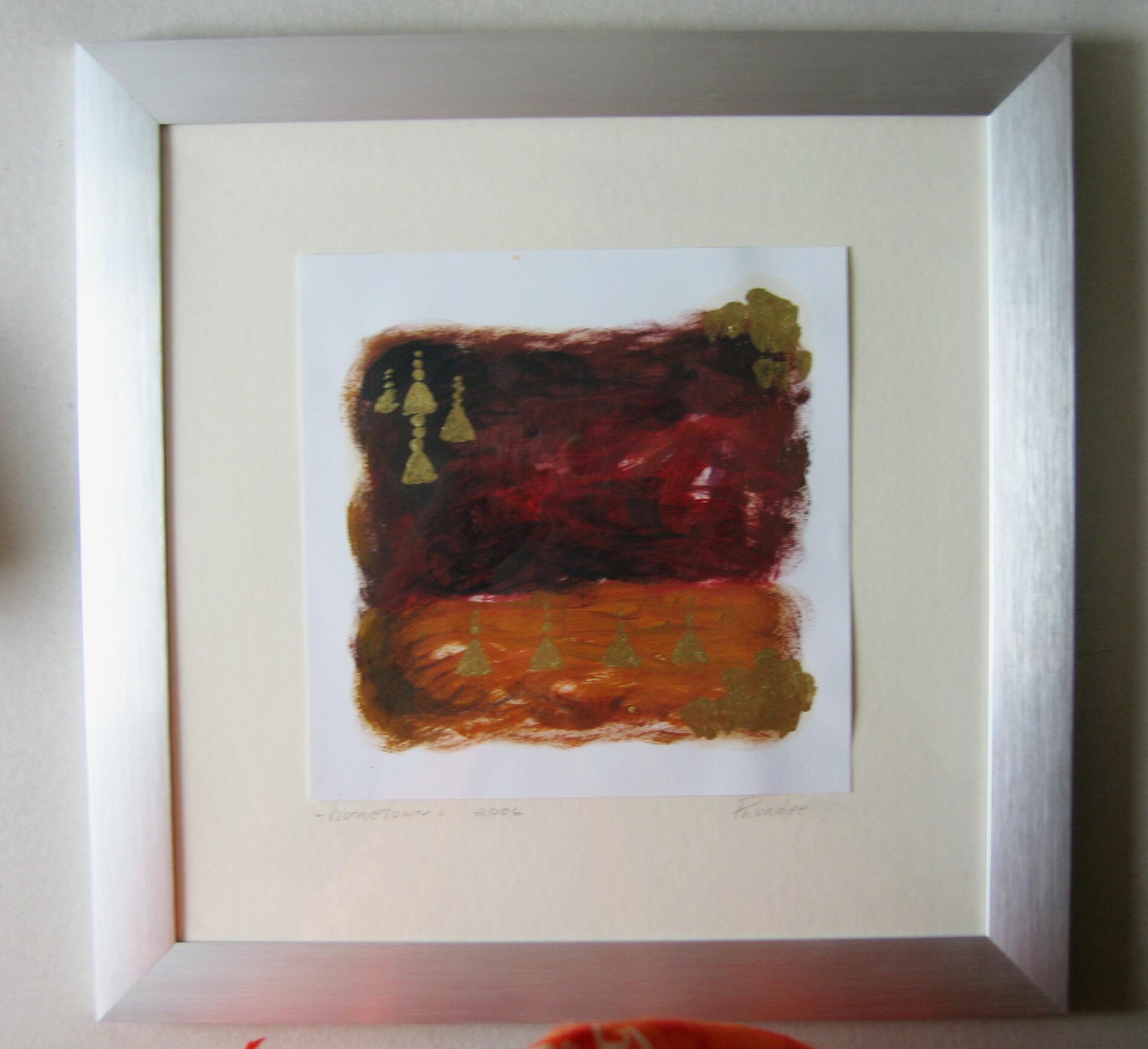 price info introduction pomrakhun pavadee buabarn
thai art gallery.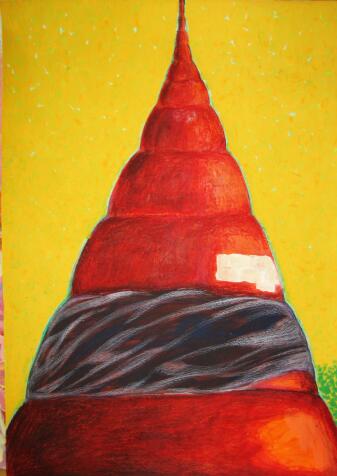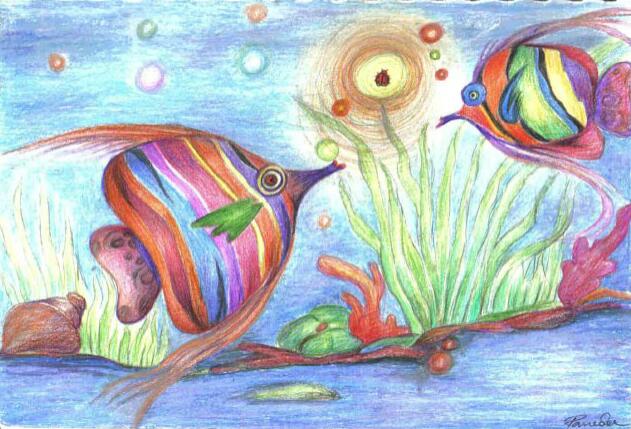 wundervolle malerei fuer jede-n, schlafzimmer wohnzimmer, kueche . office praxis sound beschallung abspecken reales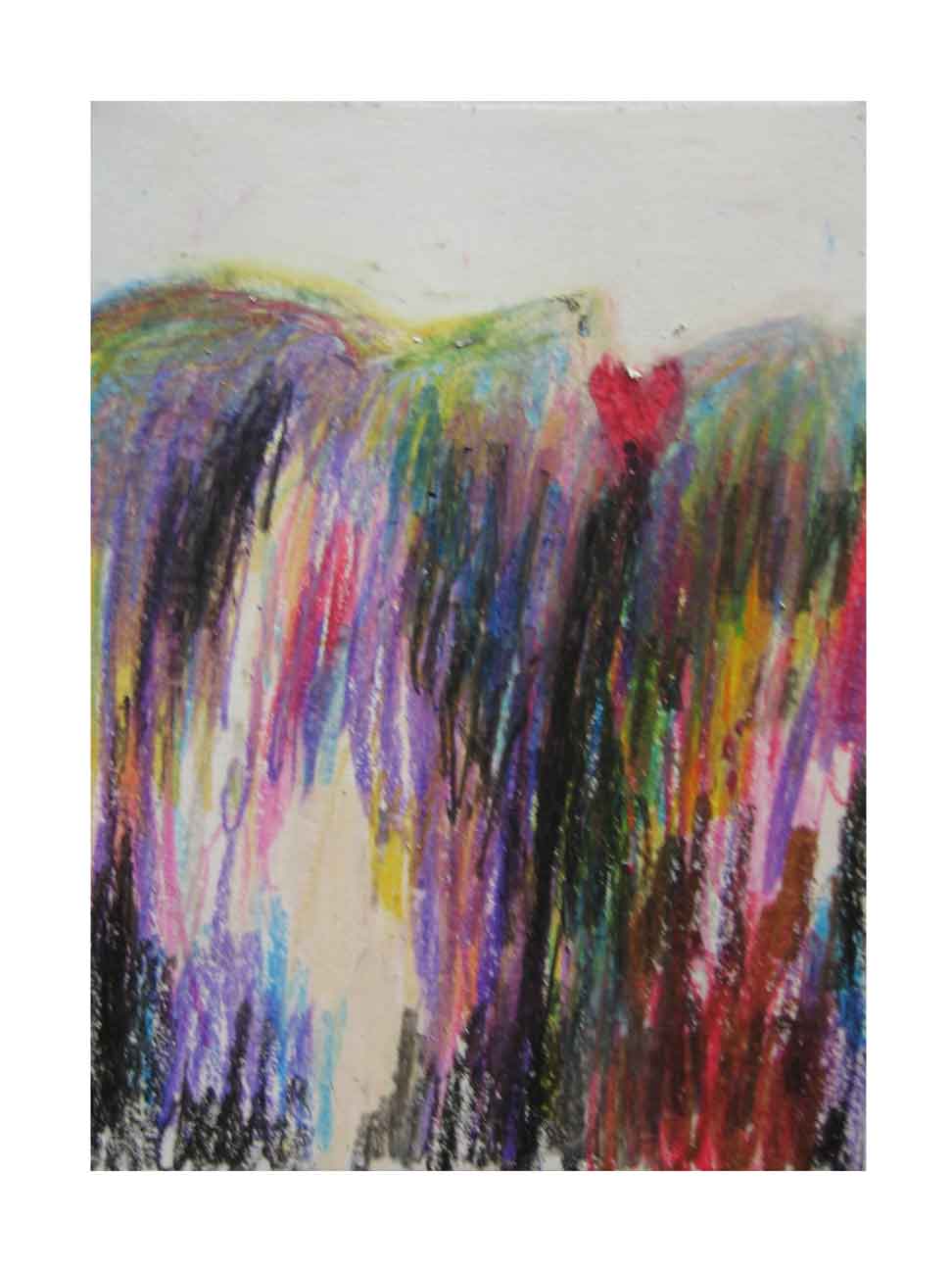 bewegtes herz - heart move
happy art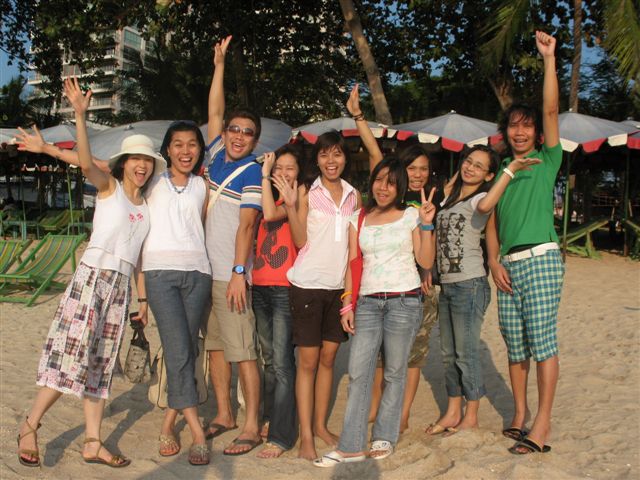 herzen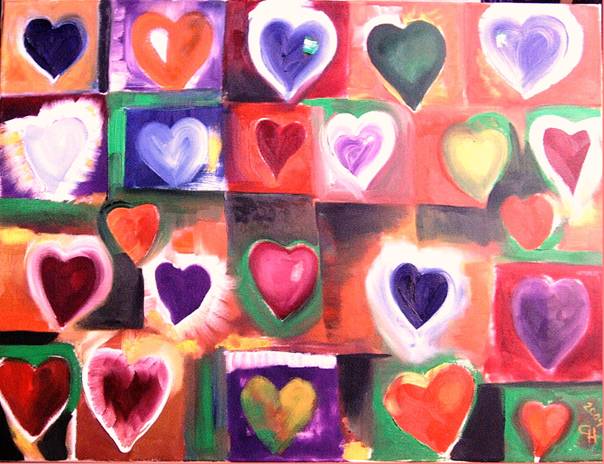 oil paint .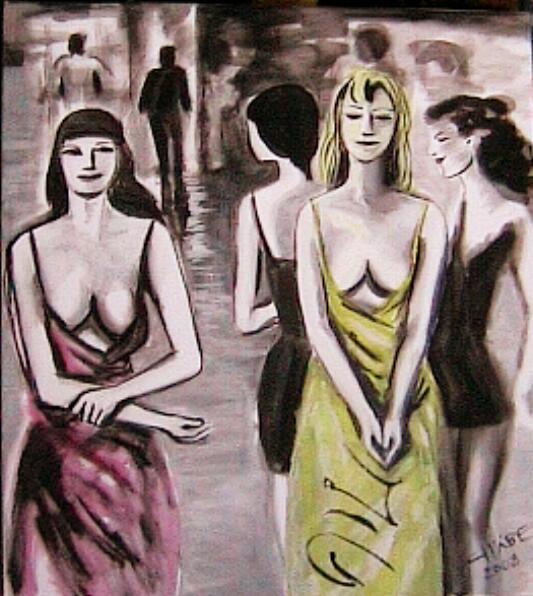 sanfrancisco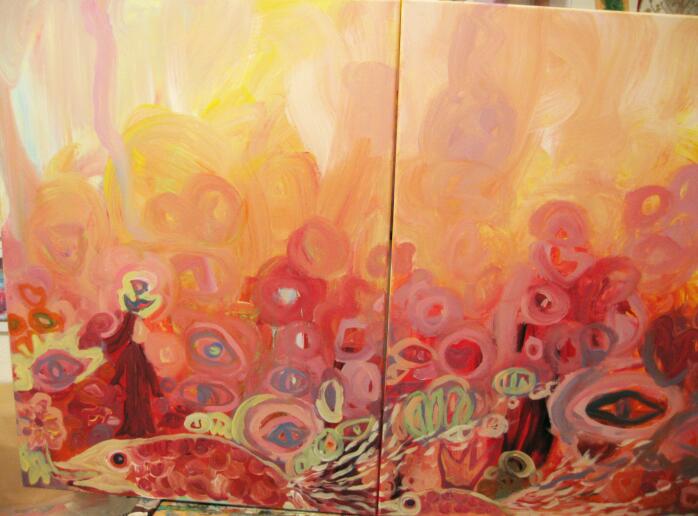 120x80 cm atelier pavadee
music relax alle preise sind verhandlungssache -price ? info
deepblue
100 x 80 cm history
mamu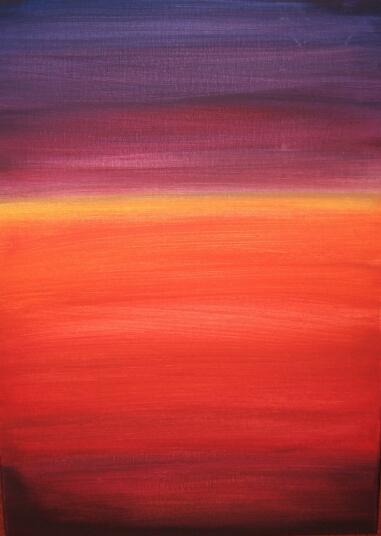 tempel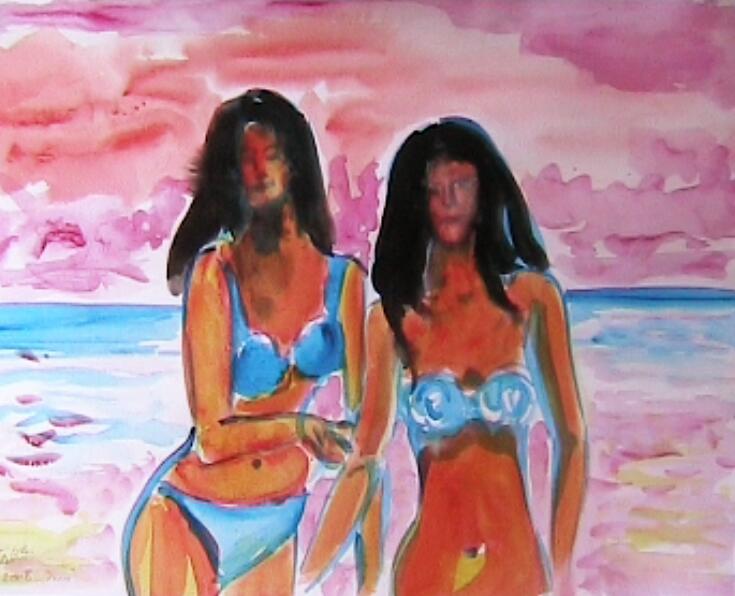 preise auf anfrage. order send your offer! die bilder sind im original viel farben froher groesser besser als hier abgebildet.wenn sie ein bild zuhause haben koennen sie es testen fuehlen empfinden an der wand - raumgefuehl und wirkung auf sie und andere....get the feeling in your room... computer can not show original paintings in full size and quality
chatroom here more from us viele bilder und music in www.baby-music.de
- art and music, carl haebekunst galerie -wiesbaden-hessen - germany- kunst käufer sind meist glückliche und zufriedene menschen! happy art
real art kunstwerke germany / -mainz-wiesbaden-/ route 66- frankfurt-/ hahn / rhein-main airport / köln-bonn - düsseldorf-airport- buy a ticket and come on .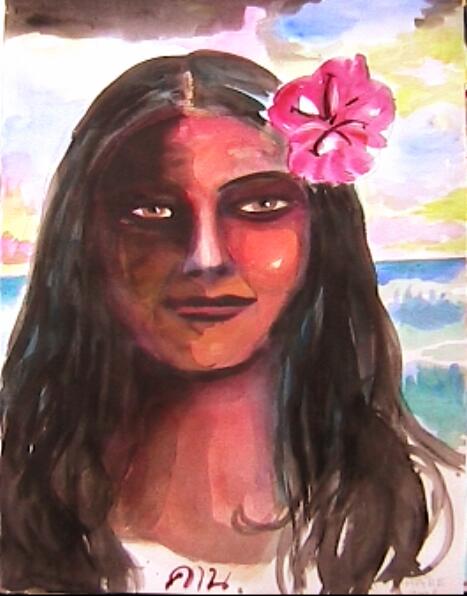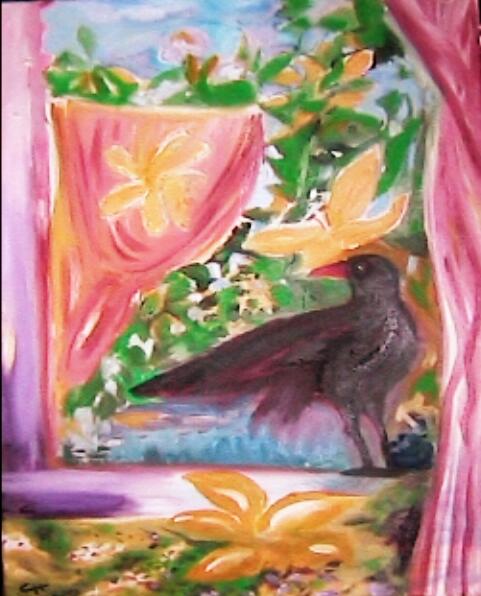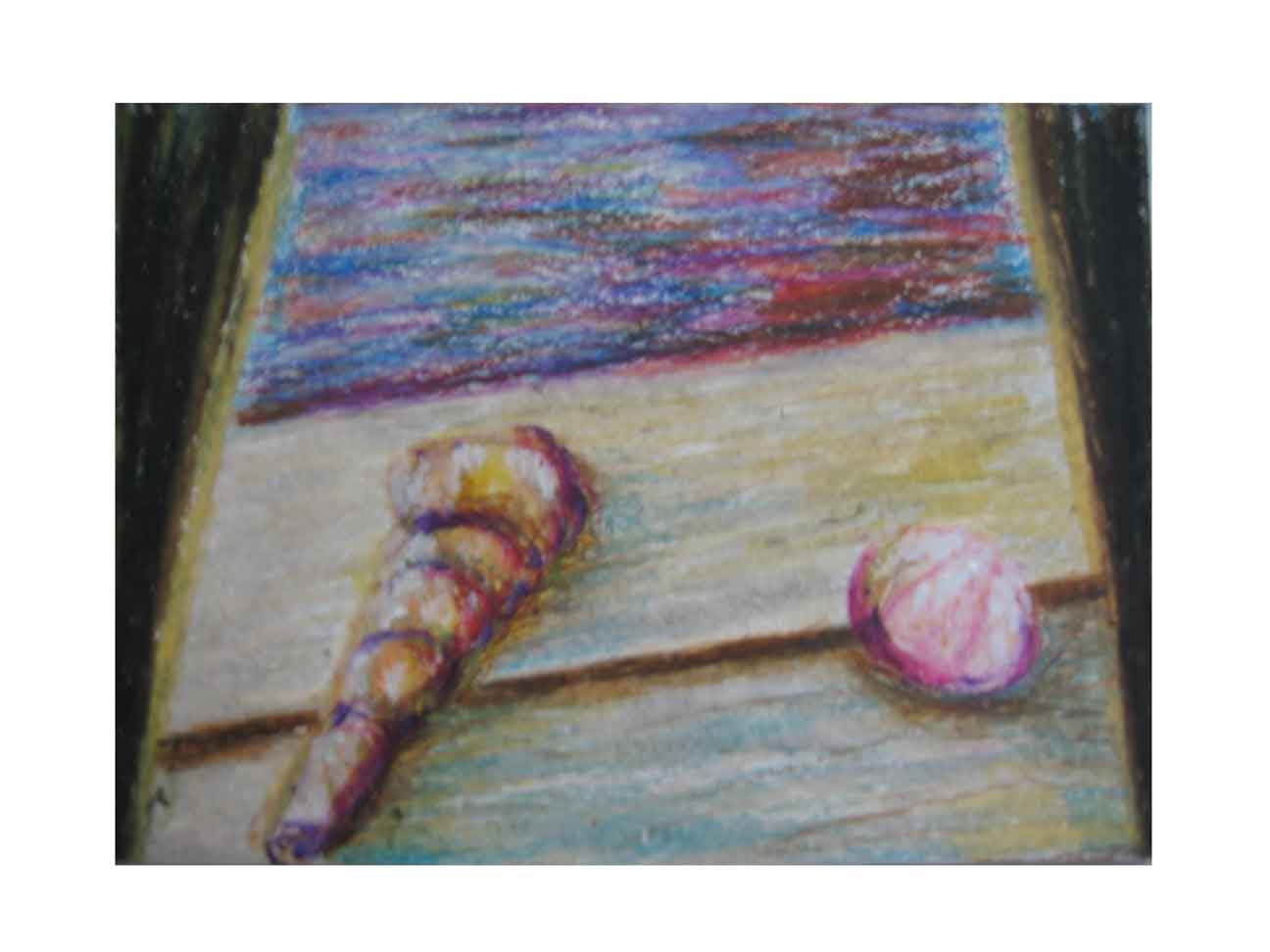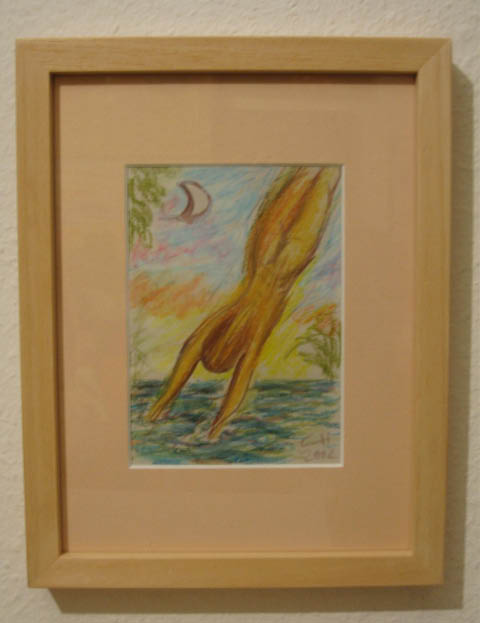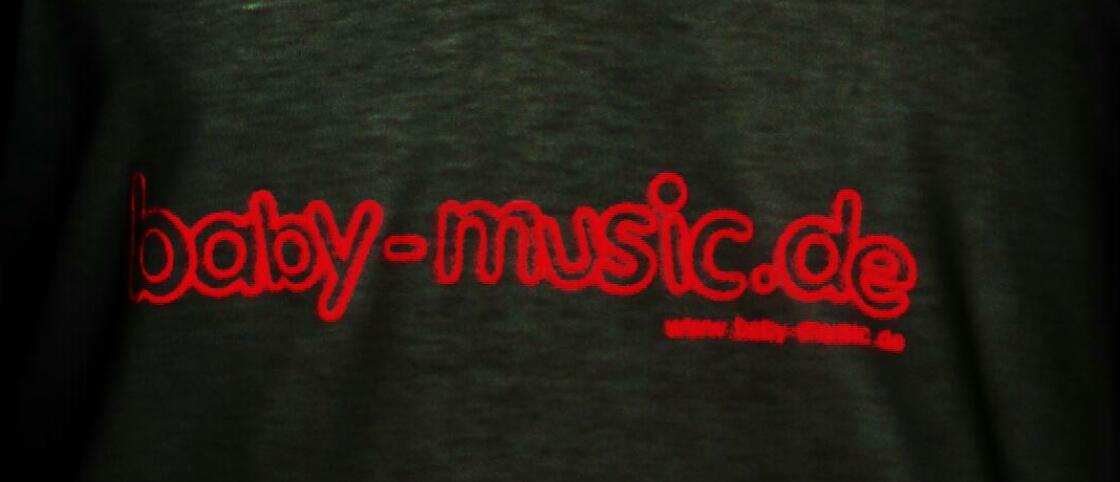 two elephants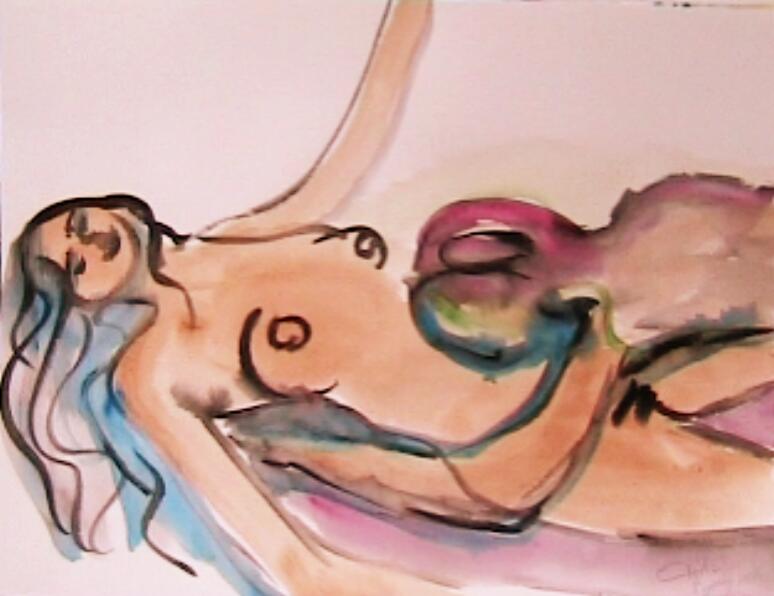 wahre liebe true love aquarell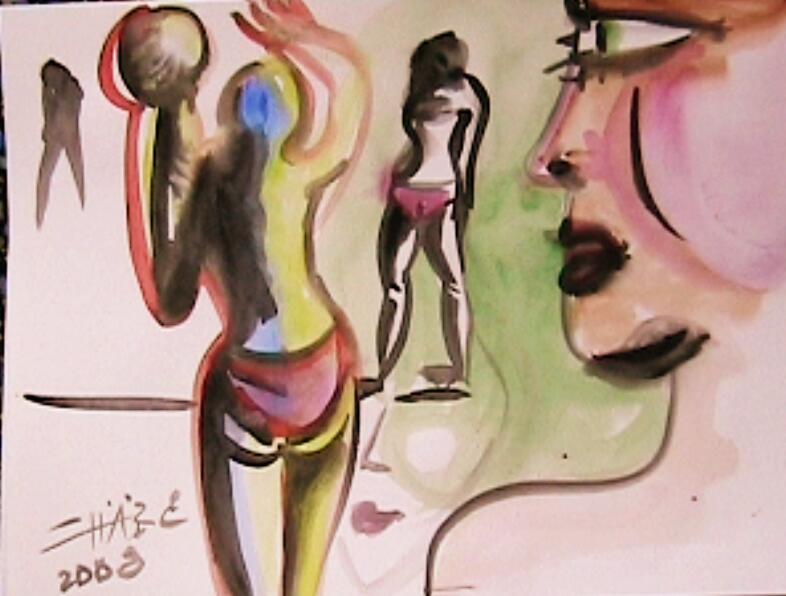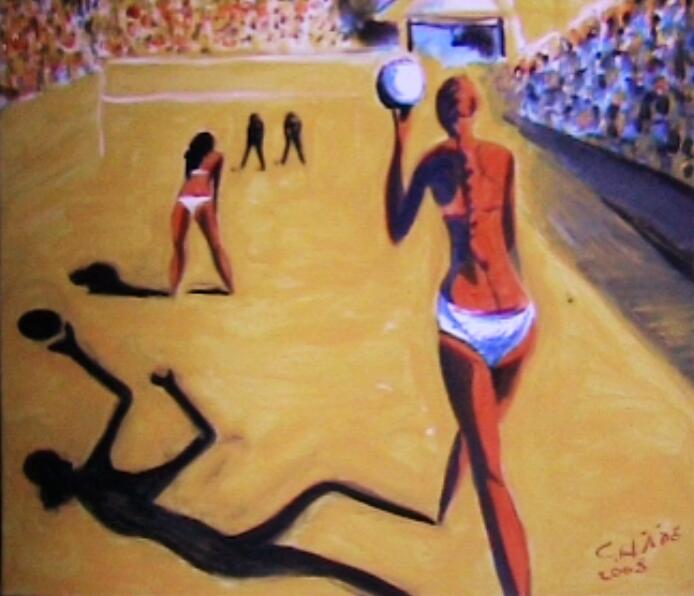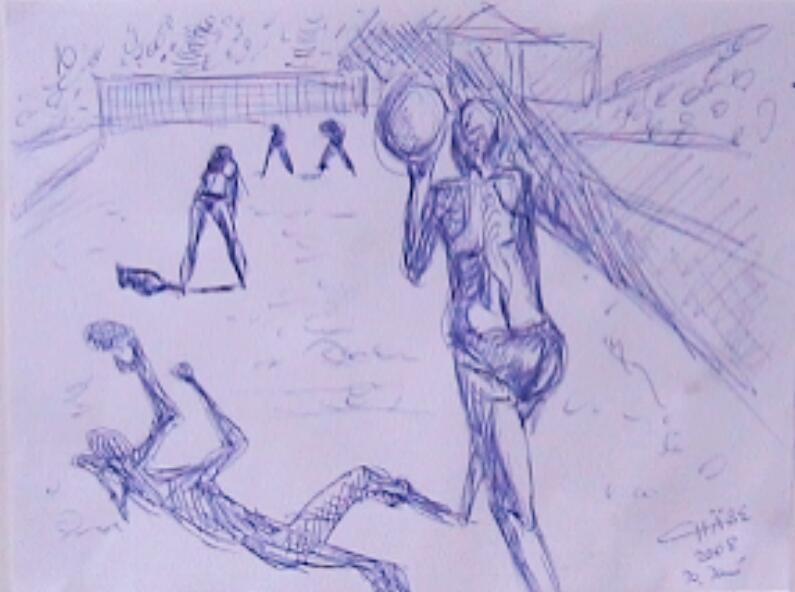 lokomotive and horse in vw kaefer 1 x 1 meter