wundervolle malerei fuer jede-n,schlafzimmer wohnzimmer kueche office praxis sound beschallung abspecken reales blues comeback
paar2 ,-30 x40 cm ,oil-acryl leinwandhappy art herzenoil paint sanfrancisco
best buy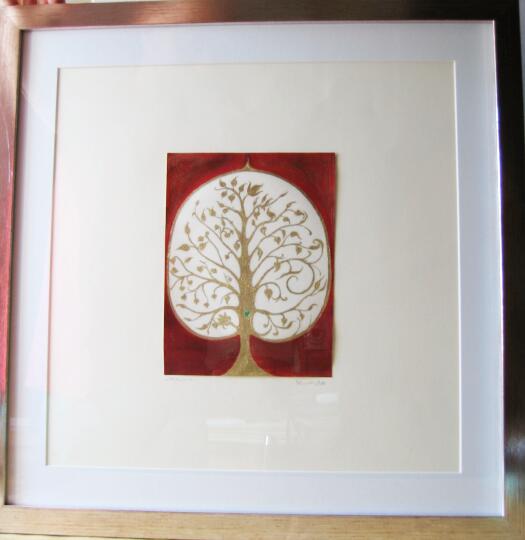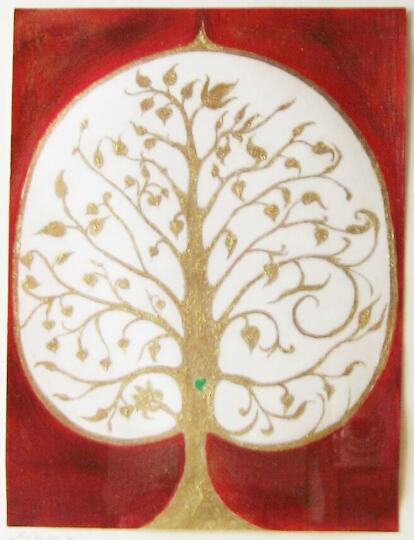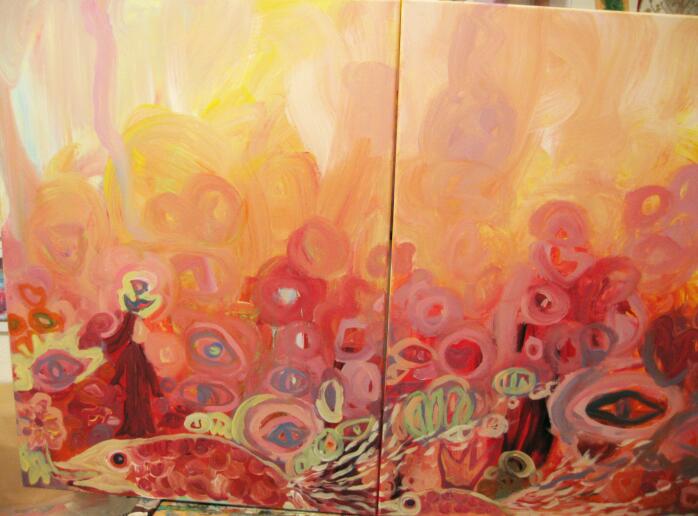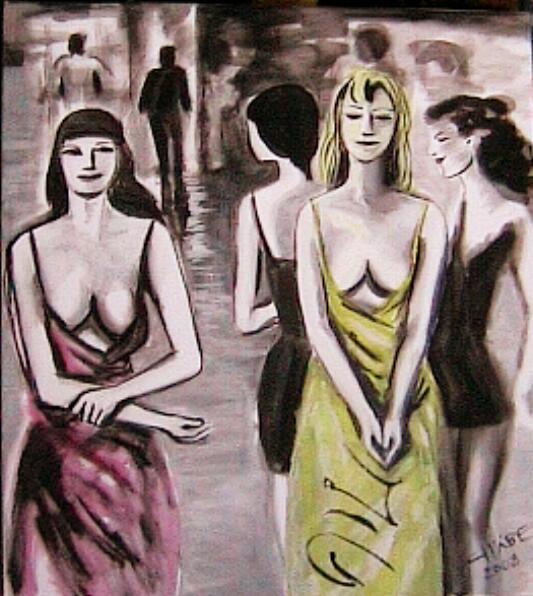 120x80 cm atelier pavadee alle preise sind verhandlungssache -price ? info deepblue100 x 80 cm history
preise auf anfrage. order send your offer! die bilder sind im original viel farben froher groesser besser als hier abgebildet.wenn sie ein bild zuhause haben koennen sie es testen fuehlen empfinden an der wand - raumgefuehl und wirkung auf sie und andere....get the feeling in your room... computer can not show original paintings in full size and quality info for price spend en konto if you want to spend some money for art. more from us viele bilder und music in www.baby-music.de - art and music, carl haebe kunst galerie -wiesbaden-hessen - germany- kunst käufer sind meist glückliche und zufriedene menschen! happy art. real art kunstwerke- germany / -mainz-wiesbaden-/route 66 in germany-rhein-main airport frankfurt-/ hahn / köln-bonn - düsseldorf-airport- buy a ticket and come on .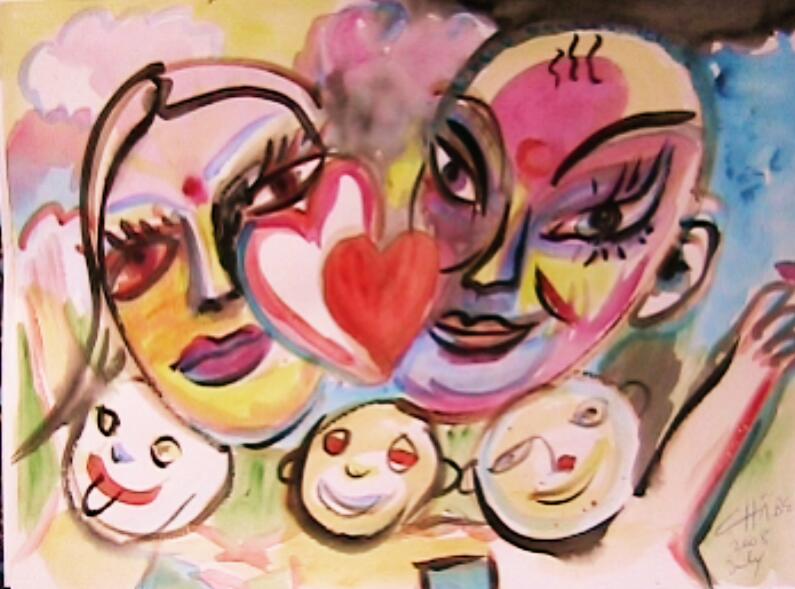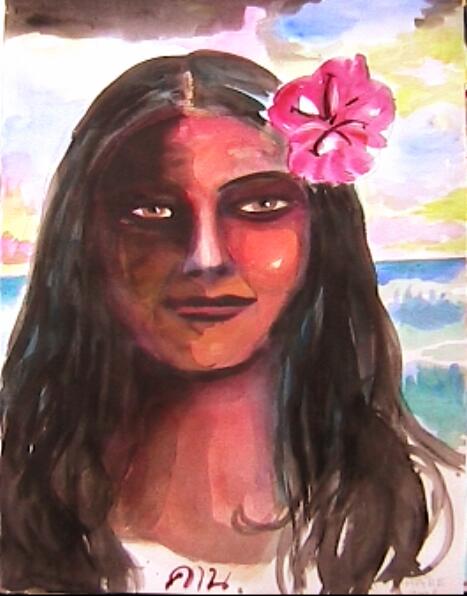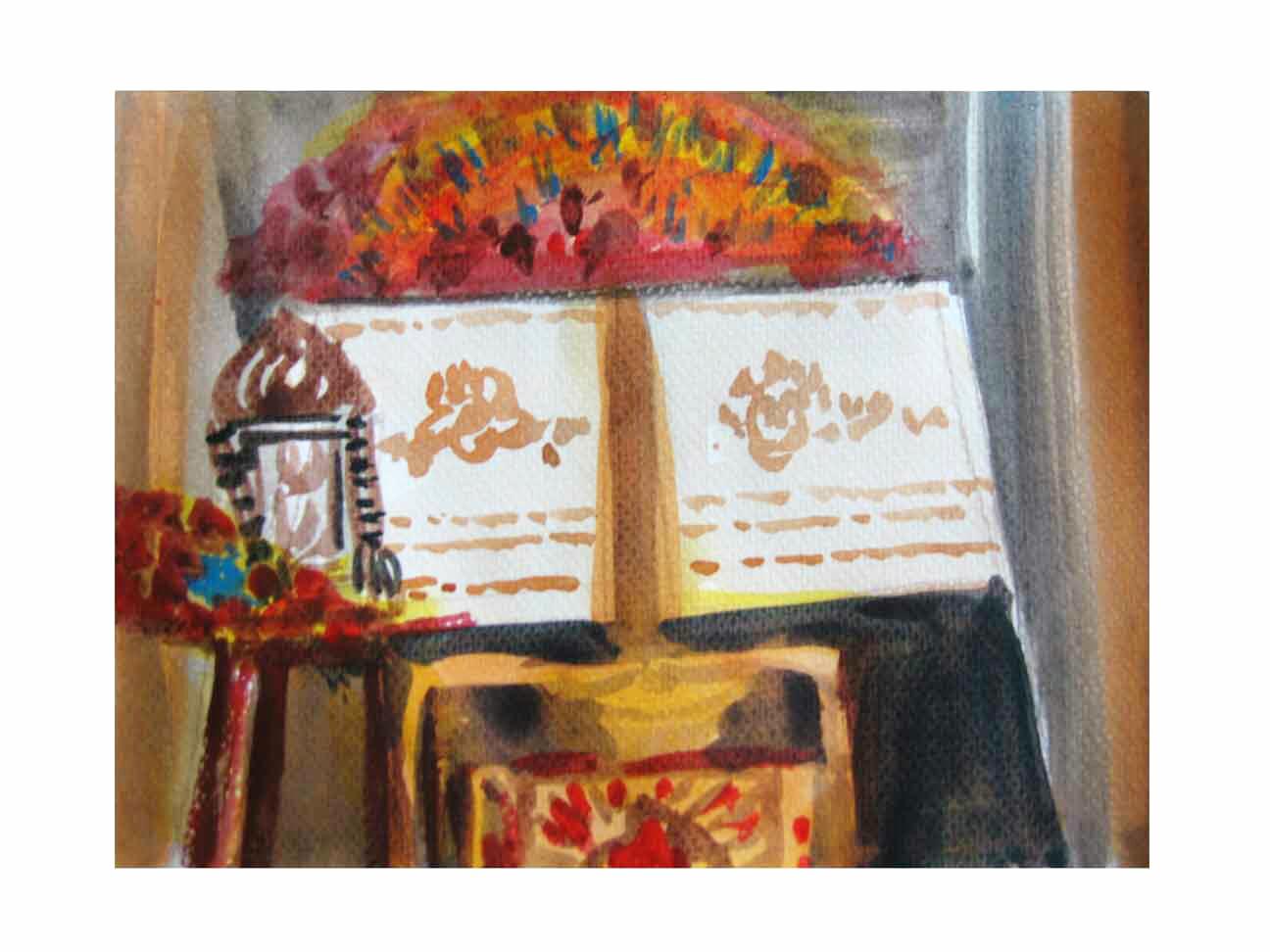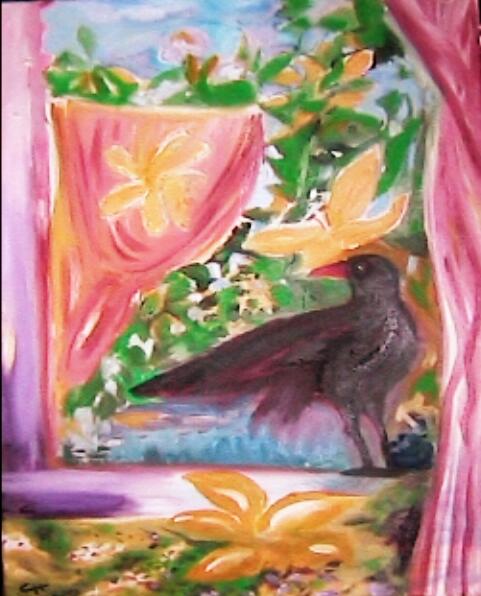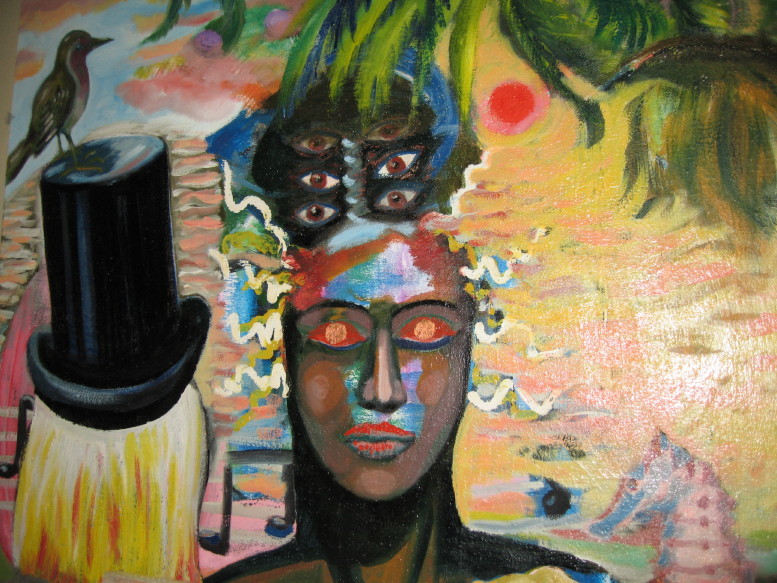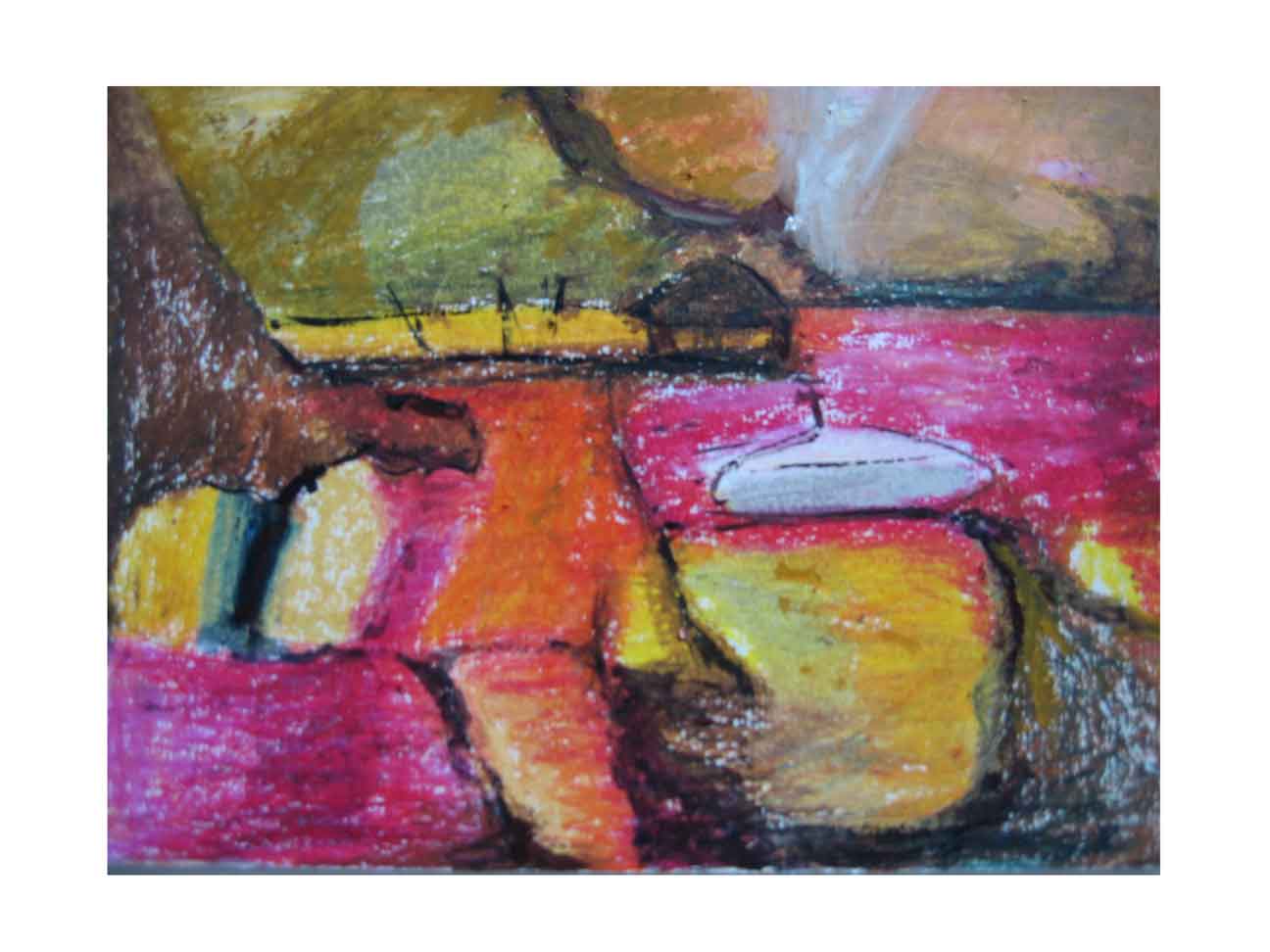 story9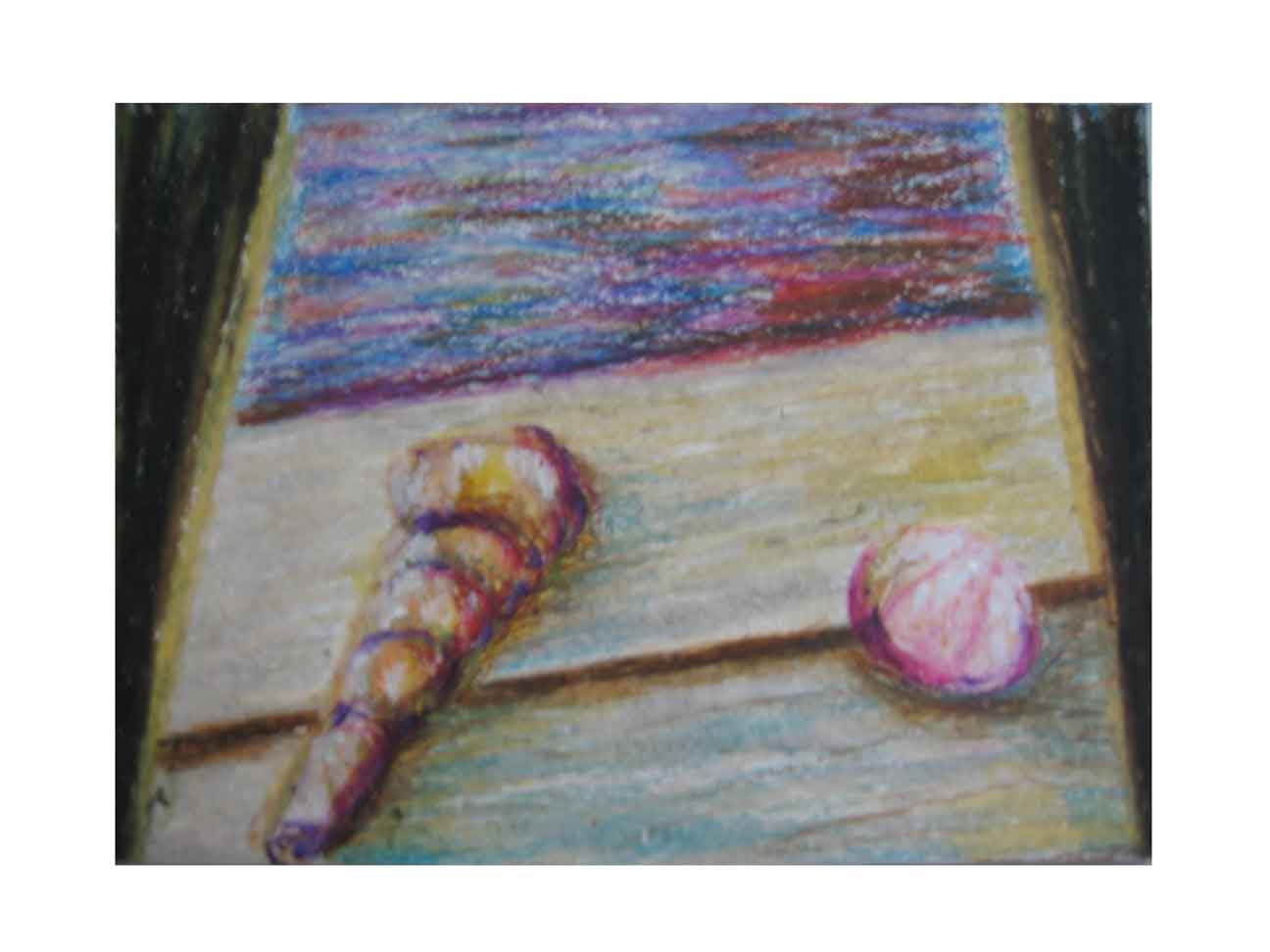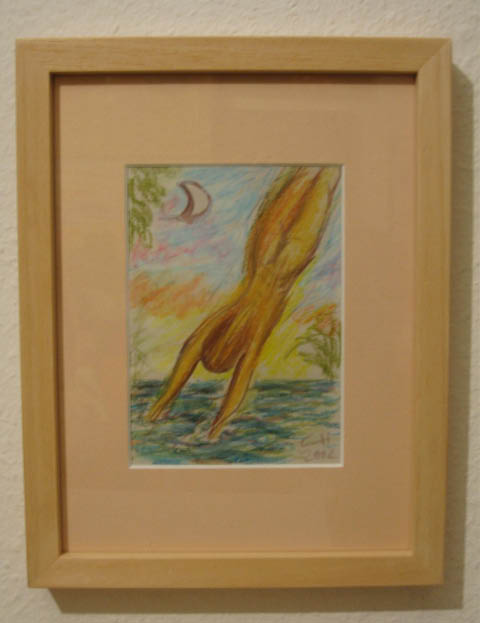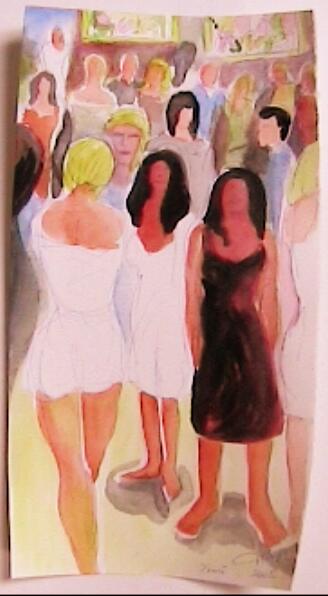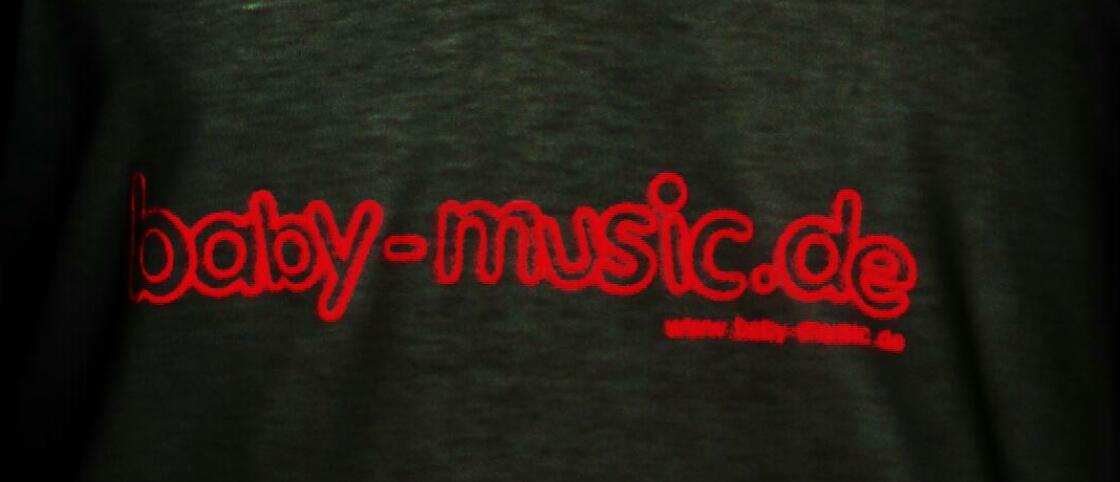 t shirt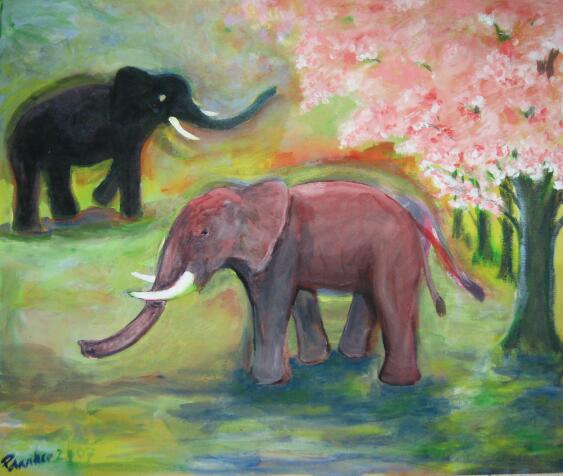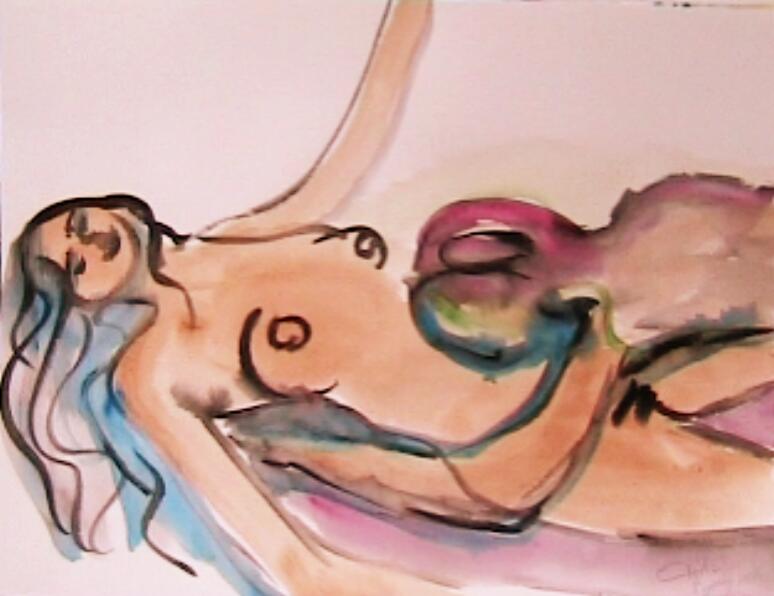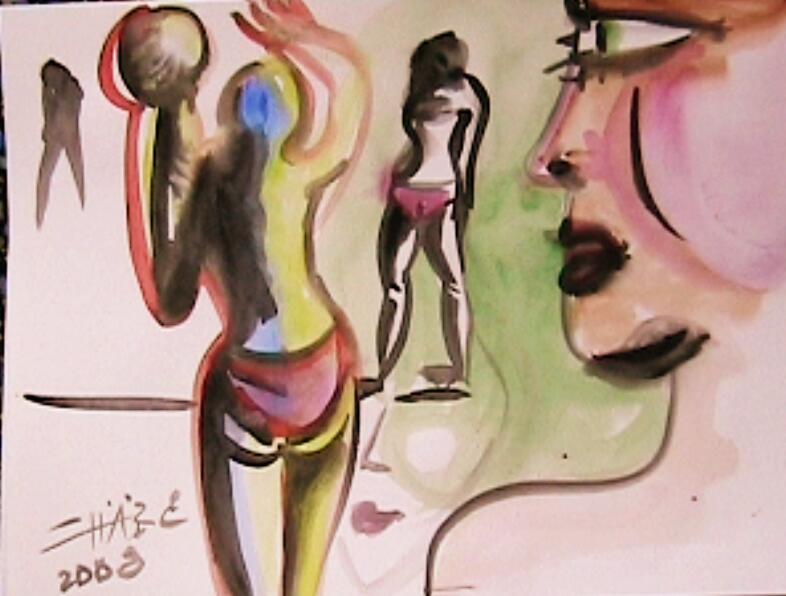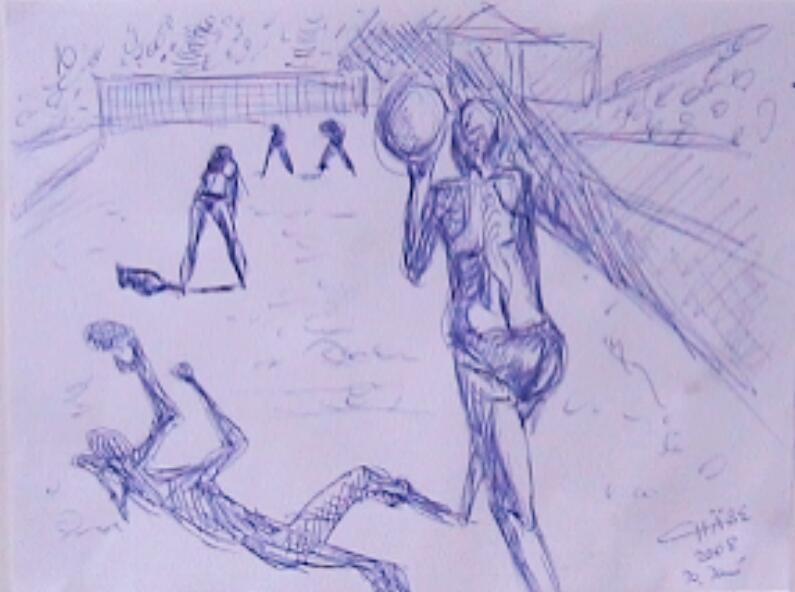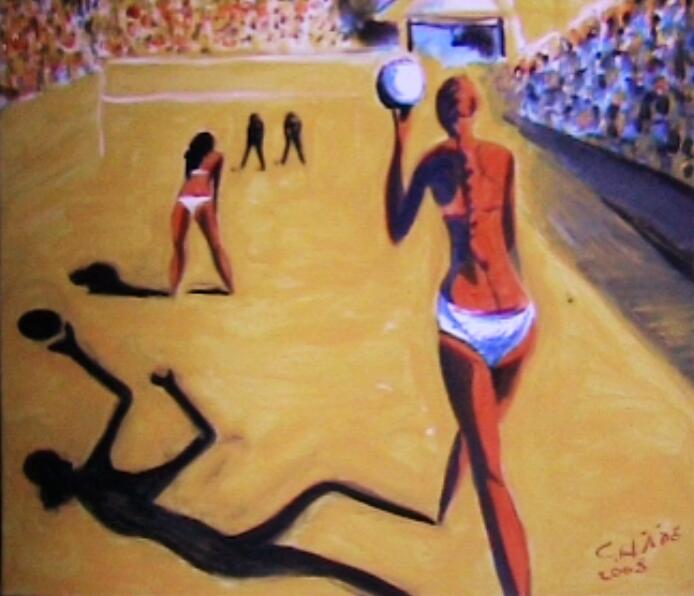 lokomotive and horse in vw kaefer 1 x 1 meter
sleeping snake comeback engelrot orchester fraublau tennis prince dance esel 5 catfish smile feel perlen
pavadee buabarn and carl haebe art gallery & inhalt-content sleeping snake heart move love one happy family wahre liebe muschelherz comeback start painting is love- music is love
art is like gold and diamonds. look at the difficult global financiel market. art investment . be happy and enjoy .new current payment . dieses bild lieben die leute ob mann oder frau ,jung oder alt . werden sie unser partner -manager im verkauf und ausstellung.profit for you% fuer sie . preis verhandlungssache. euro . you can be our partner- manager-in. art global sales and exhibitions. art around the world.be our partner and sponsor.universal membership.
liegendeblau guitar music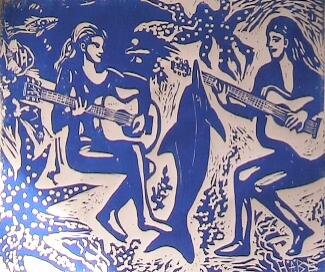 50 x 70 cm. print linolschnitt .relax and power-top hit -people like it too much.same as figure of matisse.remember sitting-paper cut-a must for every sleeping room - or work station.people are happy to touch art instead of money .it is alright.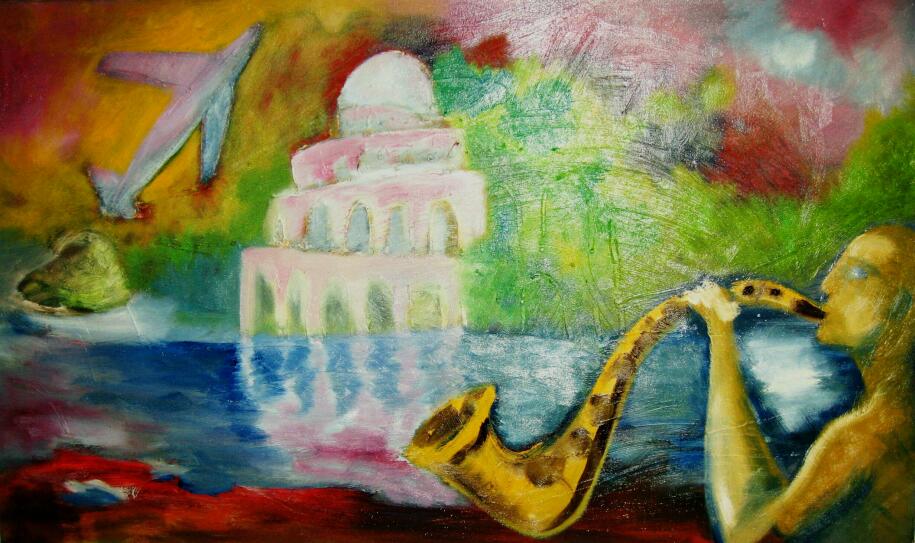 vuvuzela,saxofon oil 100 x 60 cm.info price in euro.buy2 germany art gallery +49-611307309. kunst privat galerie 0611-307309...bild kaufen .so, you can choose any painting of us. art sales world wide .contact the web. or friends of art and company s will be found.god and buddha may help you. create more world friendship.your hometown? salzburg,doha-qatar,dubai-united emirates, germany,thailand,america,africa,singapur,shanghai,tokio,bangkok,san diego,berlin,helsinki,griechenland,saloniki,muenchen,new york,hollywood,cuzco,rio,bruessel,vancouver,victoria,caracas,oslo,bombay,mexiko,costa rica,lima-berlin-chiangmai-chicago-paris-frankfurt-buenosaires-koeln- san francisco,kambodscha-seoul-toronto-warschau-budapest-prag-moskau-basel-hamburg-madrid-brunei-st.louis-honkong-wien-motreal-ottawa-dublin-st.petersburg- london-athen-kapstadt-mailand-johannisburg-stockholm-island-lissabon-oslo-stockholm-manila-zuerich-kairo-amsterdam,saopaolo-montevideo-
you can sell: pavadee buabarn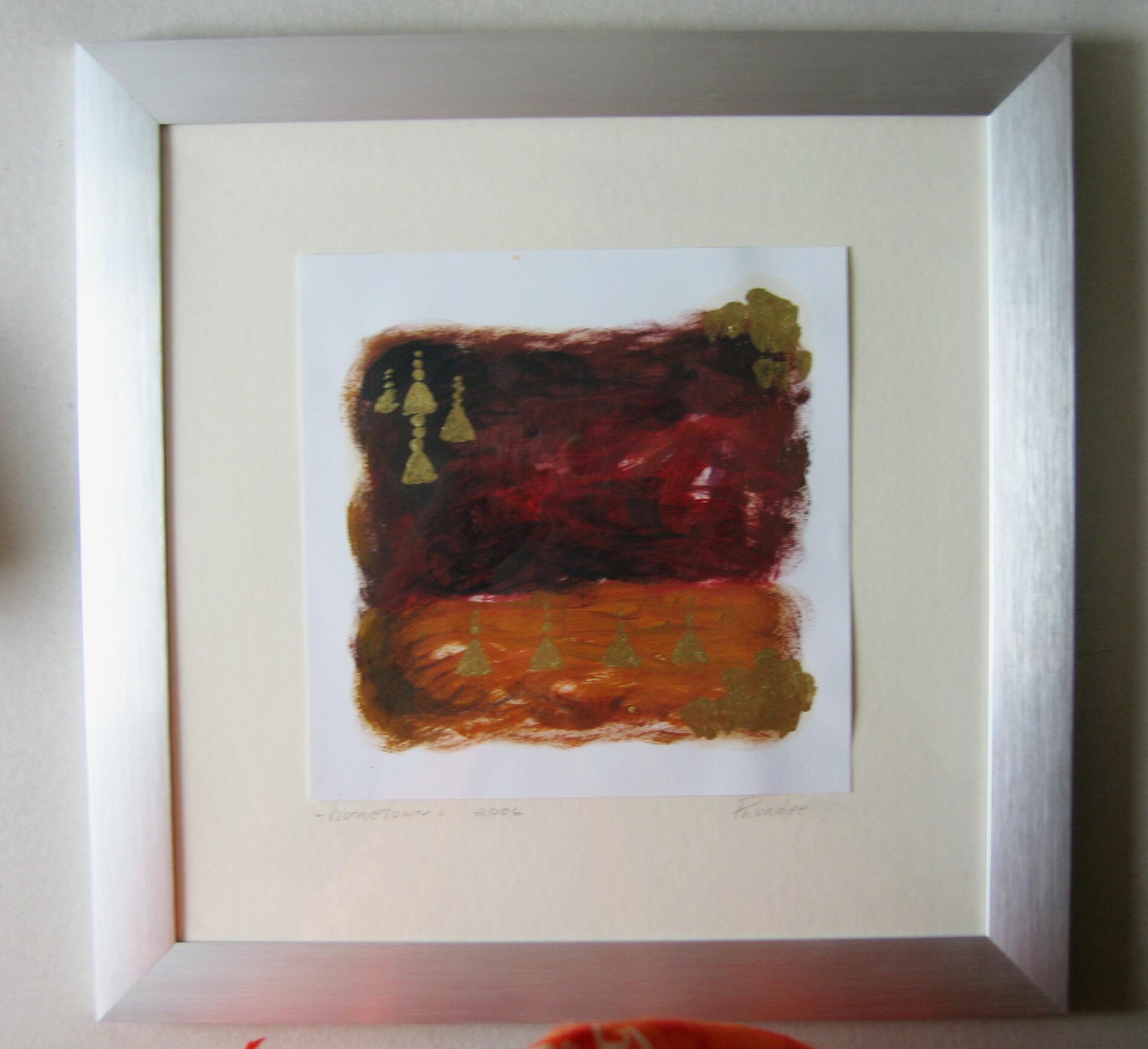 hometown-bangkok, acryl oil eitempera gold on paper 2005-2006..a little bit bigger 40 x 40 cm artist - absolvent- academy of fine arts bangkok in thailand-
introduction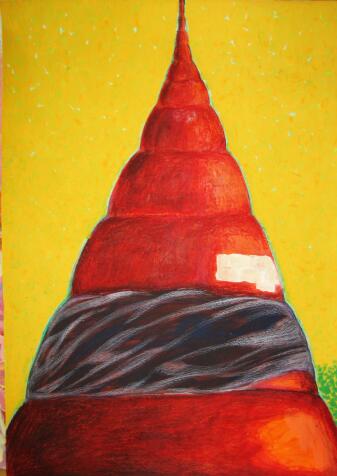 pavadee buabarn thai art gallery.