two guitars druck,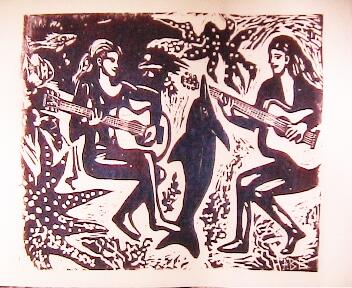 linol schnitt, print.
limited.in verschiedenen farben zu haben, in many colours to buy. 50 x 70 cm, in blau . octopusses garden ,

aquarell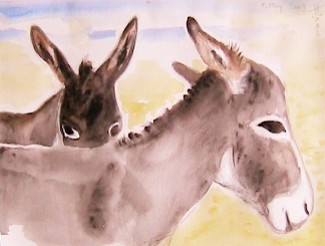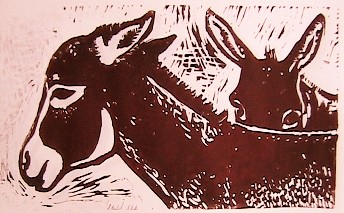 prin
t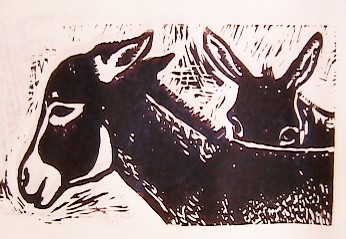 es
el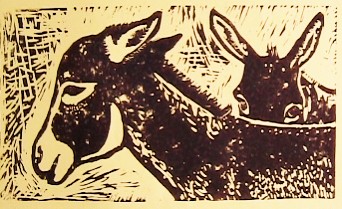 esel 1 8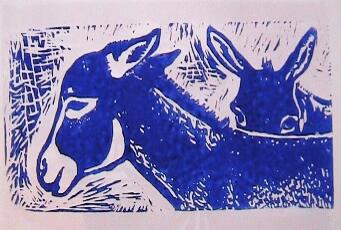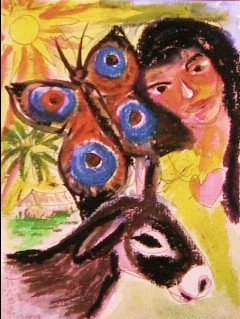 donkey- esel. print 40 x 50 cm, limitierte auflage. info kaufen buy
whale watching ,tofino ,vancouver island, gisele martin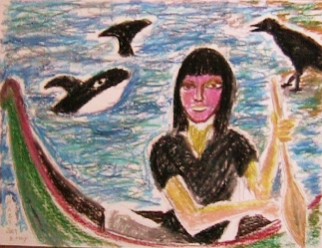 autobild rot-red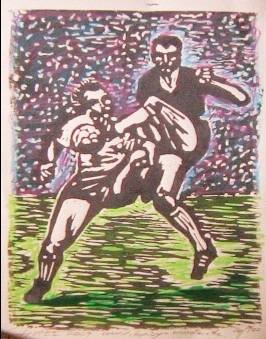 40 x 50 cm fussball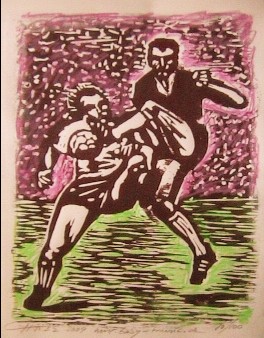 druck, hand coloured
kaufen buy info fish pavadee delphine nofish
promotion 1 elephant value art for all - private and work.
enjoy music from achim cramer and carlo haebe verbotene liebe cd twixxy. including song: dr.kohl and mister hide .
streitvoegel birds bankenkrise.
mainz berlin 4 oil paint car vw glueck volkswagen esel7 sister fan so
mimi poulakis, volkmar nauth, woodstock,nashville, american country music count down, radio burbank california. steve marriott ,achim cramer, frank wolf, klaus michel, jimi hendrix, jeff beck,eric clapton,unplugged.barbie play guitar, mick jagger, keith richards, neil young, crosby,nash, stills, dixie chicks, nick schandelmeir,bob dylan, donavan,searching atlantis, all who love to play the guitar. 6 or 12 strings. andreas-johannes becker,mozart,papageno, robert plant, ringo star singing yellow submarin and octopusses garden,yoko and john lennon, paul mc cartney, linda, george harrison, thomas roeder, michael meyer, otto rauch, michael kirchberger,klaus luley, rolf wolf, he is playing the guitar very well after drumming for more than 20 years. in india you have to learn 2 years rhythm play tablas.before you can start to play sitar. rythm guitar. es3 esel 4 esel 6 inhalt7 back on top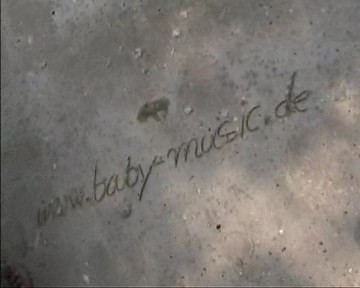 www.baby-music.de pavadee and carlo haebe , art and music gallery germany