esel 2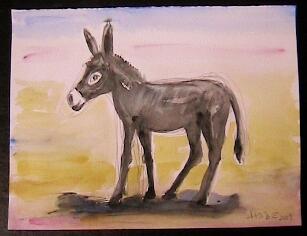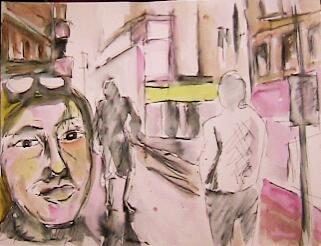 1 3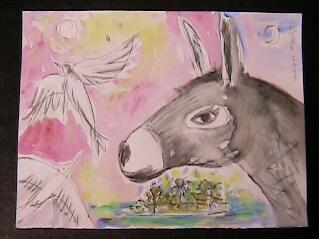 mai esel 4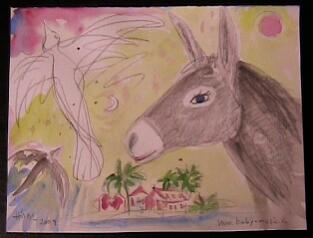 5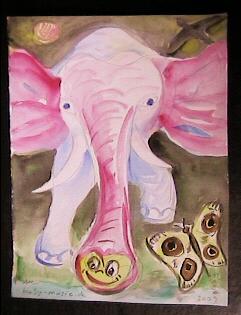 16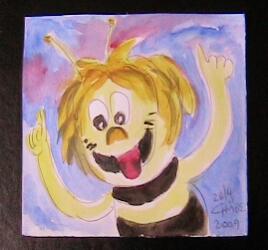 15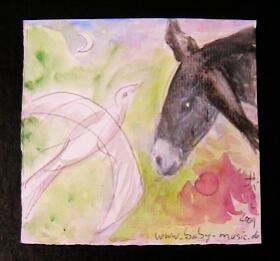 7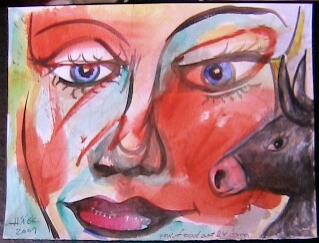 9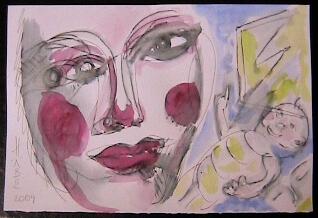 8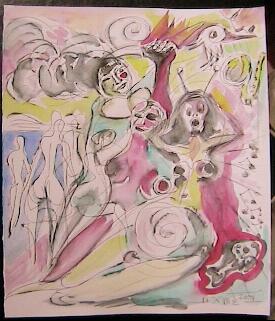 munch 11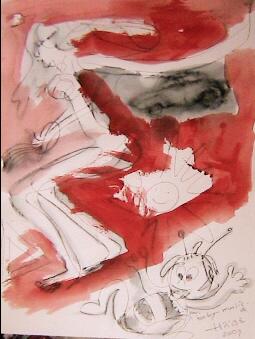 10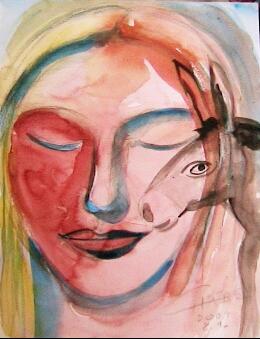 12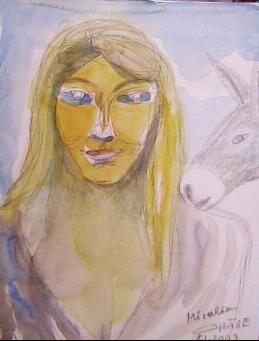 6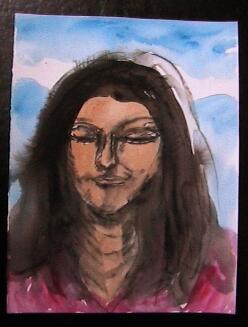 14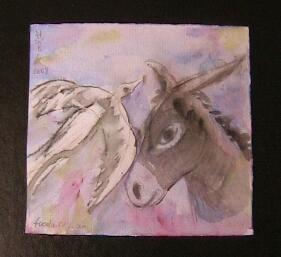 13. 10 x 10 cm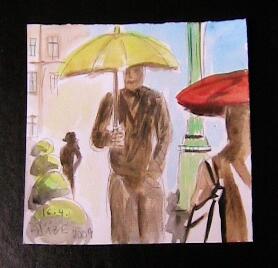 50 x 70 cm ca.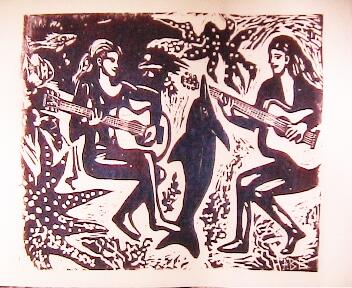 in blau- rot - gruen - braun - black- violett- gold ocker -orange, linolschnitt. . barbie play guitar, mick jagger, keith richards, neil young, crosby .nash, stills, dixie chicks, nick schandelmeier, mimi poulakis, volkmar nauth, jony mitchel, woodstock, nashville, american pie, country count down, jimmy hendrix ,all they love to play guitars.
fish pavadee delphine nofish ...esel 2 es 4 es 3
animal art . biene maja ist schon ueber 100 jahre alt
es 5 elephants promotion sunkiss genau esel 6 steffi graf boot ash
info abstract music cd ja 1 nichtraucher sonne esel 7 din a 42 din a 6
inhalt7 pavadee and carlo haebe art and music galaxy - kunst.
www.baby-music.de back on top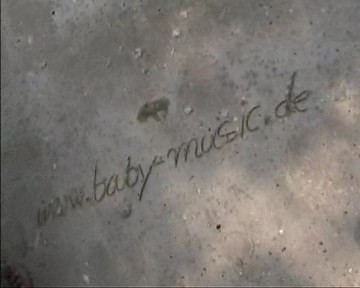 ...