nichtraucher -akt in blau-www.baby-music.de you are listening song: sunday cd bordeaux music carlo haebe
nichtraucher 2 nichtraucher 3 tarzan and jane,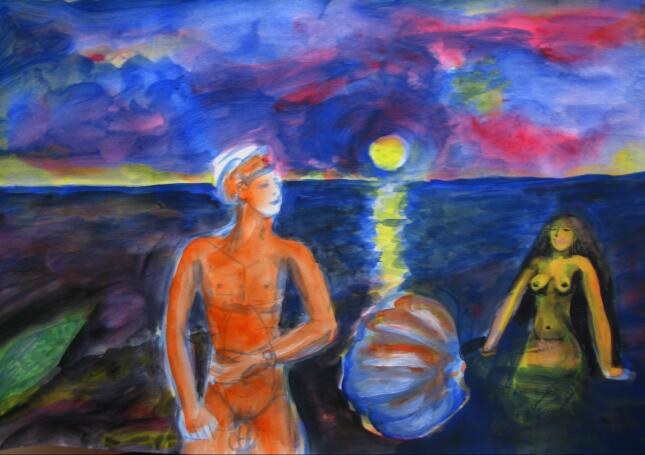 romeo und julia, mann frau am meer, aquarell 30 x 40 cm. shell.preis info-euro.
... es folgt ein tryptichon, romeo julia, liebes paar und blubber blasen baby elephant fullmoon
3 x 30 x 40 cm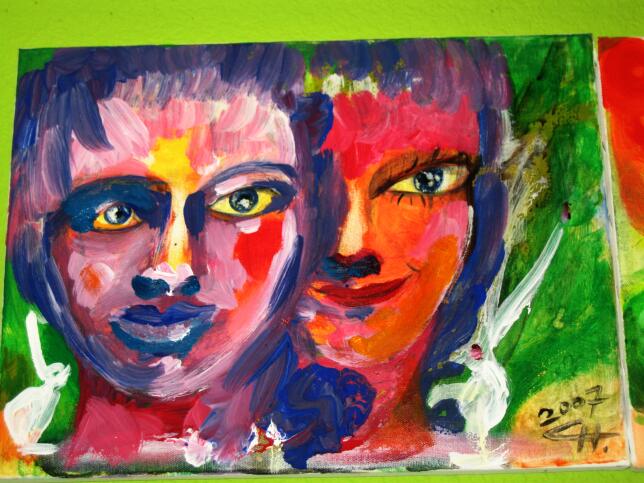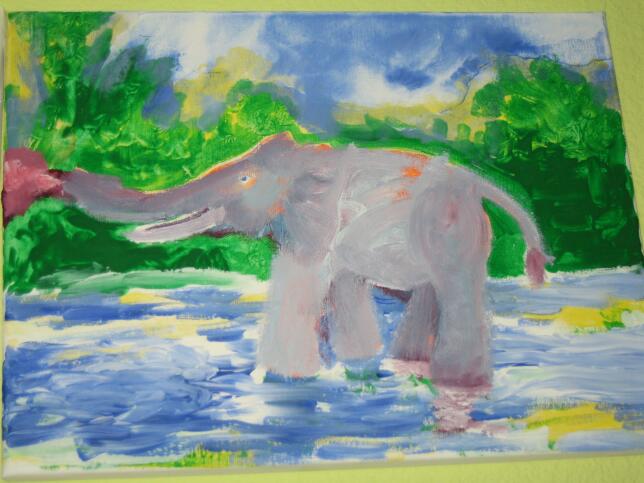 info euro paarbild blubberblasen elefant
head heart 50 x 50 cm oil. pineappel and 2 bananas,20 x 30 cm, oil on canvas. froh 47 gecko pu face
kopf herz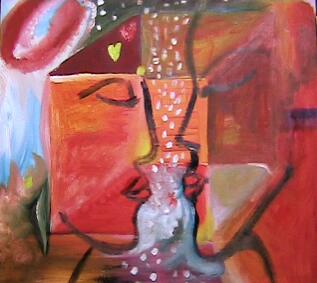 ..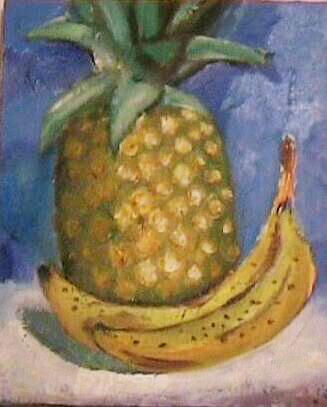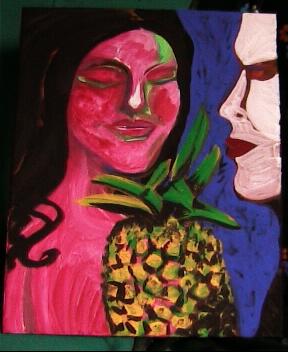 30x40cm
thailand market ,orchidee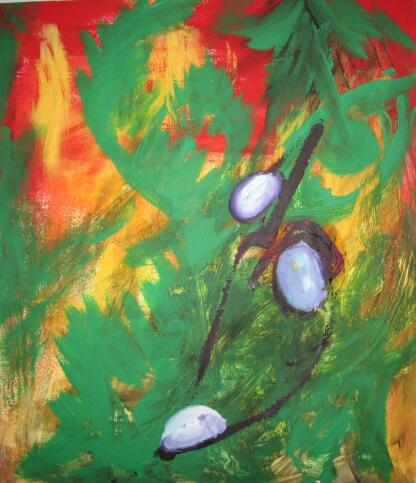 wildes orchidee, oil 40 x 50 cm . 2 tickets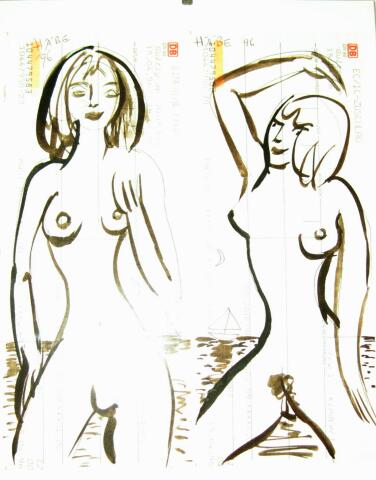 wundervoll welcome music zu den bildern auf der cd king coconut privat www.baby-music.de fantasy more drawings-zeichnungen ash www.art4angels.com nichtraucher 3 sonne ananas vulkano nichtr.4 nichtraucher 2 no smoke5 nosmoke7 no smoke6 bild kaufen 0611-307309 kunst privat-germany art gallerie wiesbaden +49-611307309