sie hoeren einen ausschnitt aus dem song 100 % von der cd bordeaux Cd bestellen

9,50euro. inh.2 inh.3 mini cd privat cd troubadour 80 x 100 cm , öl- lw. 2004 von carl häbe kaufen

inh.5 inhalt 7 www.baby-music.de

schwarzrotlila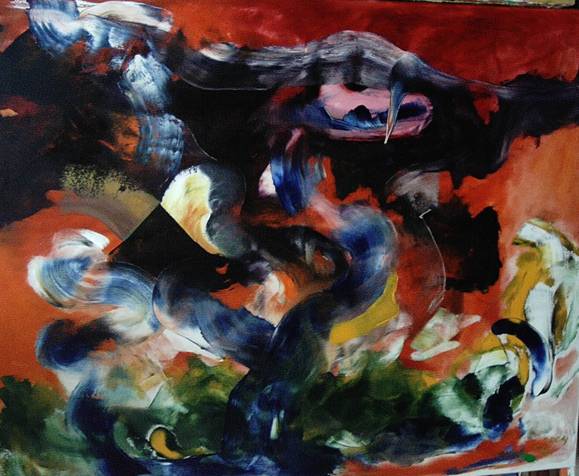 liegendeblau pavadee and carl haebe , art and

music gallery .fantasy43, 50 x 60 cm, acryl/lw.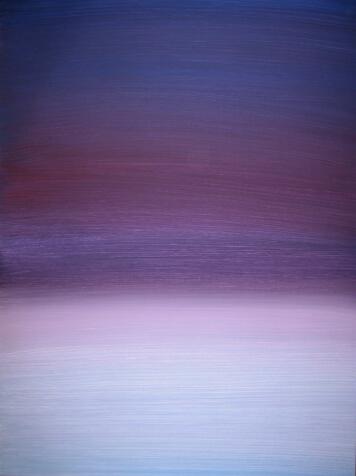 hellblau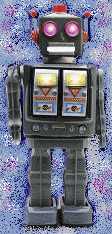 back on top