woman orange, von carl haebe ,öl auf leinwand , 100 x 80 cm , 2004
preis: info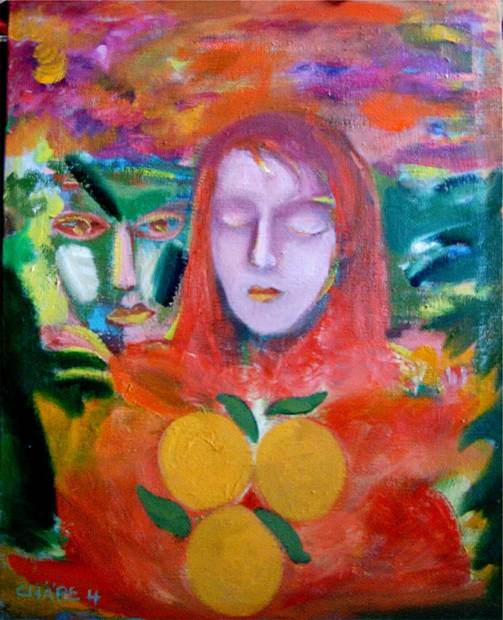 .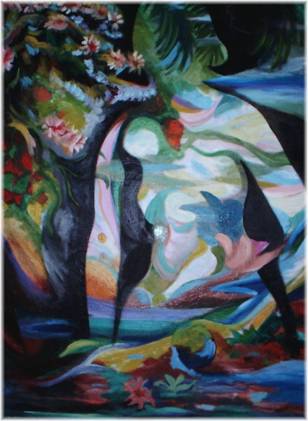 die welle 160 x 130 cm, oil waves ,paradise,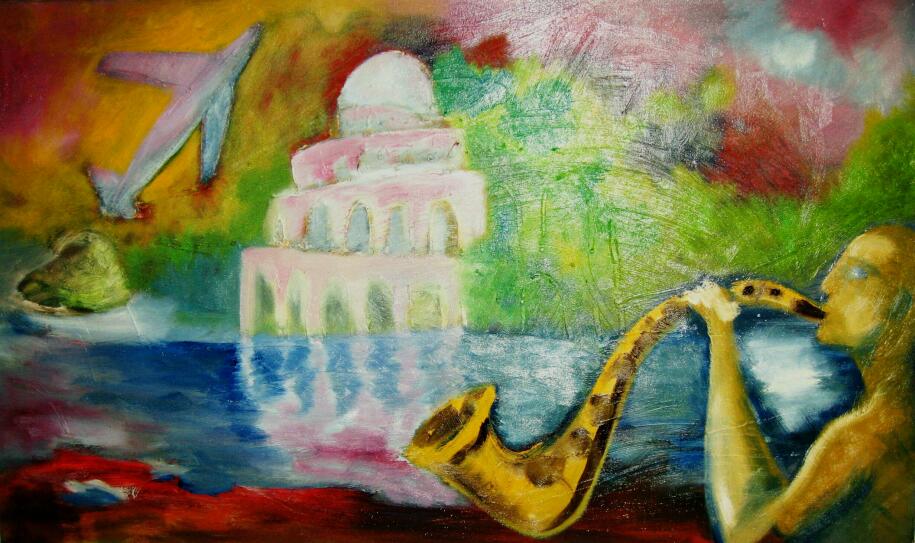 saxofone appel, fruits , flowers, birds music of water im original heller brighter warm colours.more nice.
like marc chagall, marry and fly around. frau blau groesser. ein gutes bild fuer lisa minelli ,fritz wepper oder rowan atkinson.art collection.kunst germany.good painting for good people. gut okay. gute malerei fuer sarah connor. fuer mehr gute songs.
next robby dunkel wein www.art4angels.com mamu rahmen. monte carlo aloha love haebe vulkano nichtraucher -no smoke-