art galaxy www.art4angels.com pavadee buabarn and carlo haebe
sie hoeren den titelsong: leoparden im kopf. von der cd: funny thing - siehe popstar
now. more songs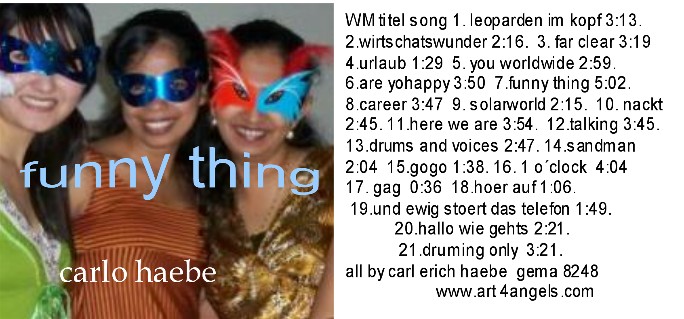 from: funny thing popstar5
private art collection-kunst face fussball FIFA WM .
kunst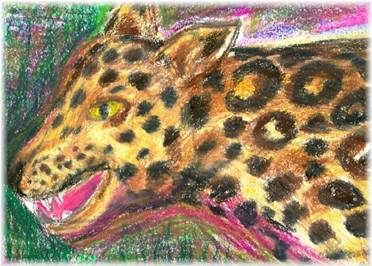 art body monrose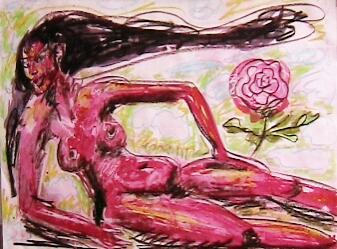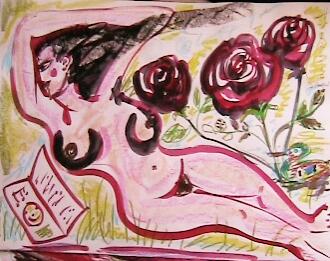 face portraits of monrose
the abbey road .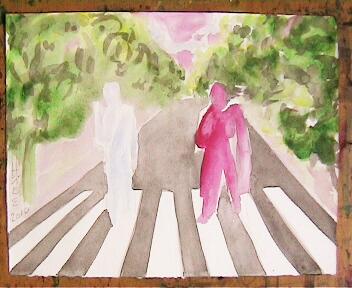 two left - two gone . lennon-harrison
the beatles beatfull.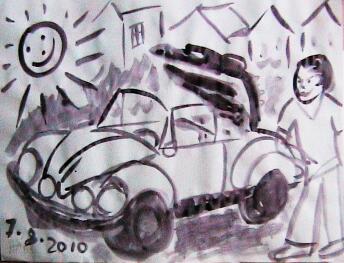 herbie - VW cabrio, oben ohne.
mon santos- gen mais , bund fuer umwelt und naturschutz,.itn nano , nano start , genescan, da sollte man die bienen fragen . rollstuhl family. art portrait of bullock , sandra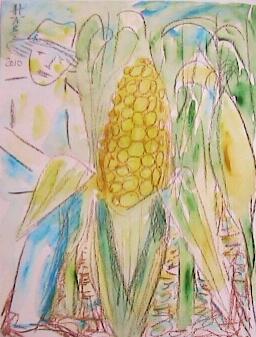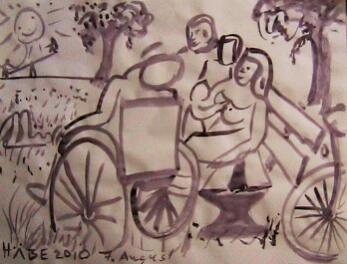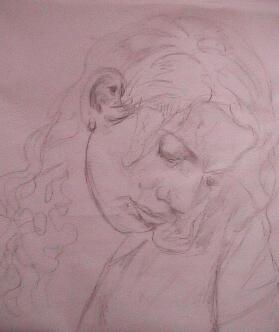 sad and famous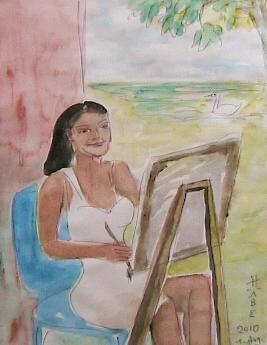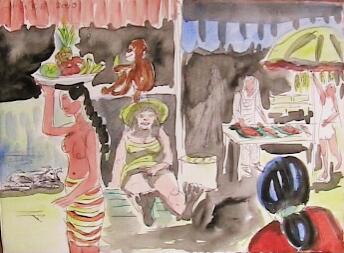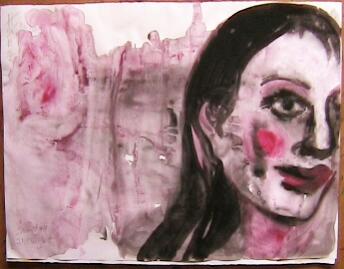 30 x 40 cm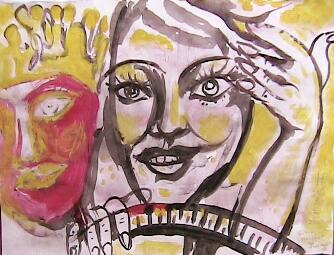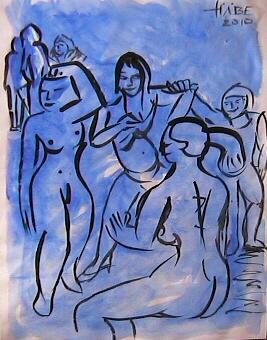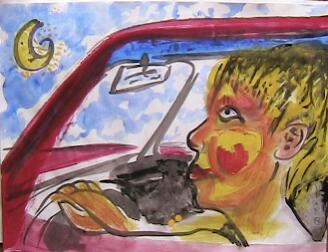 africa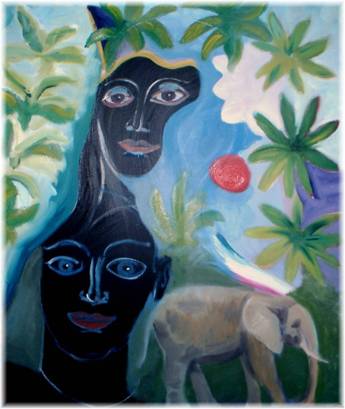 oil on canvas, 50 x 70 cm.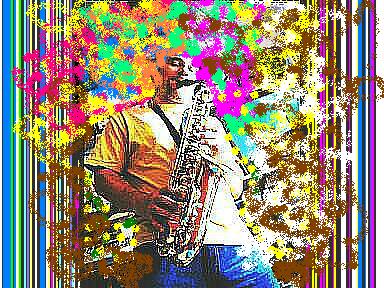 the sound of vuvuzela -oil painting
car art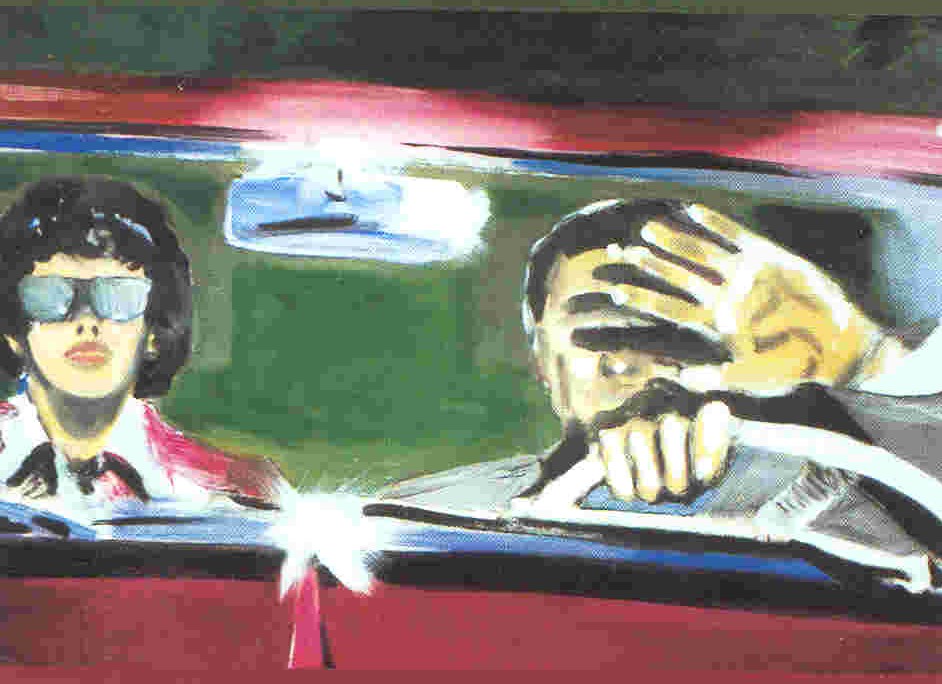 . . . back on top