win10 win1 art limited www.baby-music.de info art portrait von monte carlo aloha love haebe, win17 win15 win18 boot blue neuschwanstein. painting art aquarell,pencil. give watch all videos and hear all music

art portrait von iris berben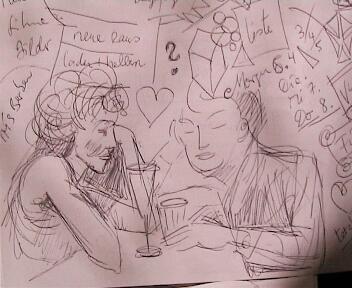 und tezlaf schwiegersohn...dieter krebs. in tv, sketchup.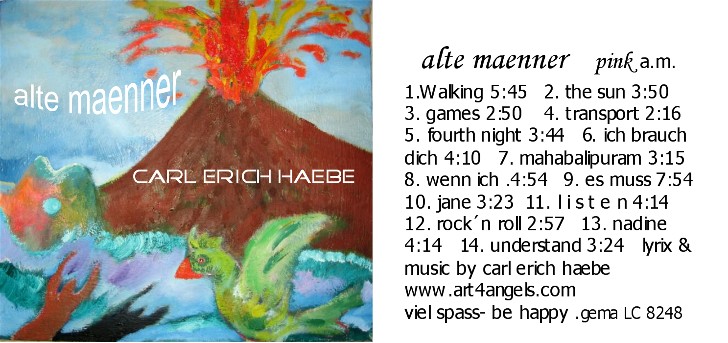 cd alte maenner ,pink A.M. sie hoeren 2 titel daraus im film . video shows music 2 songs,listening, shortcut song loop.
oil bild vulkano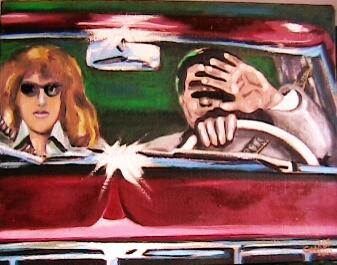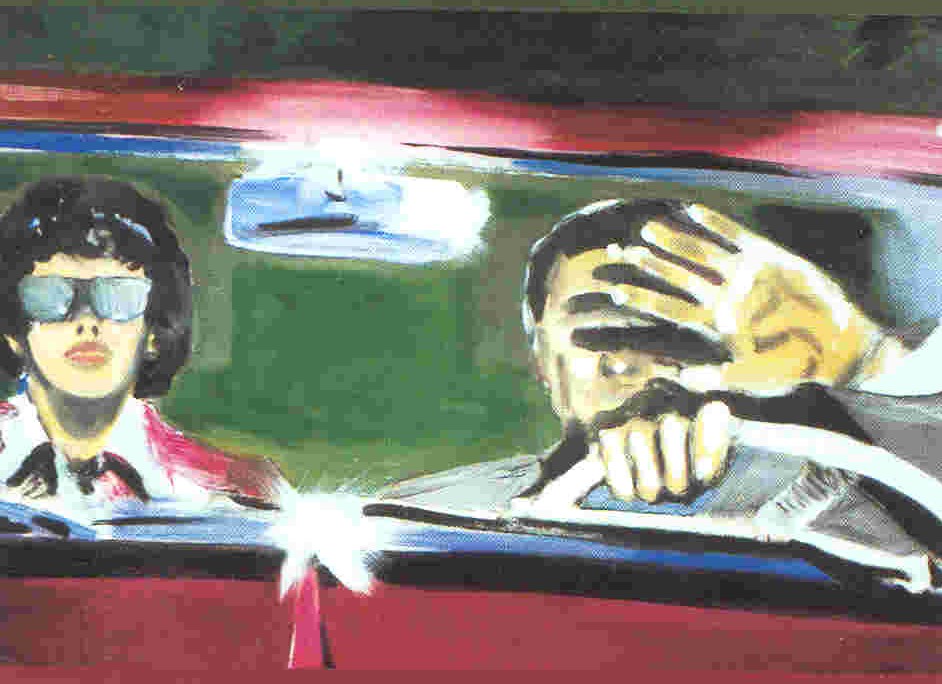 oil

on canvas 50 x 70 cm 130 x 160 cm.

0046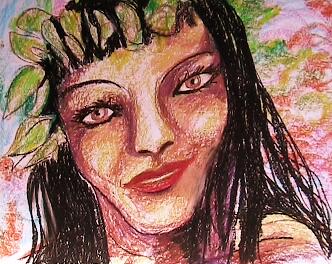 info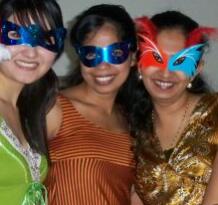 funny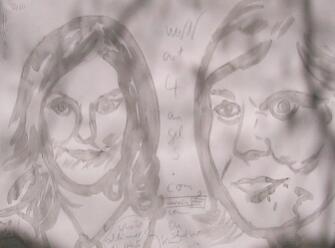 .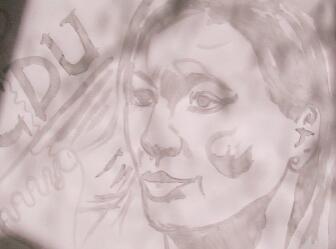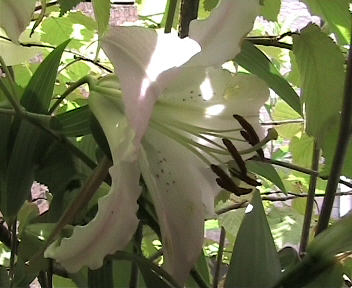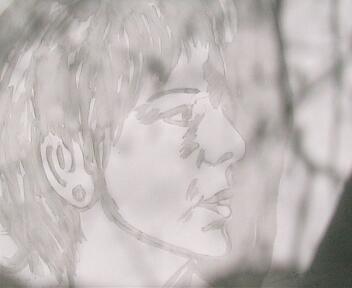 art portrait von: kristina schroeder,
steffi graf. anke huber, margot kaessmann ,kristina zur muehlen,
3 sat/zdf.tv.nano. die bilder sind nicht lila,
eher weiss grau. die sonne wirft licht schatten. 40 x 50 cm, aquarelle.
the real colour is grey on white paper. not violett. water colour.
,art face portrait of kathryn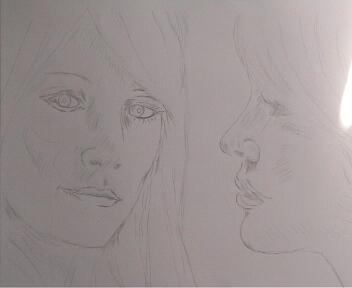 morris, USA , great actor from cincinetti
so gehts.
sie hoeren und sehen

1nen film videofame 3

mit neuen bildern und

music von der cd bordeaux

song: sunday.

und cd pink-

alte maenner, : ich brauch dich.

. . wenn ich einmal . .