pavadee thaihouse spa art gallery & music
. .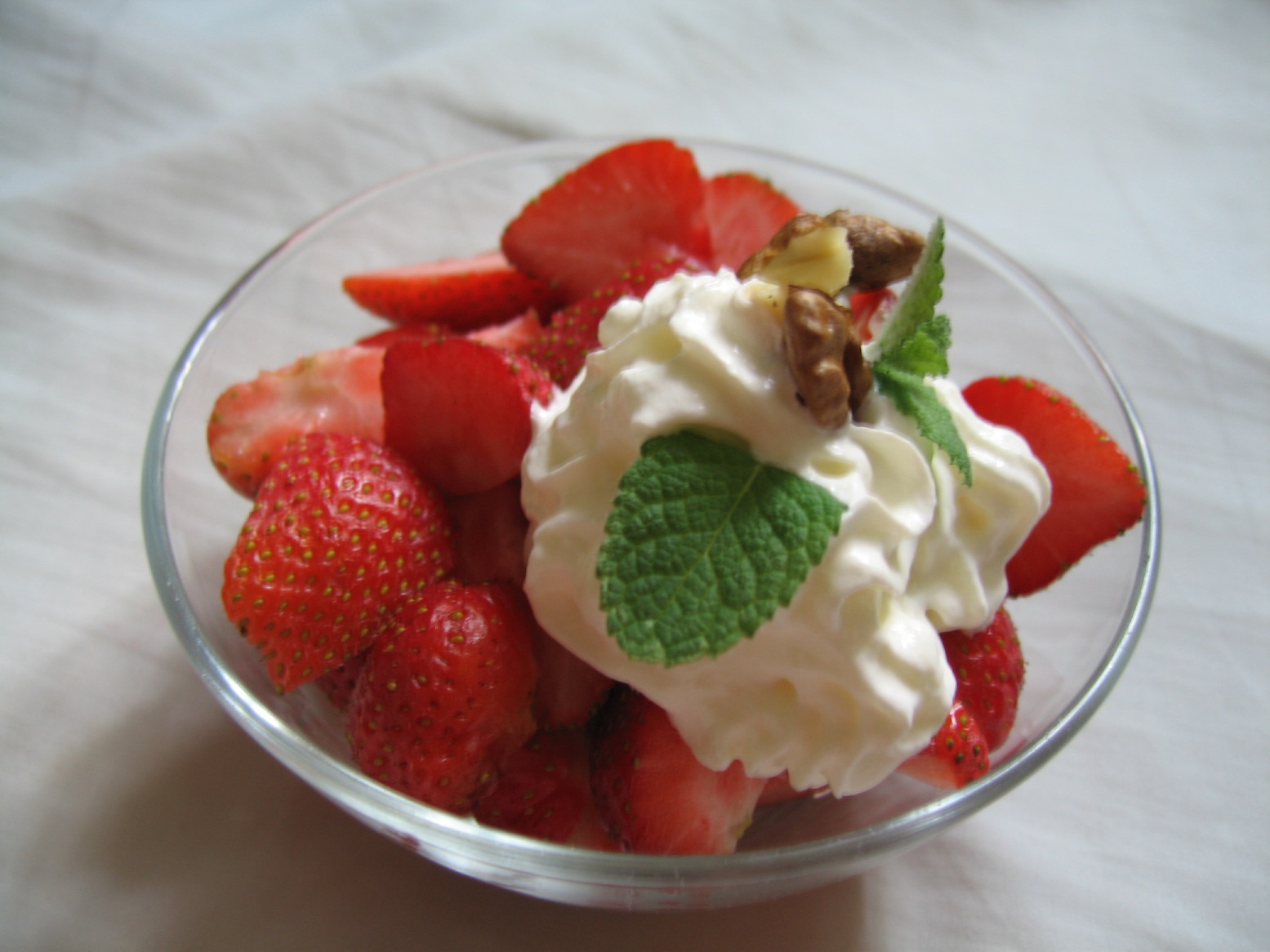 painting is love
orchidee market
music is love pomrakhun urlaub- hollidays in thailand thai massage snake monday
thai art gallery.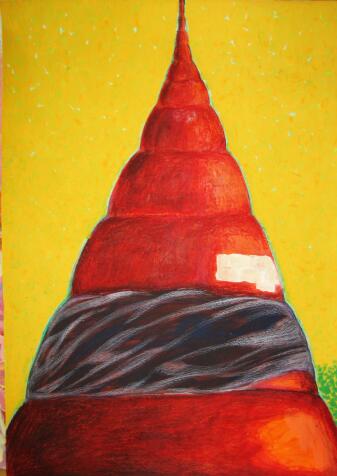 pavadee buabarn ,golden thai tempel
50 x 70 cm acryl auf papier , in full size , strong and beautyfull. next friday weiter anfang2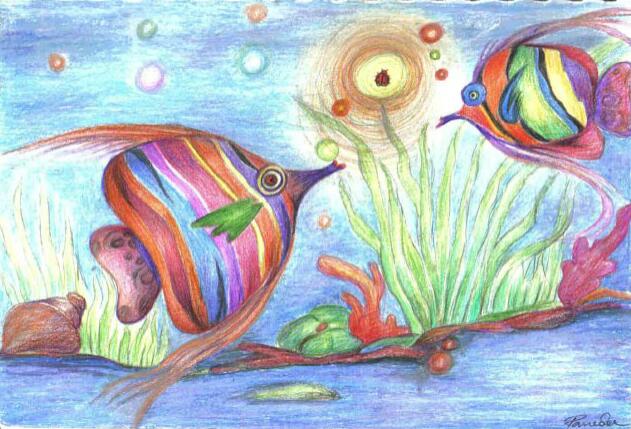 pavadeebeach
wundervolle malerei fuer jede-n, snake tworabbits liegende blau heartmove happyfamily comeback schlafzimmer marry-hochzeit pavadee thaihouse spa oil-acryl leinwand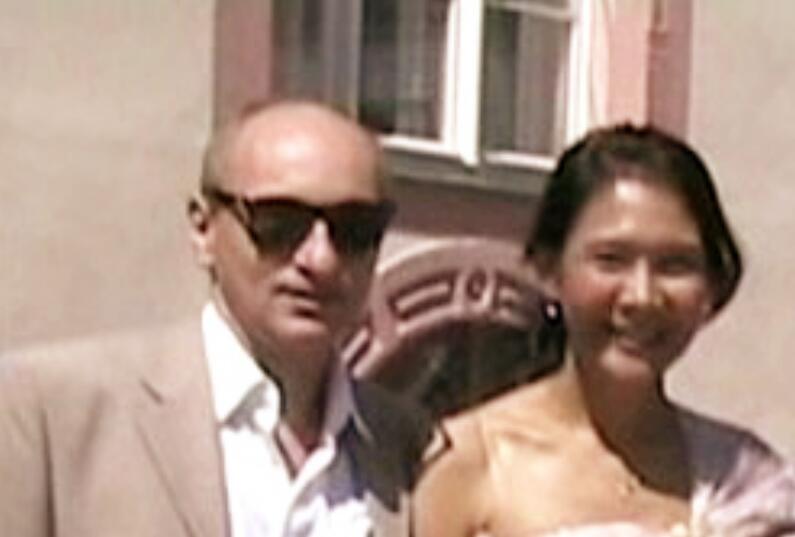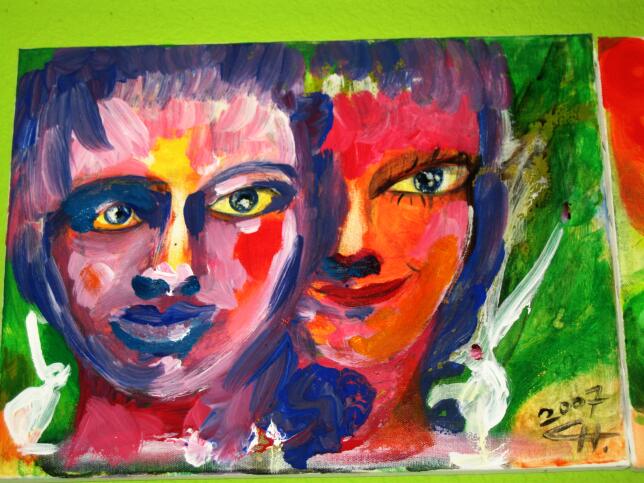 30 x40 cm
happy art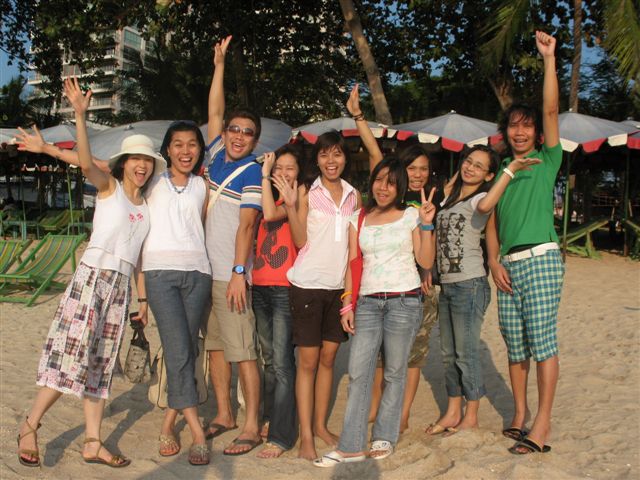 write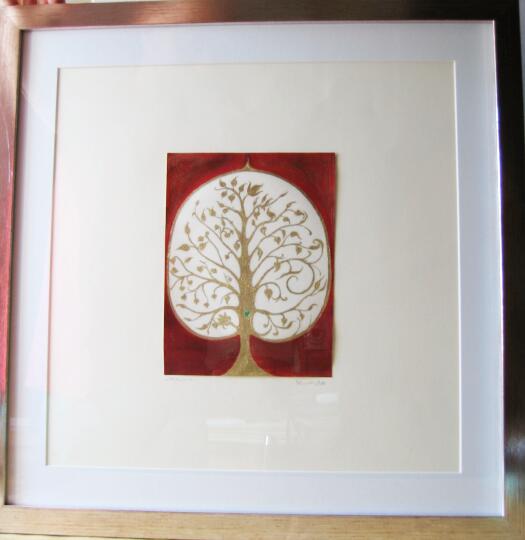 . .investoren und sponsoren gesucht . do you want to be our sponsor? invest in art and products of pavadee and carl haebe. info the body of mona lisa www.foodart24.com
.. . baumbild...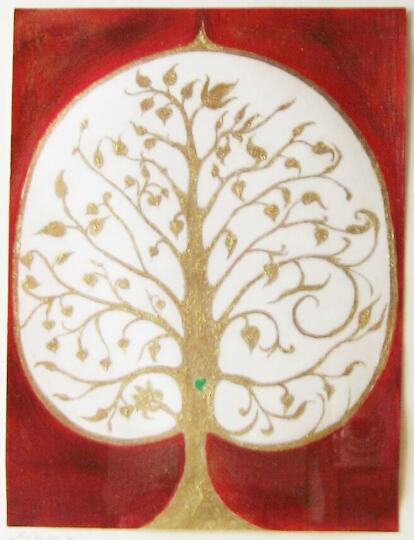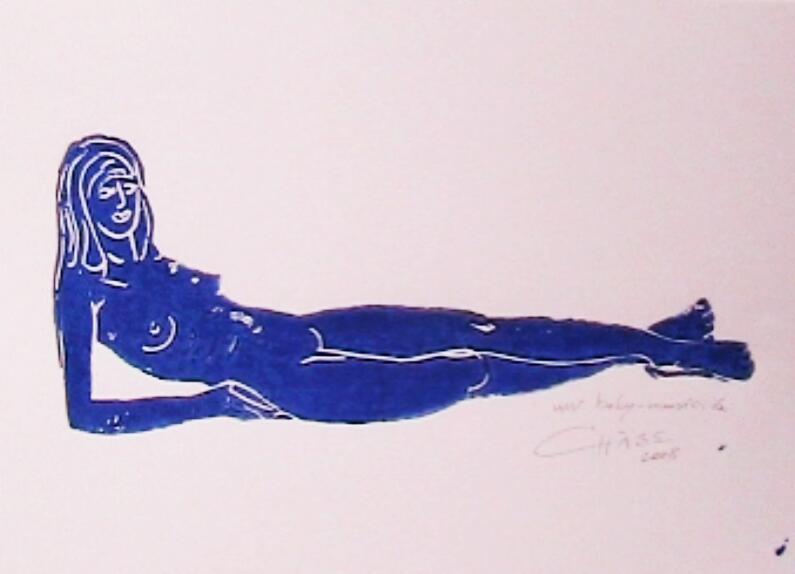 120x80 cm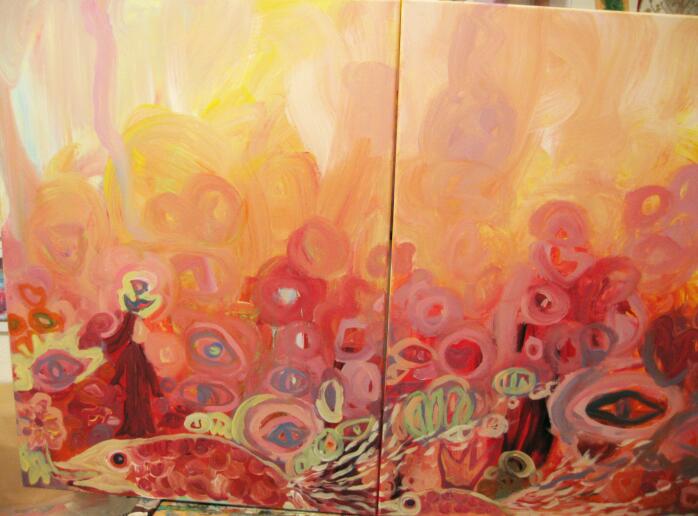 atelier pavadee moechten sie ein bild von...? alle preise sind verhandlungssache-price ?sammeln - spenden info art collectionhaengematteaquarelle thailand urlaub
deepblue
100 x 80 cm, history. lilaorange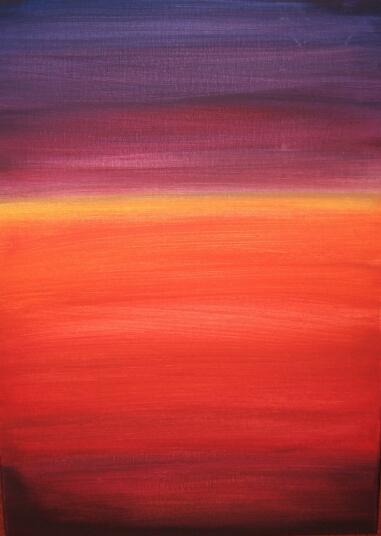 pavadee buabarn and carl haebe art gallery
preise auf anfrage. order send your offer! die bilder sind im original viel farben froher groesser besser als hier abgebildet.wenn sie ein bild zuhause haben koennen sie es testen fuehlen empfinden an der wand - raumgefuehl und wirkung auf sie . die anderen.werden staunen haha...get the feeling in your room... computer can not show original paintings dimension in full size and quality info help us to make people happy
more from us.viele bilder und music in www.baby-music.de music relax - art and music, carl haebe kunst galerie -wiesbaden-hessen - germany- kunst käufer sind meist glückliche und zufriedene menschen! happy art- kommen sie machen sie urlaub in deutschland und kaufen sie alle bilder bei uns .hahaha. auf den spuren von hildegard von bingen und goethe, heine , loreley, william turner, mozart, beethoven ,bismarck, fontane und viele andere. real art kunstwerke germany /come by car: mainz-wiesbaden-/ route 66- . airport: frankfurt- rhein-main airport / hahn // köln-bonn - düsseldorf-airport- buy a ticket and come on . nice rooms uebernachtung mit rheinblick www.hotel-krone.com oder www.hotel-schwan.de viele guest houses mehr im rheingau. nice hollidays.art collection 1.
wahre liebe true love aquarell lokomotive and horse in vw kaefer 1 x 1 meter com3 com4
sleeping snake love one hometown comeback com2 com5
pomrakhun pavadee buabarn miracle inhalt5 wohnzimmer,
kueche . office praxis sound beschallung abspecken reales king coconut zeichnen