der kartoffelkaefer,... .. carlo haebe , 1a aaa,
art and music , www.baby-music.de
catfish5 cat4 catfish cat 6 esel 12 dance prince
berlin 4 salzburg mainz video supernova
pri35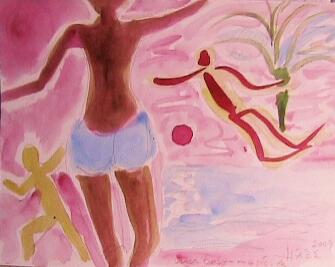 pri42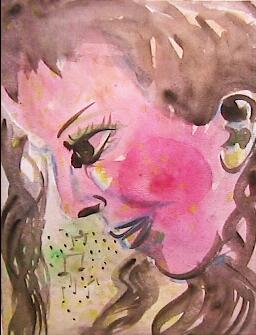 tum17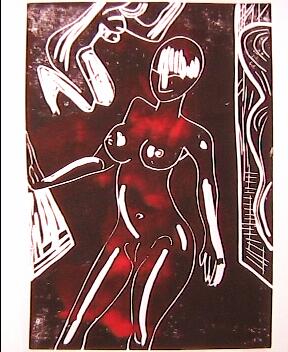 tum128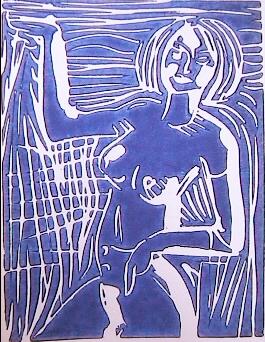 pri45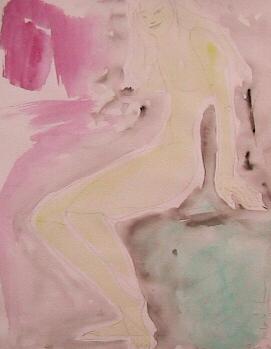 pri46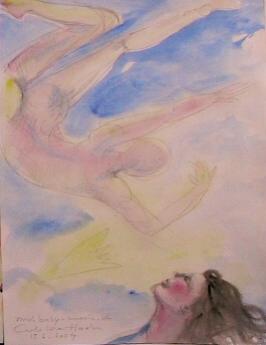 pri50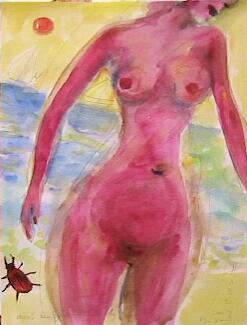 tum140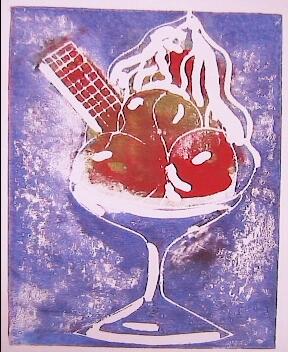 pri44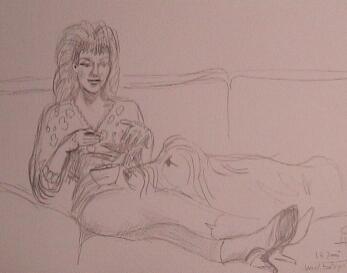 al bundy. woman daughter son .
print 30x50 rahmen, in schwarz braun blau rot green yellow. carlo haebe art and music.
birds fussball www.baby-music.de
nofish soul maja5 maja9 delphine
sister so conga pavadee and carl catfish2 catfish4 berlin
143 icecream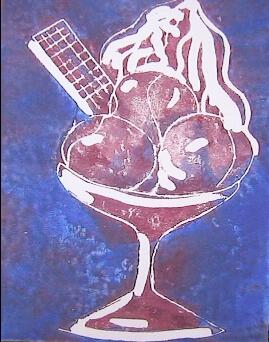 moz art salzburg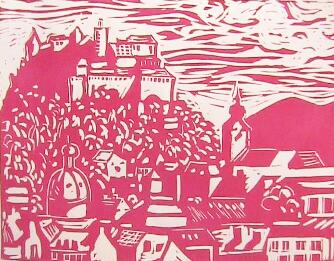 wieviel salz essen denn die salzburger?
die zuckerstadt- mozart kugeln and sweet music, salz burg stadt , special from source movie tv 1956, with germany actors marianne koch and paul hubschmid , motz art oder mozart. zaertlich, gefuehlvoll und sinn voll. pri2 die pferde fluesterin . robert redford, art print, limited, horse whisperer. elizabeth taylor and lassy.
pri80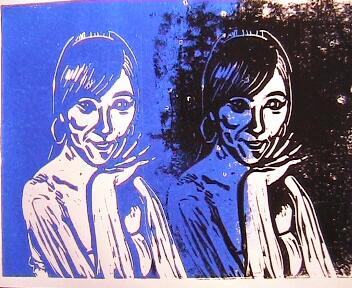 pri64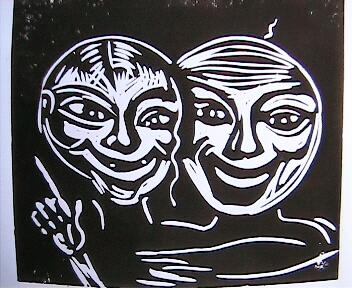 p ri 53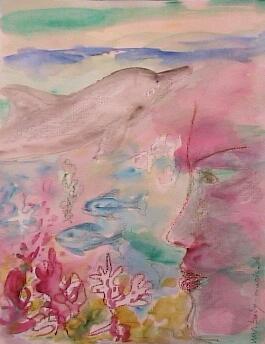 delp hine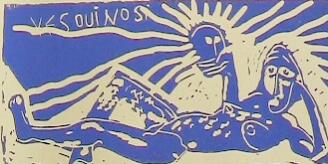 delphine com3. inhalt7 two elephants speed-boot deep love
aquarell carlo haebe.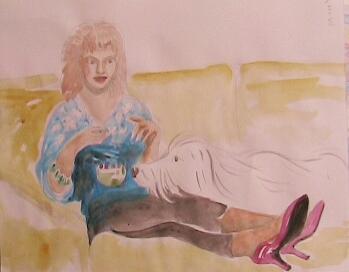 frank sinatra.. .love and married. al bundy.
the original is more beautyful . fun. weiter tennis . hochzeit cat fish catfish3 esel 8
donow car abwrack praemie sister so more maja god
crown krone sun light kiss aquarell
nose motogold deutsche botschaft schokolade super art berlin 4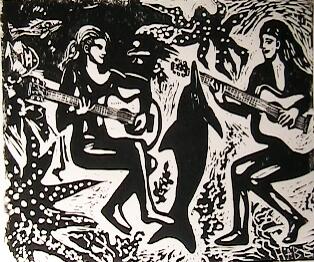 v ideo supernova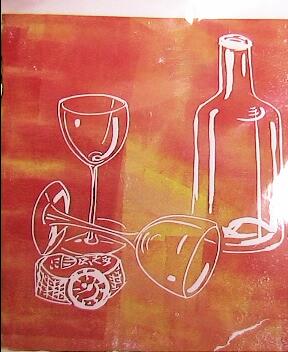 print size 50 x 70 or 100 x 70 cm, in frame.
in blue or black red or green .peter green
.technik solarworld solarenergy so
salsa donau cat fish cat4 cat3 cat2
catmix dt.bundeskuenstler cat 6 dance
weitere: weinbild 1 die weinprobe
weinbild 2 weinbild 3 weinbild 5 weibwein wein video wein probe
fraublau boot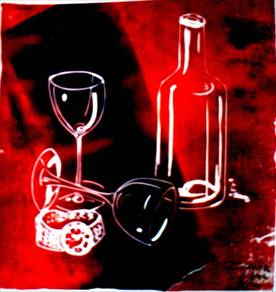 liegende tee cux
king drink video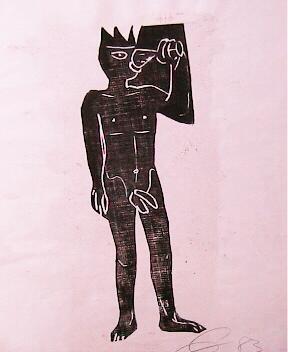 video bordeaux
www.baby-music.de carlo aloha love haebe inhalt content nussernte vogelfrau
back on top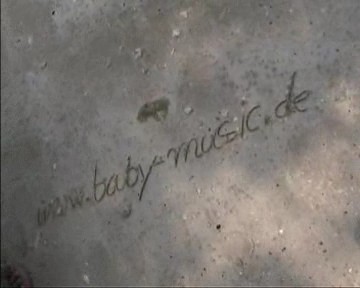 vip cd bordeaux