www.pavadeeandcarl.com presents : how to know thailand
thailand zum kennenlernen .ein wunderbarer einstieg in die welt und kultur der thais
einfach urlaub machen - easy travel and relax - unser reise tip :
familie fueller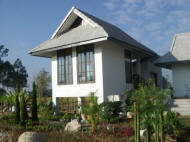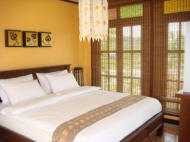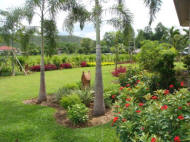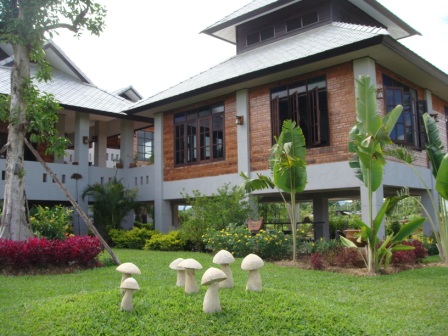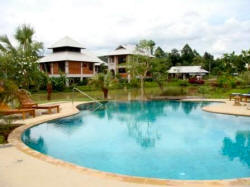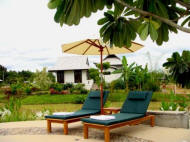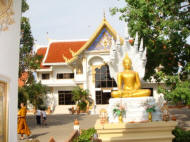 resort familie fueller
nahe chiang mai
adresse: Baan- chai- thung ,
208 moo 4 ,
t. choengdo ia
doisaket
chiang mai - thailand - fone : +66-890580496 email juergen.fueller@web.de
entspannen und viele activitaeten sind moeglich ...buddha tempel see boot fahrad wandern ,elephanten wildwasser gutes essen - good meals - many activities - nice rooms -
nice price 25 - 35 euro. you are welcome ! - herzlich willkommen !
pavadee and carl haebe art and music. here ein paar inspirationen - some inspiration for thailand hollidays: video ele introduction speed-boot mox train to chiang mai. es geht auch mit dem flieger.you can also fly. deutsche botschaft example thai massage in deutschland vor ort viel mehr.