painting is love music is love com3 start comback com2 carl haebe
people babies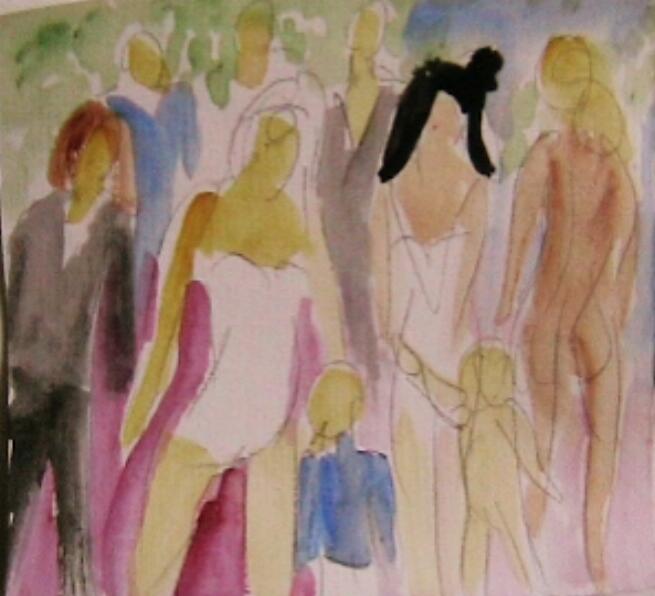 aquarell 10 x 12cm von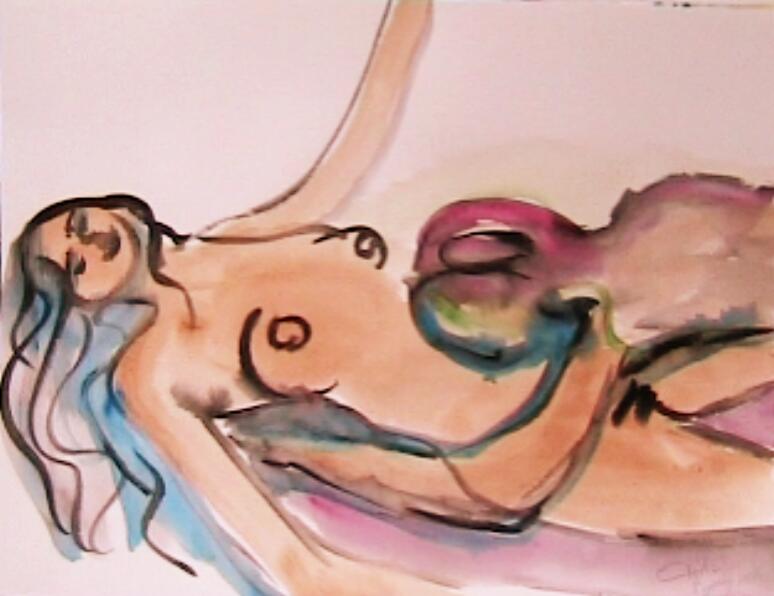 wahre liebe true love. muschel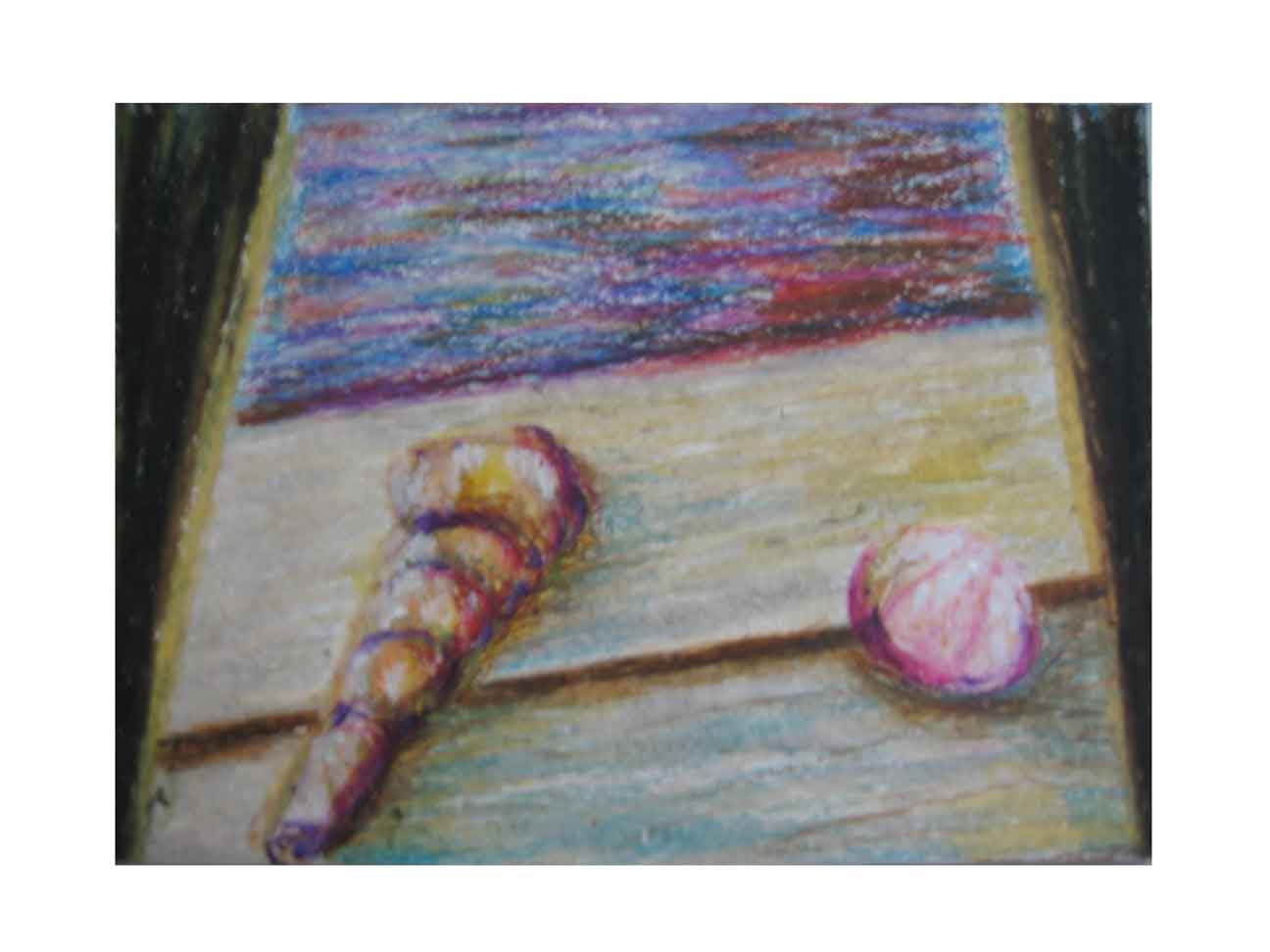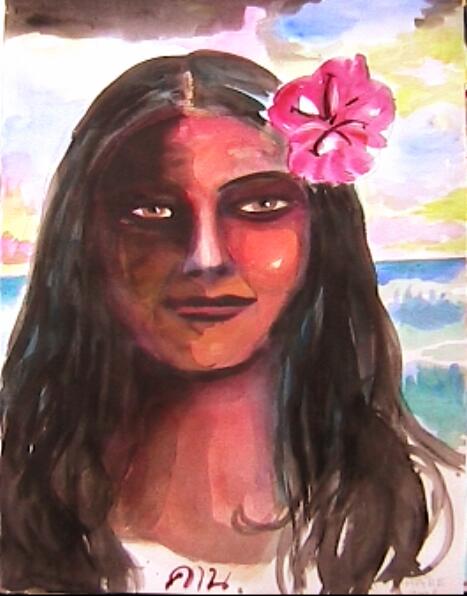 thailandfreunde carl haebe
peoplebabies11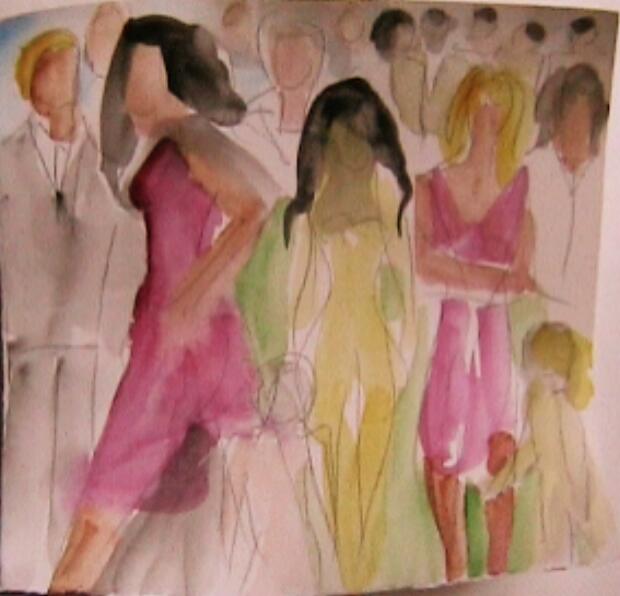 12 x 15 cm start com4
twoface5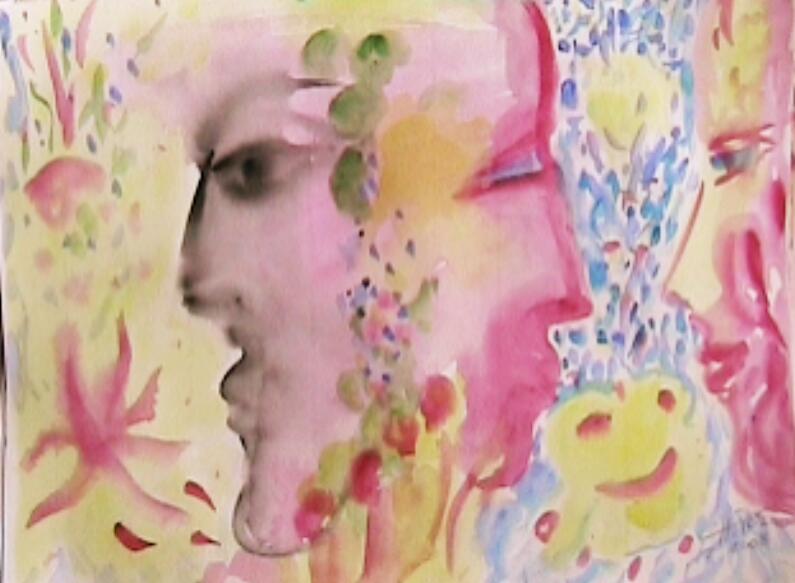 21x32cm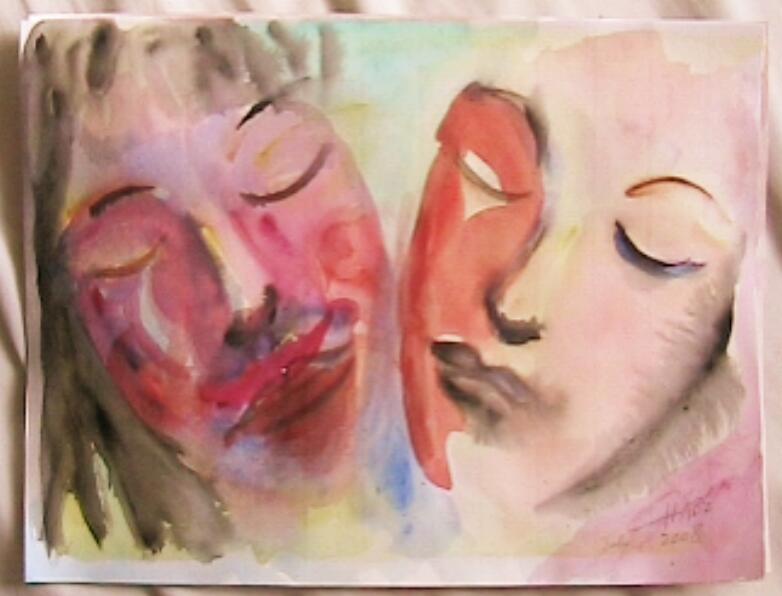 two face 6
two face 8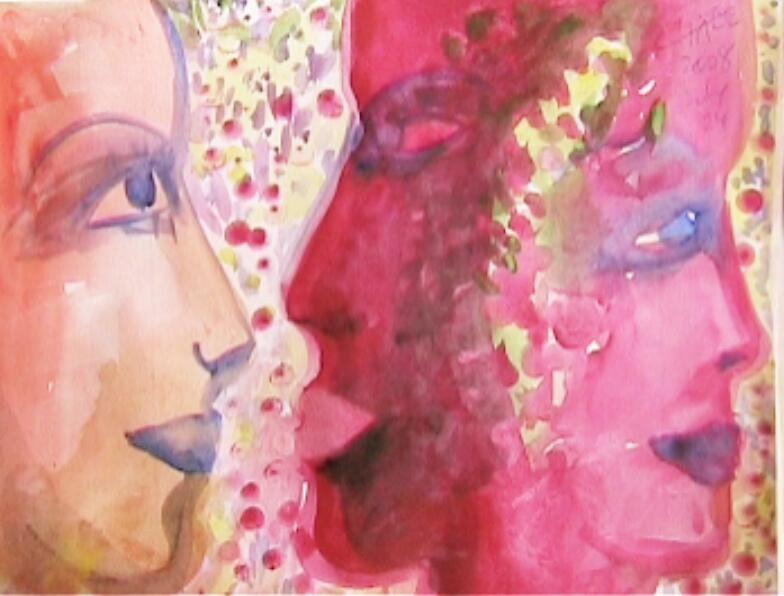 two face 4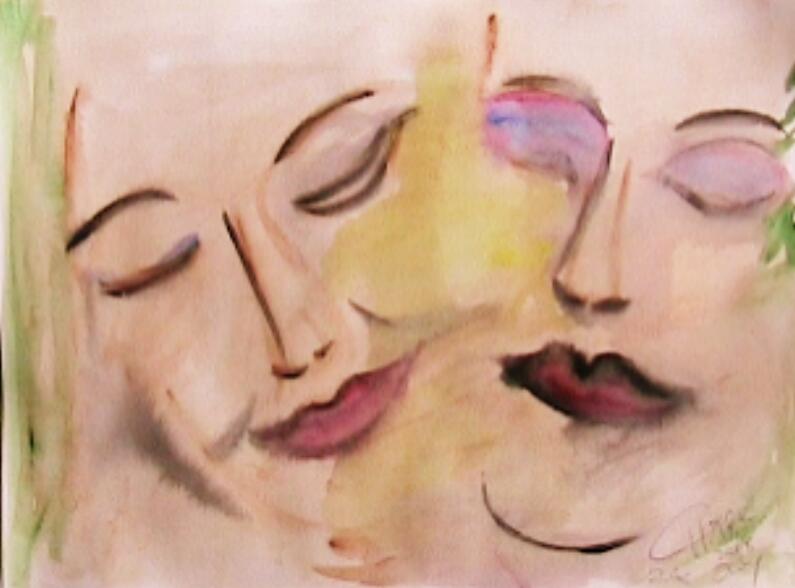 face smile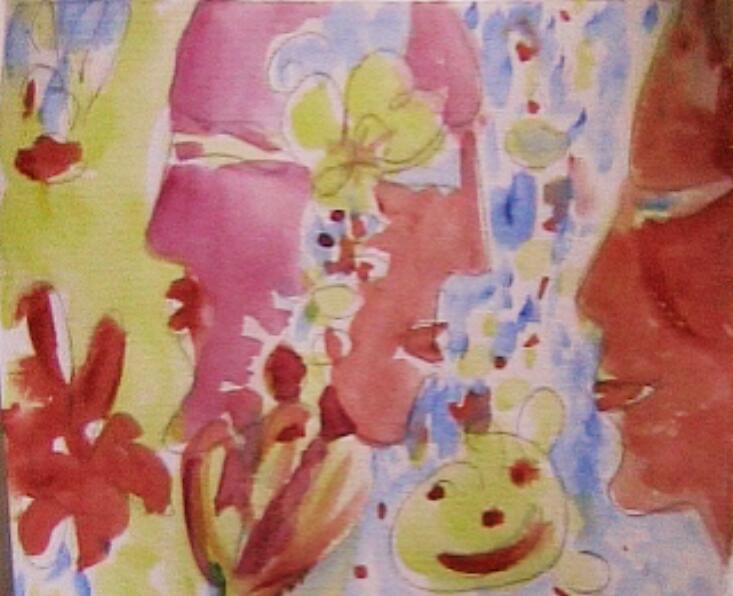 comeback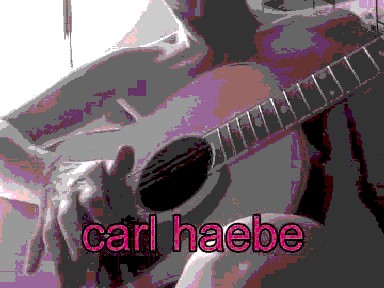 two face 10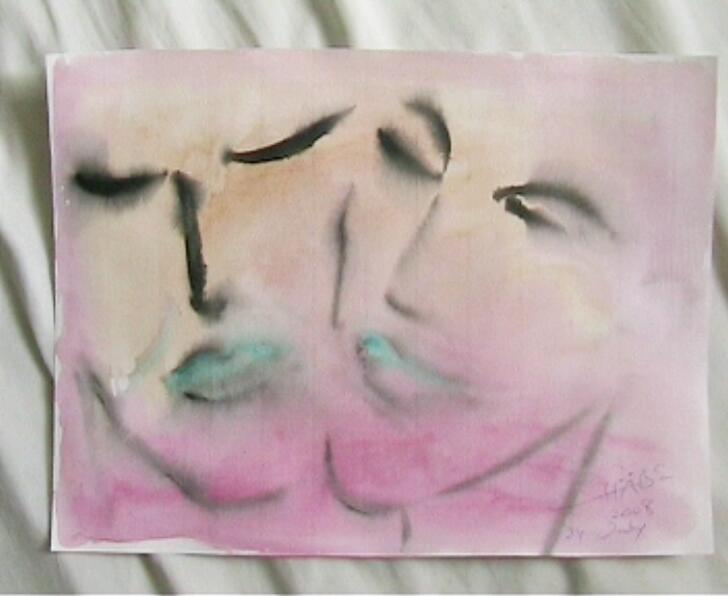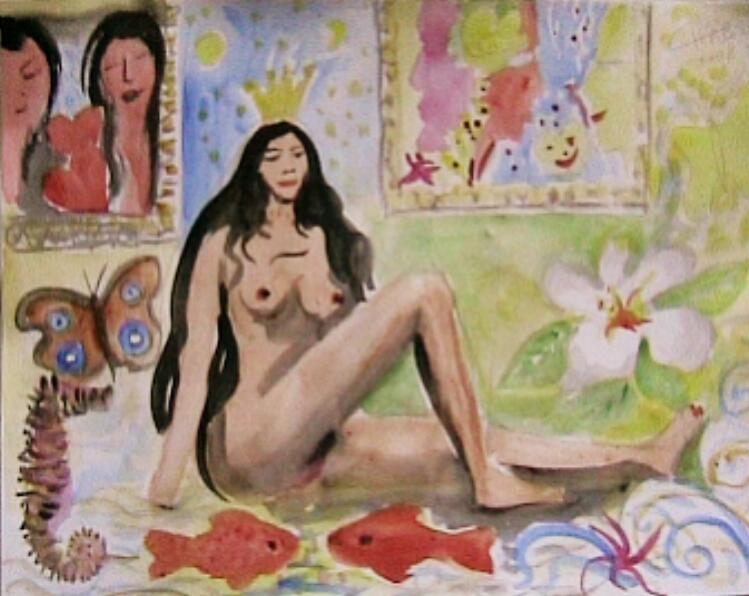 22 x 23 cm aquarell carl haebe snake film
hometown acryl oil eitempera gold on papaer 2005-2006
.a little bit bigger 40 x 40 cm artist - absolvent- academy of fine arts bangkok thailand- pavadee buabarn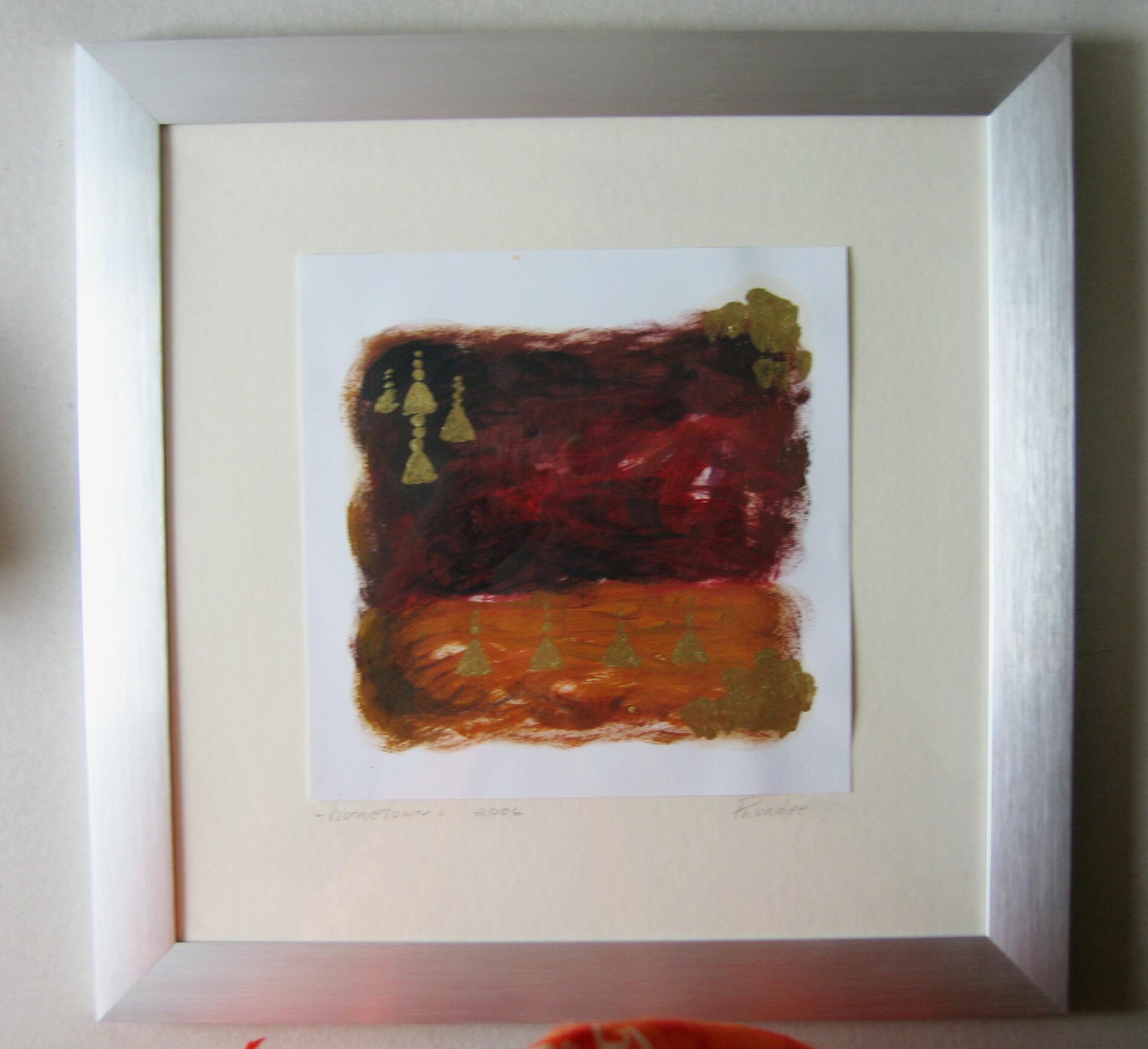 price info pomrakhun pavadee buabarn
thai art gallery.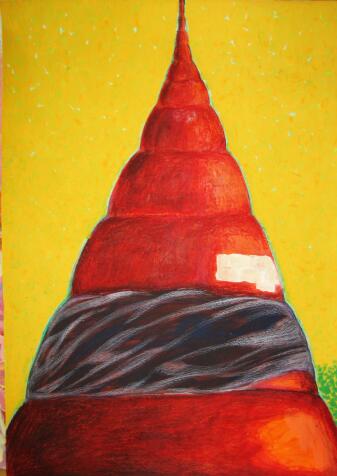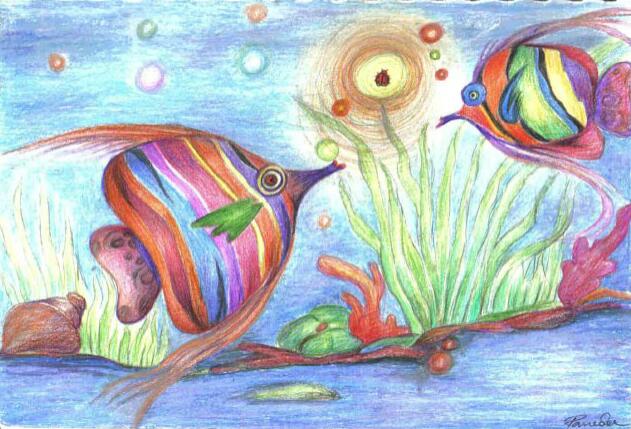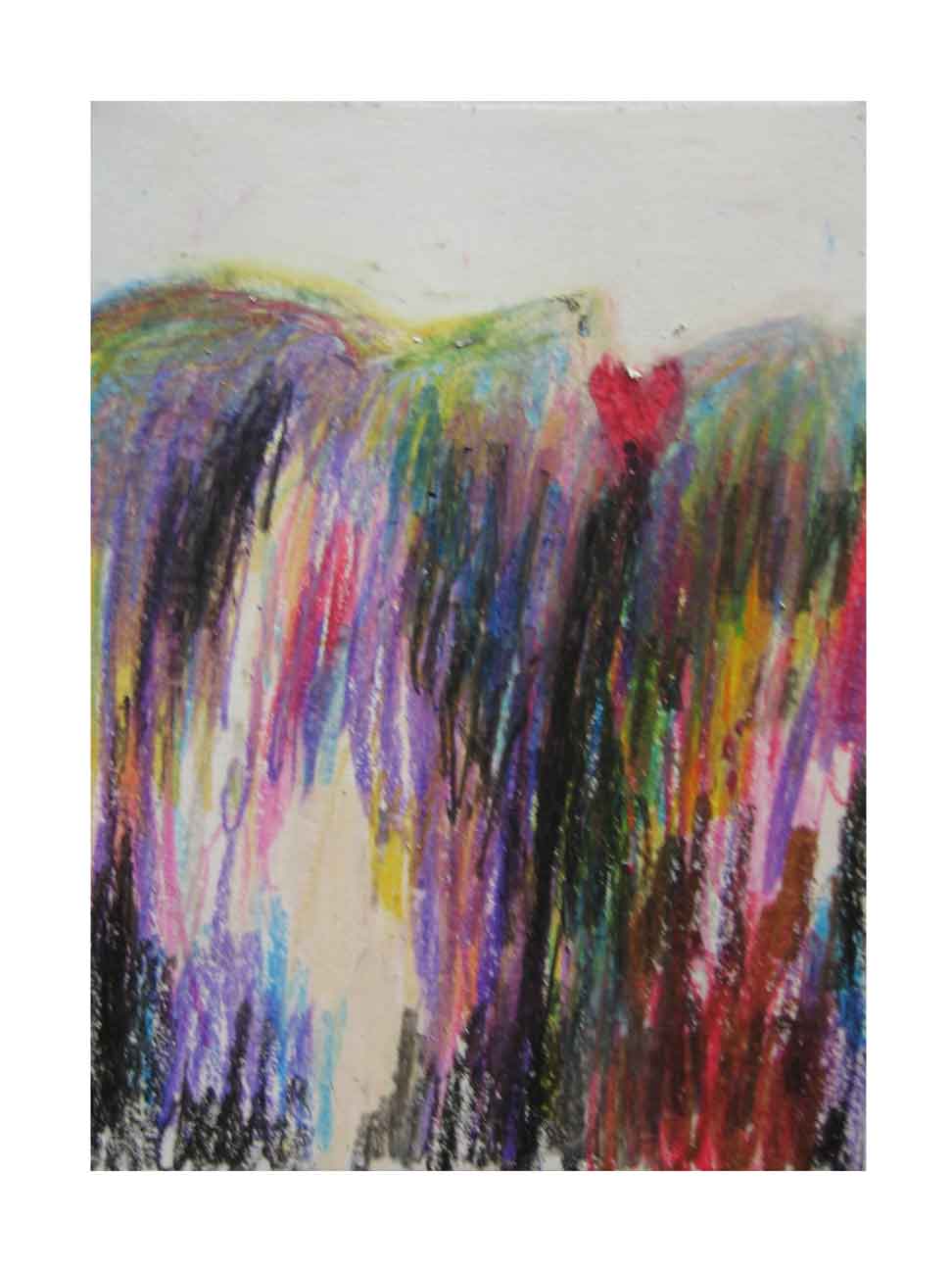 bewegtes herz - heart move
wundervolle malerei fuer jede-n, schlafzimmer wohnzimmer, kueche . office praxis sound beschallung abspecken reales
happy art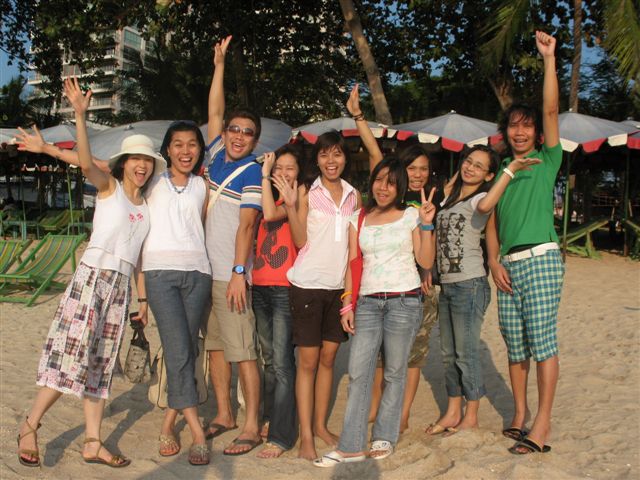 herzen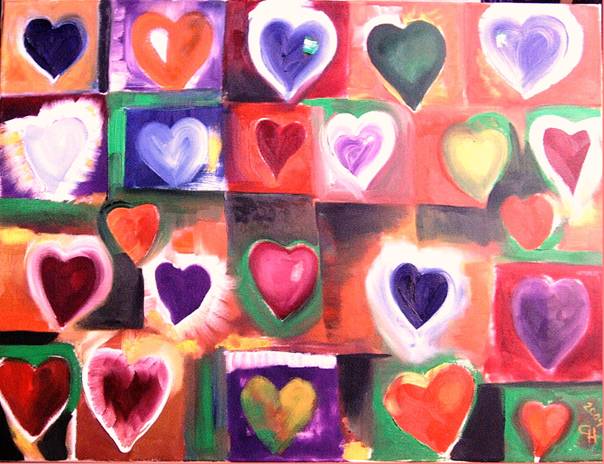 oil paint .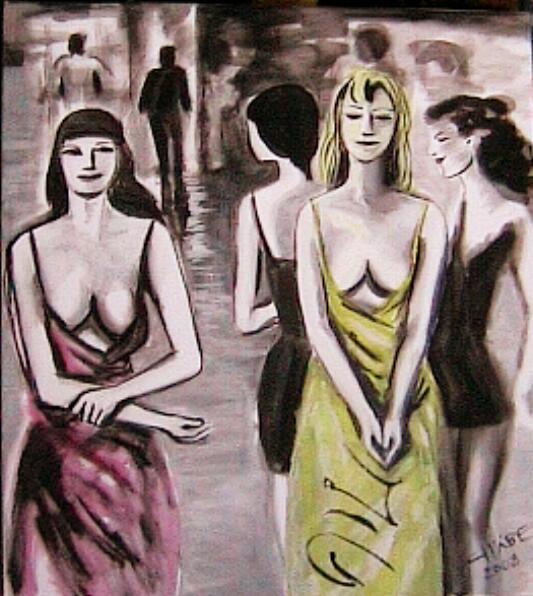 sanfrancisco
pavadee buabarn and carl haebe art gallery & music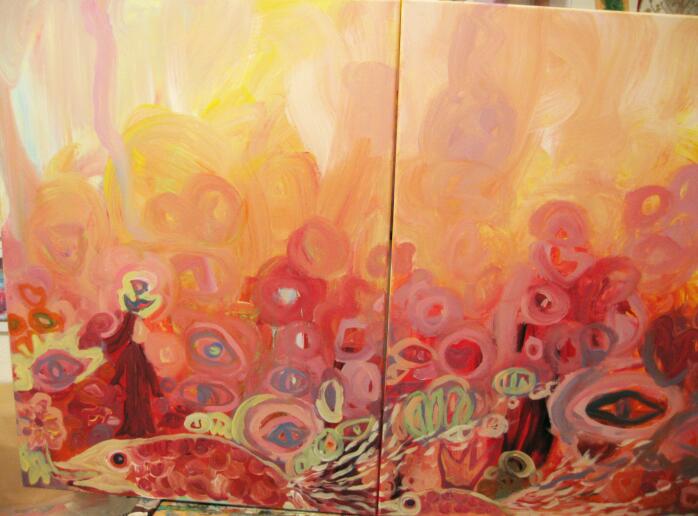 120x80 cm atelier pavadee
alle preise sind verhandlungssache -price ? info
deepblue
100 x 80 cm, lila orange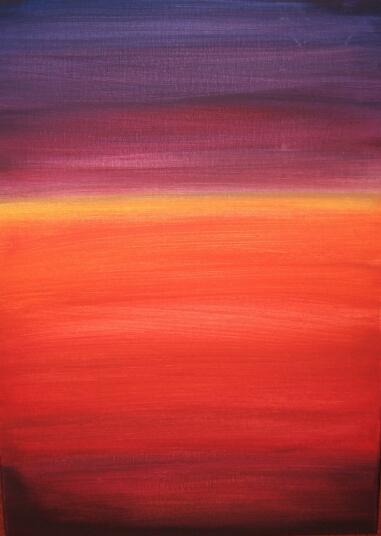 preise auf anfrage. order send your offer! die bilder sind im original viel farben froher groesser besser als hier abgebildet.wenn sie ein bild zuhause haben koennen sie es testen fuehlen empfinden an der wand - raumgefuehl und wirkung auf sie und andere....get the feeling in your room... computer can not show original paintings in full size and quality chatroom here more from us viele bilder und music in www.baby-music.de
- art and music, carl haebekunst galerie -wiesbaden-hessen - germany- kunst käufer sind meist glückliche und zufriedene menschen! happy art- real art kunstwerke germany / -mainz-wiesbaden-/ route 66- frankfurt-/ hahn / rhein-main airport / köln-bonn - düsseldorf-airport- buy a ticket and come on .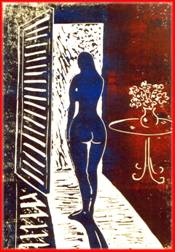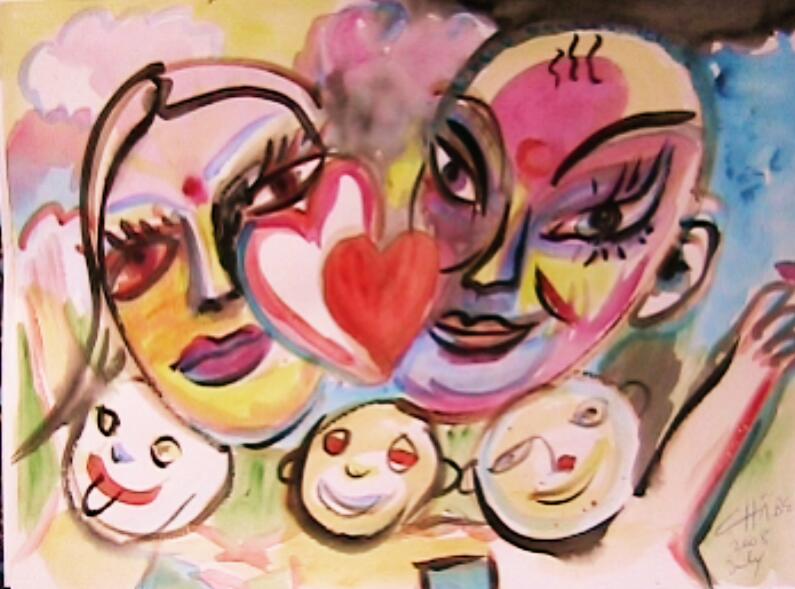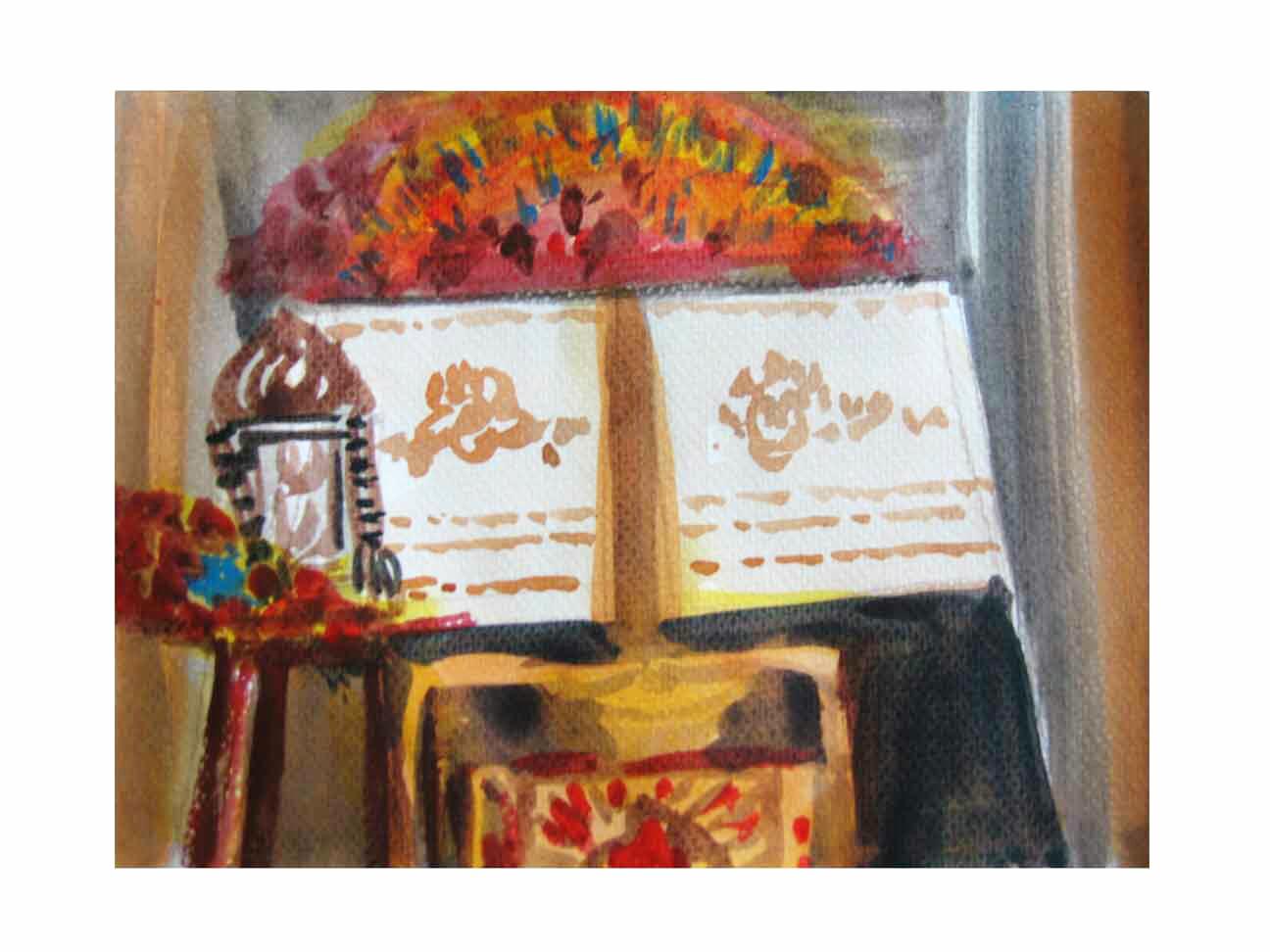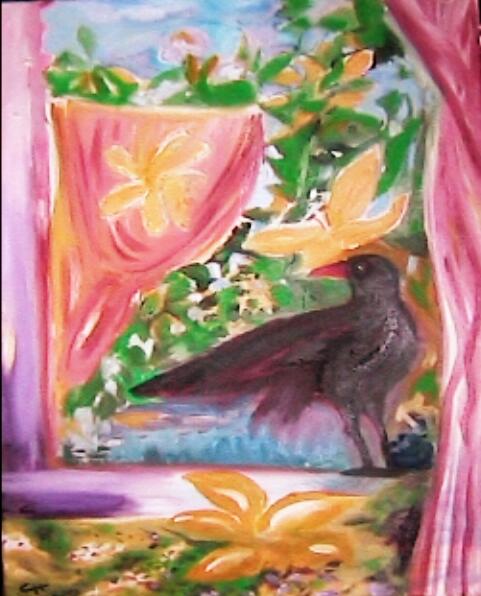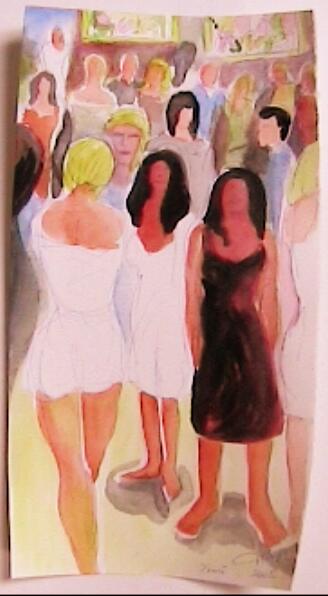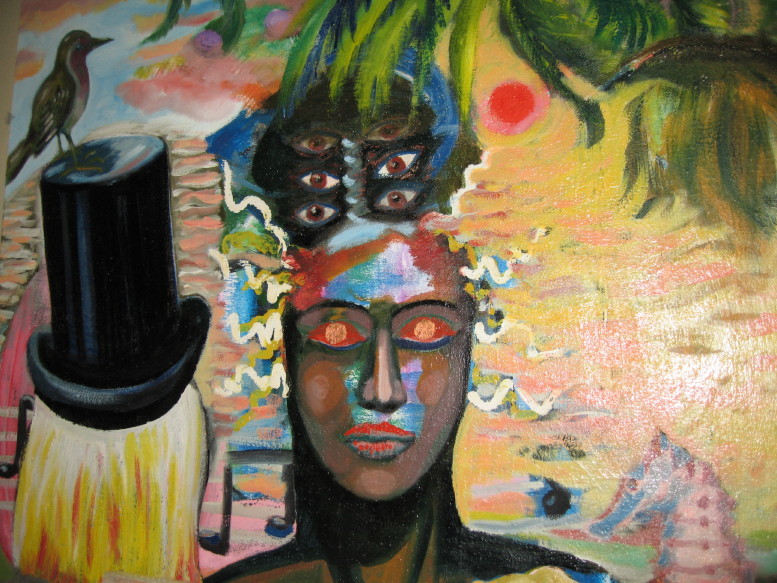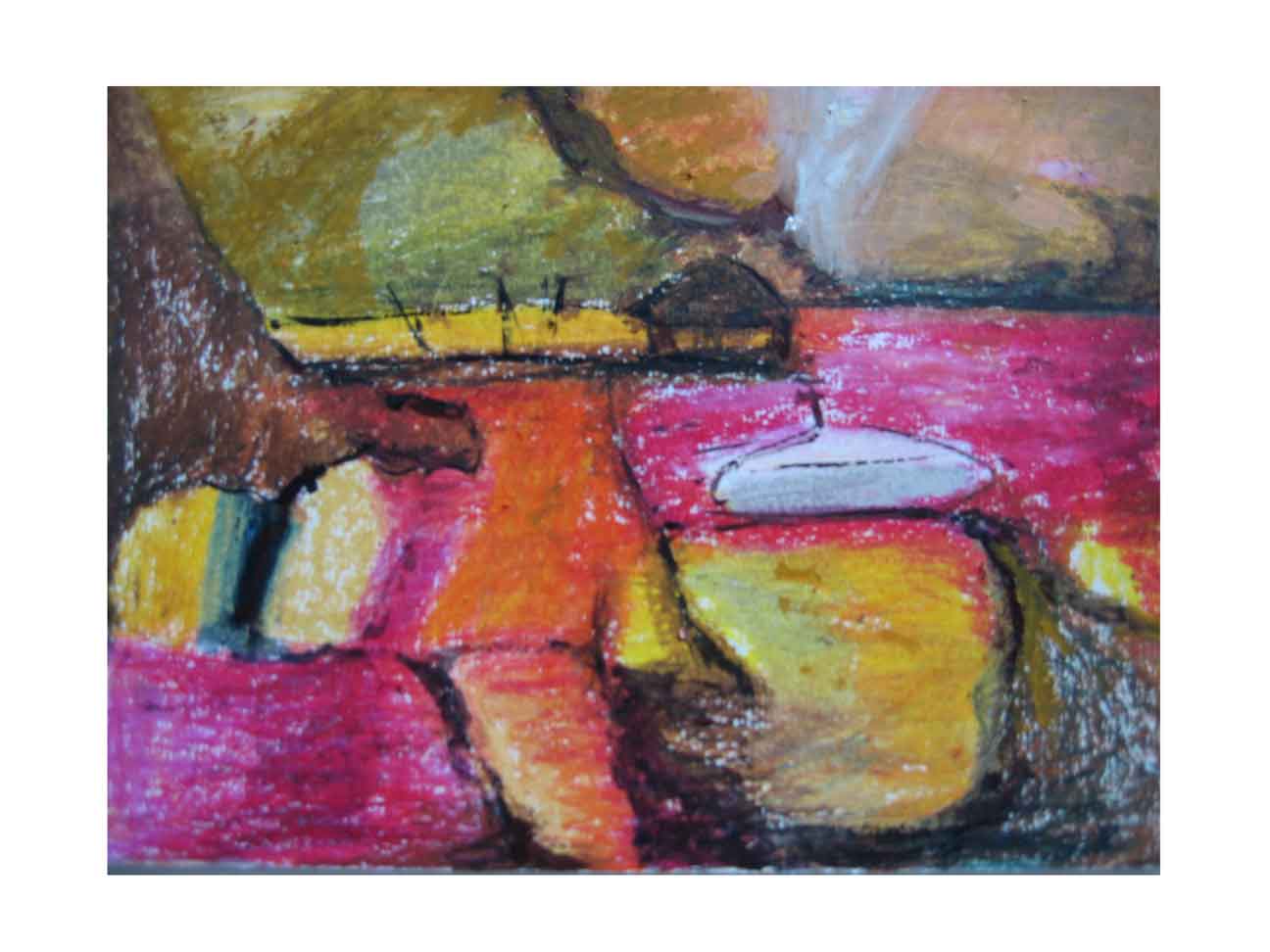 story9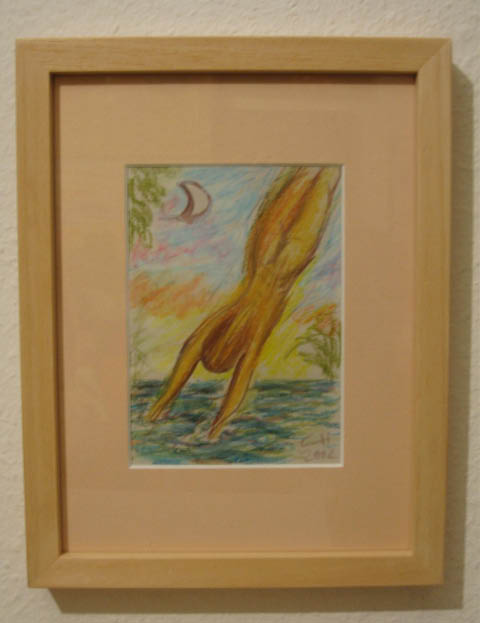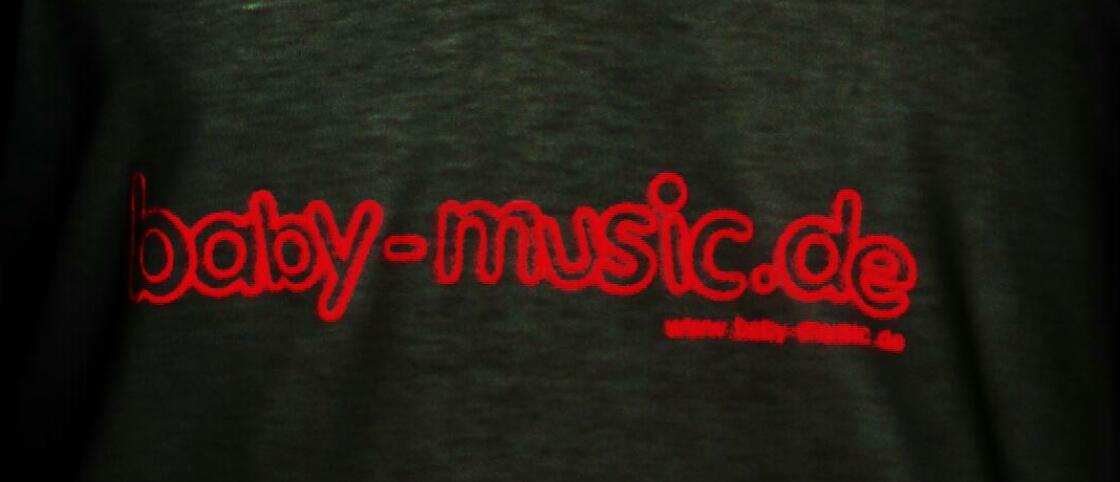 t-shirt www.baby-music.de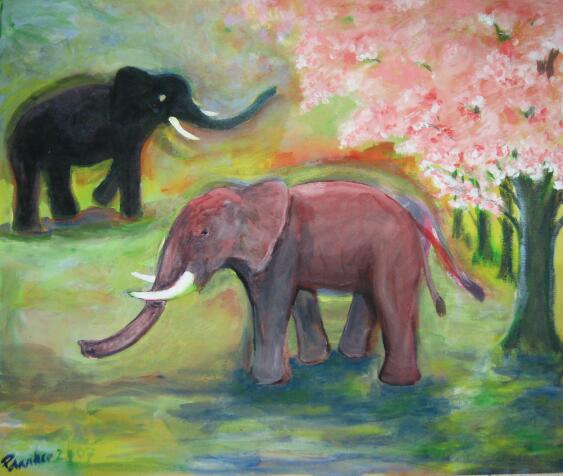 two elephants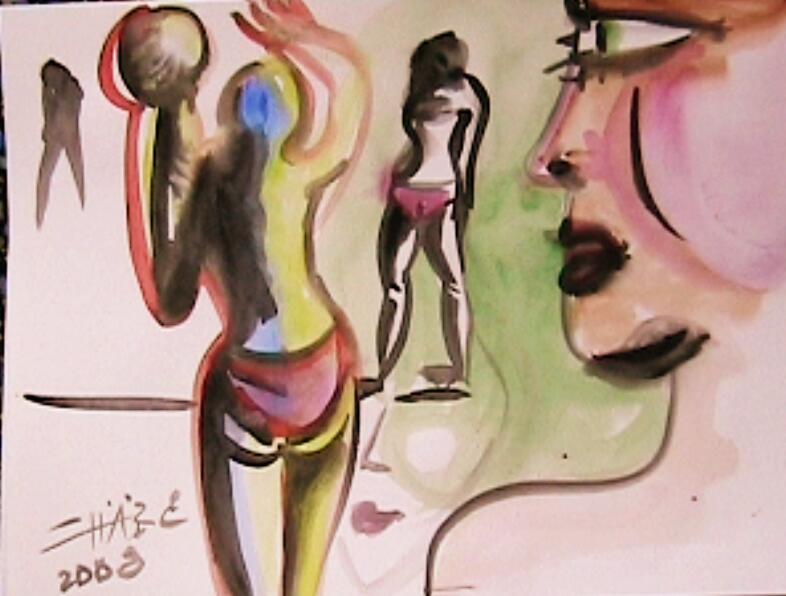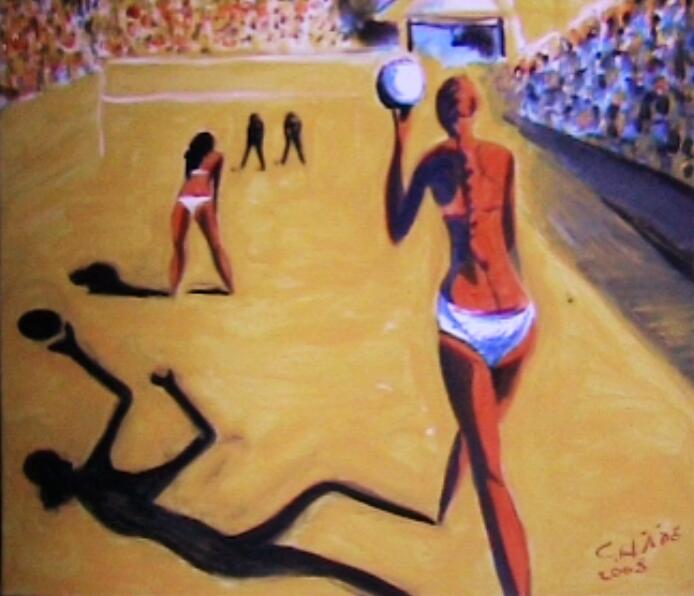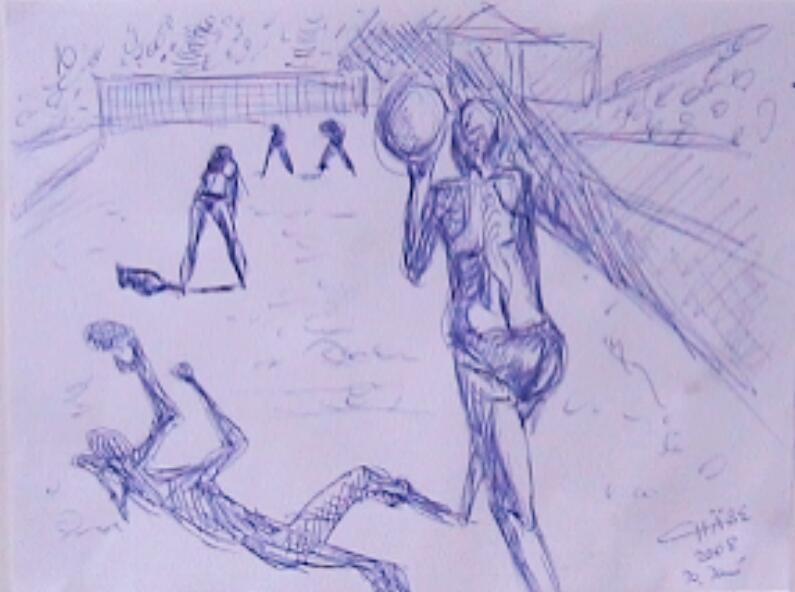 lokomotive and horse in vw kaefer 1 x 1 meter