win7 win6 win5 win4 win1 win2 carlo aloha love haebe,win11 111aaart gallery cat 5 cat 3 cat2 catfish www.baby-music.de kauf buy2 info blue win16 boot
cameron diaz ,art portrait ,pencil 30x40cm. .painting by carlo haebe art and music.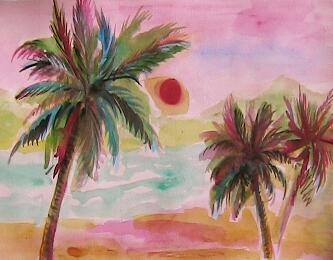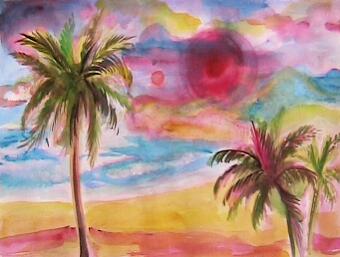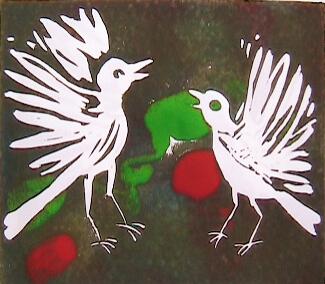 birds win 11 win 12 win 13 win20
special hand coloured.fussball www.baby-music.de feel nofish soul maja5 maja9 delphine sister so conga pavadee and carl cat 5 cat 3 catfish2 cat 1 licht win3
delphine com3. bembel fullmoon two elephants speed-boot deep love mona lisa and baby.aquarell by carlo haebe. the original is more beautyful . just buy one having more fun. weiter tennis .hochzeit cat fish catfish5 esel 8 donow win 9 win 8 win 6
car abwrack praemie sister so more maja god order buy2 now info carlhaebe@yahoo.de bestellen preis angebot- offer. crown krone sun light kiss aquarell nose motogold deutsche botschaft schokolade super promo welle sparkasse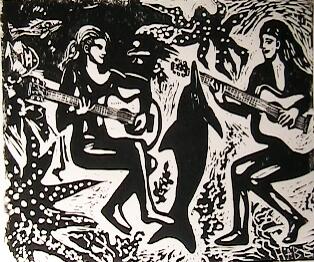 print size 50 x 70 or 100 x 70 cm, in frame. peter frampton, robert plant.jimi page,aldi meola .order this one in blue or black red or green .peter green.technik solarworld solarenergy so salsa donau solar salsa cat 5 cat 3 es12 dance winner1 win5 winner 4 win2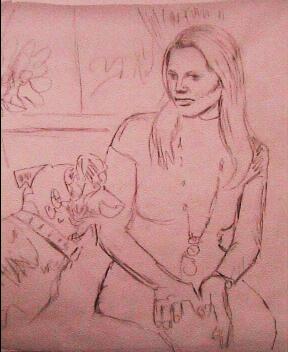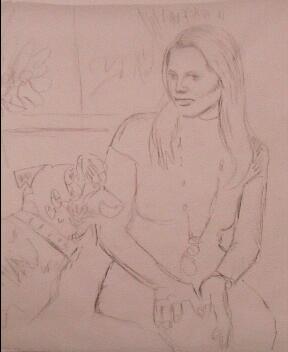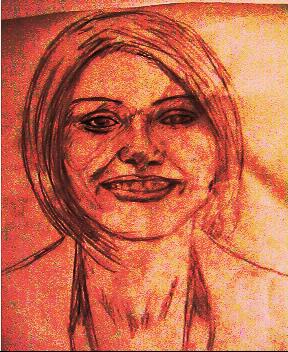 zeichnung,art portrait von maja, prinzessin von hohenzollern. sat 1,tv, promi singles suchen einen ehepartner,.kein mann schlaeft mit 5 hunden in einem bett. art portrait, sabrina setlur,eine kuenstlerin. art portrait zeichnung aquarell oil painting by carlo aloha love haebe. top stars germany wanting help to marry .winner 11 sie lacht besser, als sie singen kann. eine lach tournee mit sabrina setlur waere gut fuer (hape kerkeling)horst schlaemmer s wahlkampf,walfang. was er an bart und gebiss zuviel hat, kann er in seinen colombo cod wickeln und mit rainer callmund .um die wette laufen. calli nimmt 100 kilo ab in kurzer zeit,wenn er mehr bilder kauft bei uns ,statt reines fett zu essen morgens. er koennte die kunst dick machen, aufbluehen lassen. in germany.order buy2 kaufen.calli !warum soviel essen, wenn andere hunger leiden. moses hat 40 tage nichts gegessen. und.wir empfehlen 3 haselnuesse zum fruehstueck. denn wer morgens schon viel isst , der will mittags noch mehr bis er platzt. hahahaa.calli kauf kunst bei uns dann wirst du schoen und schlank und kannst besser lachen als jezuvor.