pavadee buabarn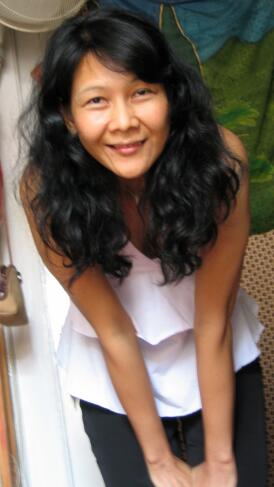 and carlo haebe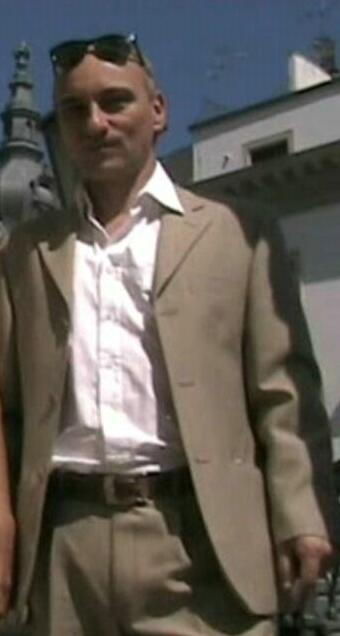 art -kunst private art gallery.
sie hoeren den titel song: urlaub- von der cd funny thing. popstar
das abendmahl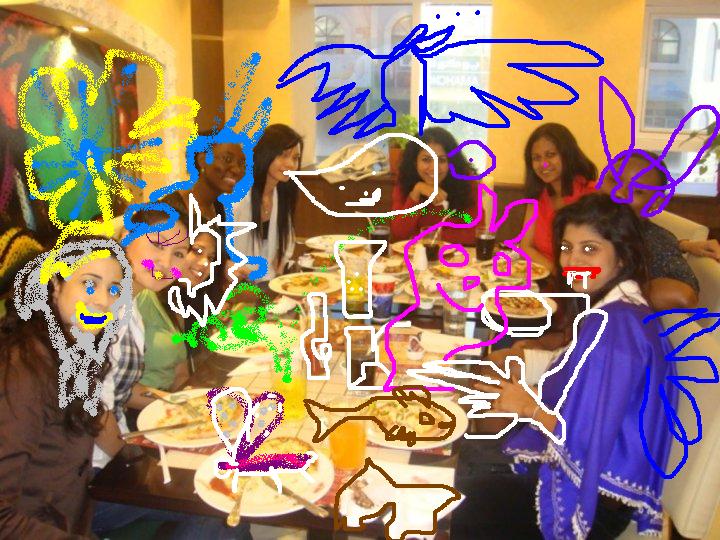 ohne jesus christus,
ohne leonardo da vinci
water colour
face fussball FIFA WM fashion tour de france mona lisa on air.
20x30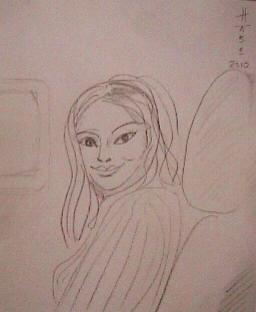 kuli zeichnung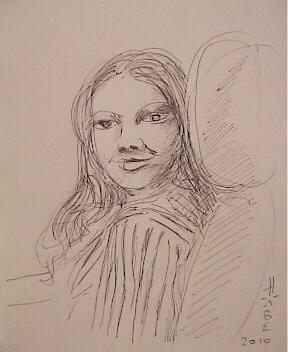 pencil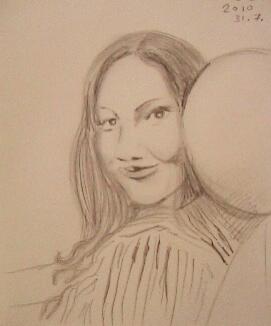 zeichnungen-book illustration. buch illustration..
trouble art portrait of sandra bullock. . hummelflug2 60x80cm.. women´s world fifa world cup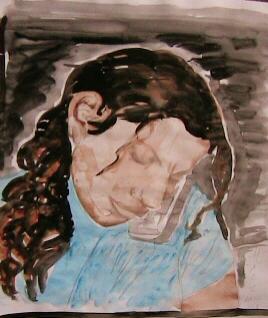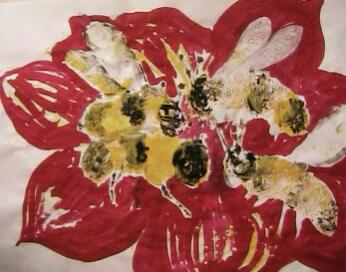 .2011 WM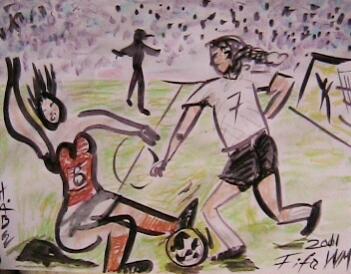 portrait of gruschenka stevens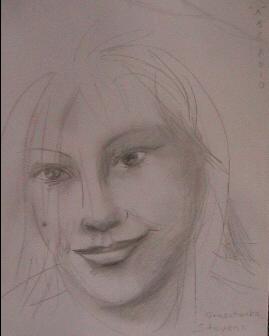 jesus christ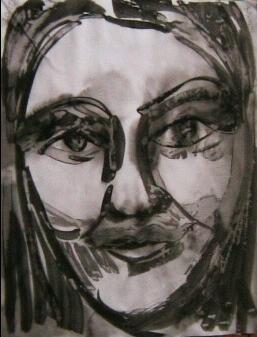 1359
baby-music on air
sarah connor x factor - art portrait of the beautyful germany woman singer ...fran drescher, lauren lane and cher. willi bogner having fun. 2 times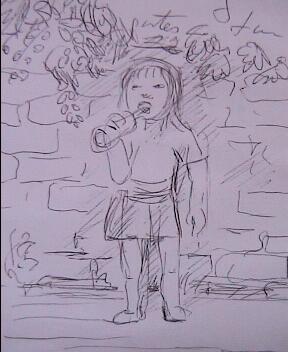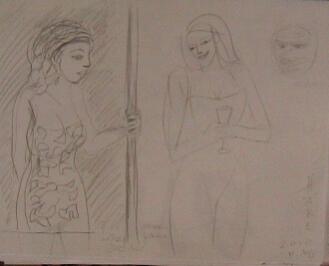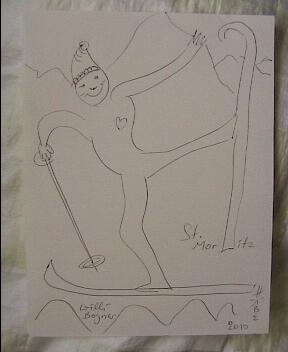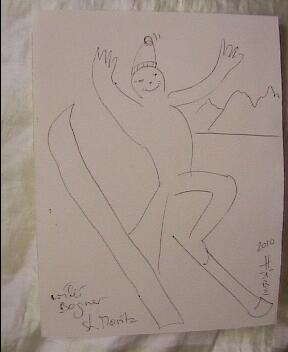 bud spencer art portrait and terence hill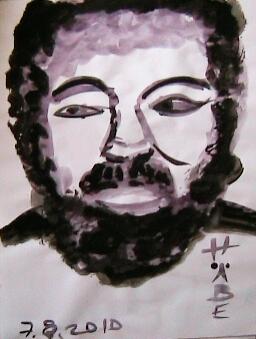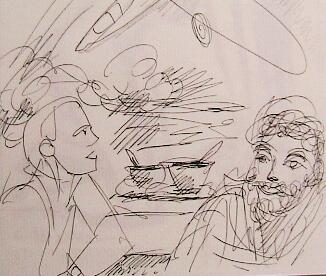 the wizzard of oz .dorothy. judy garland. art portrait of hemuth kohl , und warum ist es am rhein so schoen . die loreley...versenkt mann und schiff mit ihren gesaengen.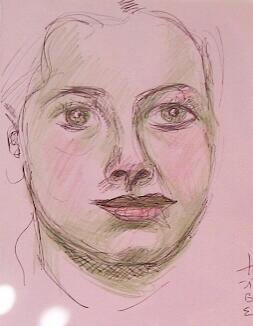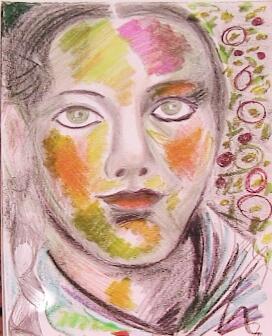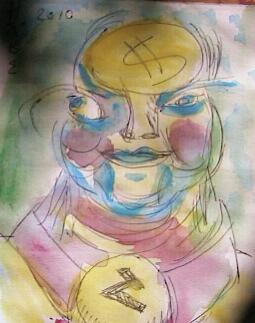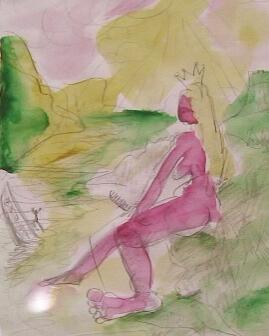 africa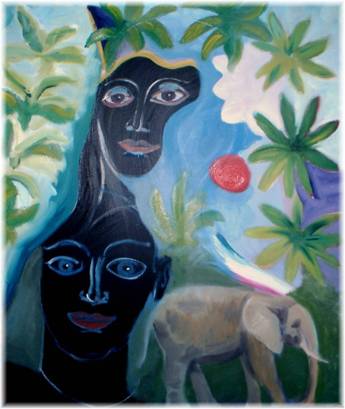 oil on canvas, 50 x 70 cm.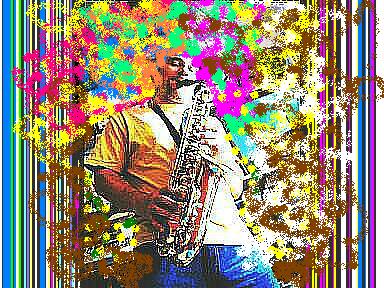 the sound of vuvuzela - oil painting saxofon
... car art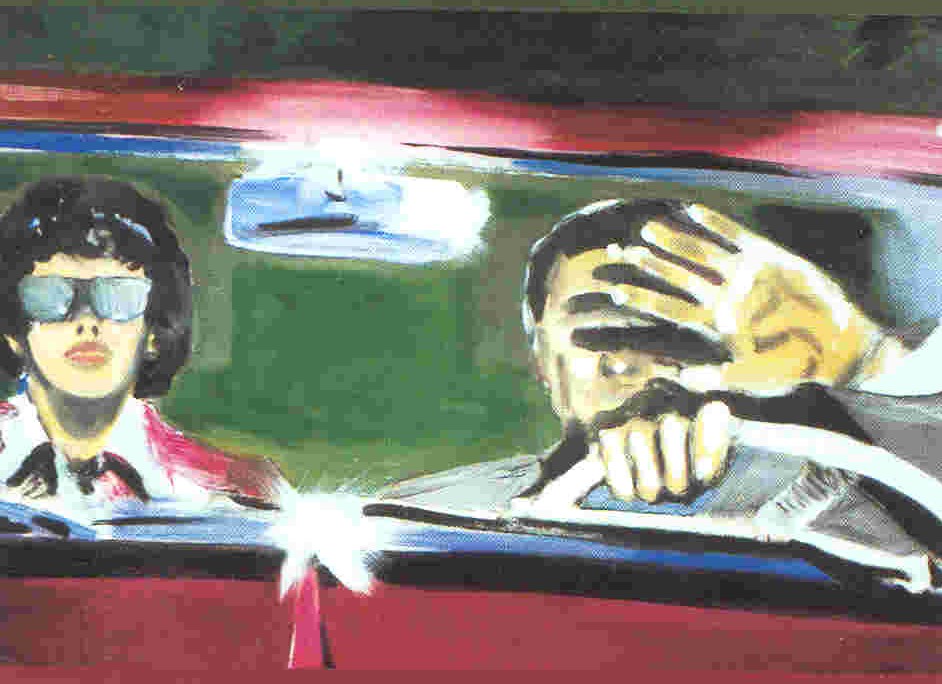 abstract
. . . back on top www.carlohaebe.com