pavadee buabarn and carlo haebe art collection-kunstgalerie art gallery www.art4angels.com sie hoeren den titelsong: urlaub- von der cd funny thing siehe popstar face aktuell zur fussball FIFA WM .0611-307309. hotline zum kaufen von kunst if you wanna buy art now. fone germany +049-611-307309 bitte rufen sie an. sichern sie sich ihr original kunstwerk .save your original.now. 40 x 50 cm love red yellow. .art potrait klustreich 15 x 20 cm .die meistersinger von richard wagner, hier componiert in wiesbaden am rhein. rhein swan. king ludwig.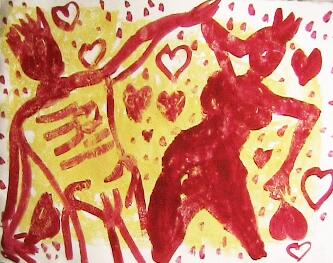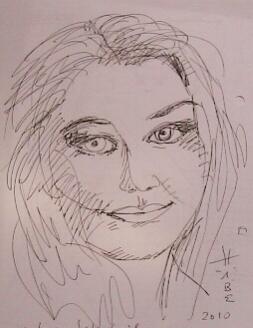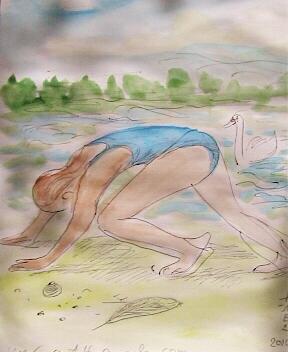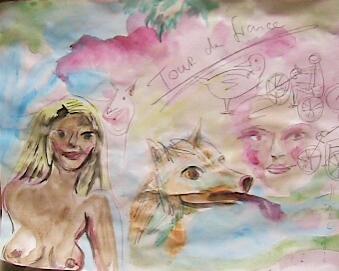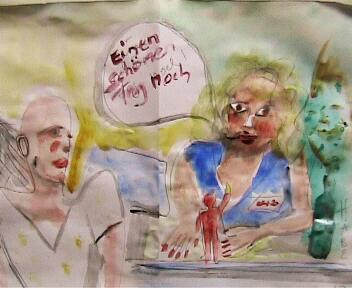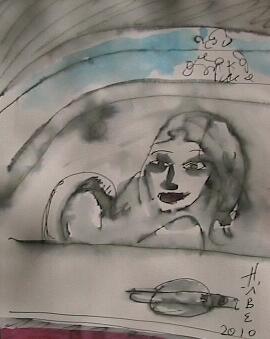 cameron diaz and tom cruise ,tour de france salzburg-bordeaux supermarkt story , woman drive a car 10 x 15 cm water colour.
moderation.ZDF frontal21 art portrait fran drescher -die nanny. art of daniela katzenberger-singt deutsch summertime tour de france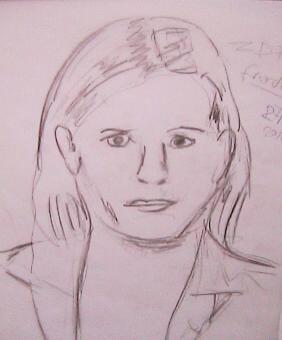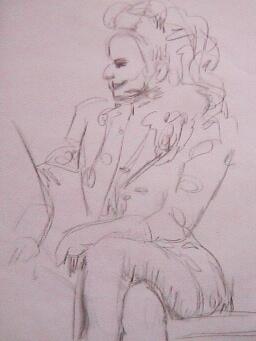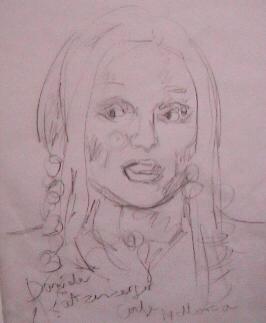 cd cover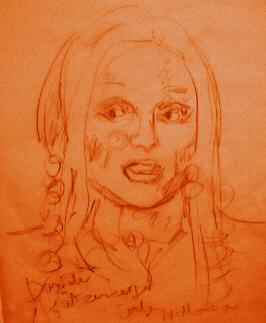 ernaehrungs guru hademar bankhofer im interview mit anna dressel . bibel tv. art portrait of kylie minogue level 42. cathrin zeta jones.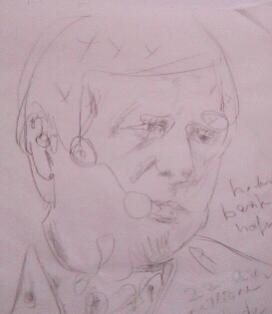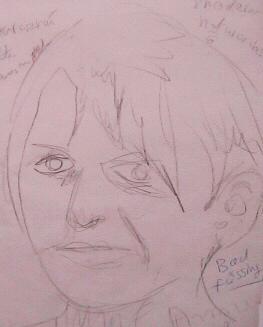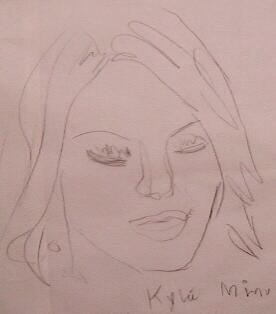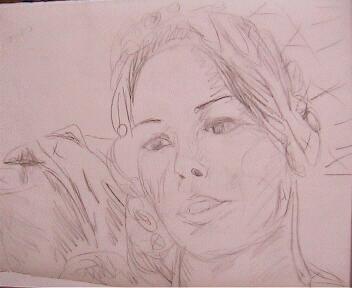 art bettina schausten -zdf-berlin report from the reichstag. cameron diaz- art sidewards smile. wetter bericht HR caren schmidt.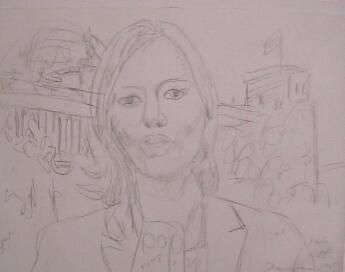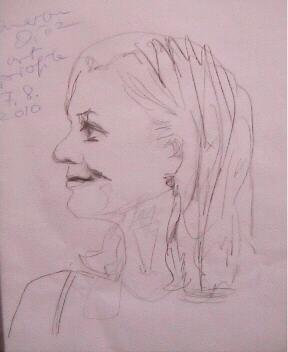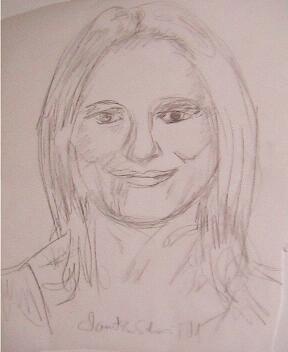 africa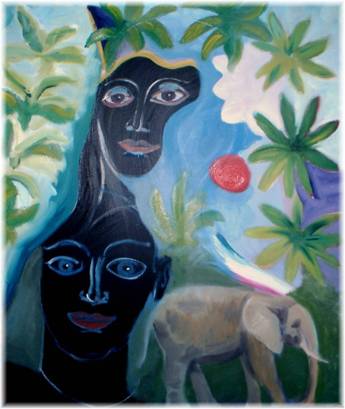 oil on canvas,50x70 cm. sollten sie beim oeffnen dieser seite keine music hoeren, loesen sie bitte bei ihrem browser die blockade fuer unsere website. lassen sie inhalte zu.. oder benutzen die den internet explorer,please use it to see all videos and listen to all music. thank you .enjoy it.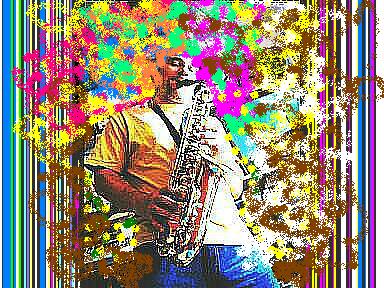 the sound of vuvuzela -oil painting germany-wiesbadener kunstsommer-kultursommer . kunst herbst und kunst winter. kunst fruehling.artspring.du musst nicht viel von kunst verstehen .lieber kaufen was dir gefaellt.you donīt have to know much about art.just buy if you please. so wird kunst gemacht seit tausenden von jahren.
car art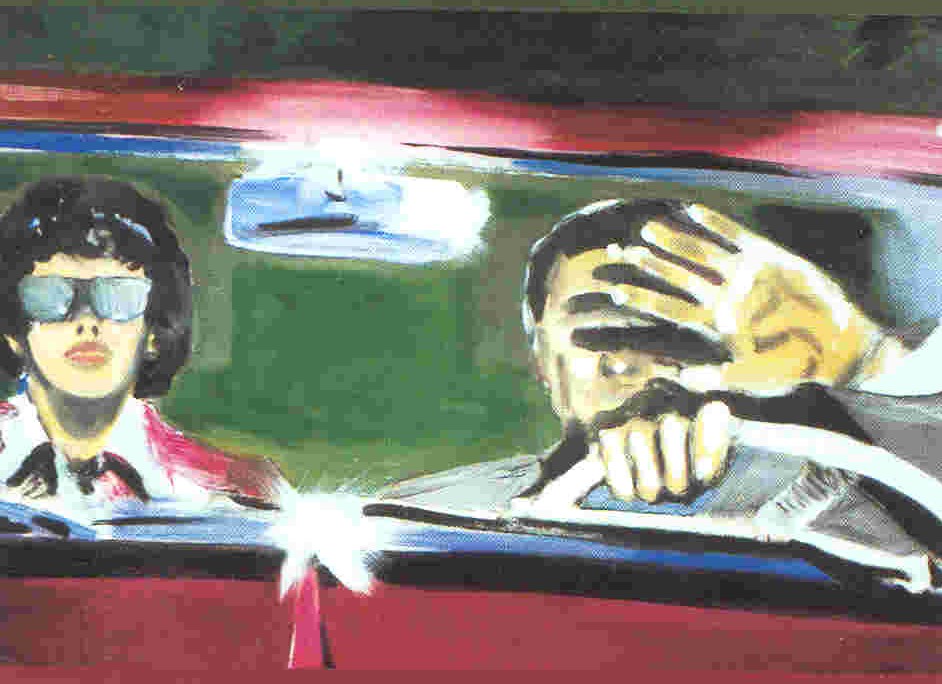 abstract
. . . back on top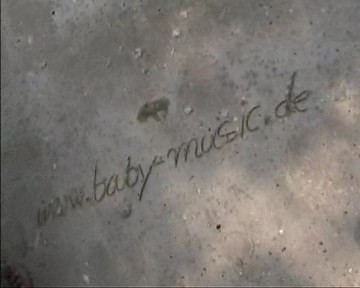 vous parlez francais - espagnol - italien- use our dolmetscher service