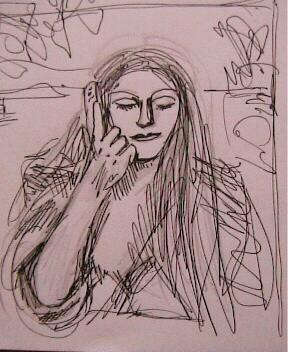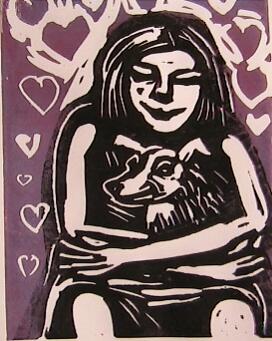 love dog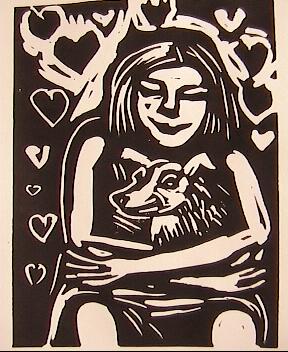 verschieden farben moeglich. oder schwarz weiss.
art dog . kunst hund.
harem dance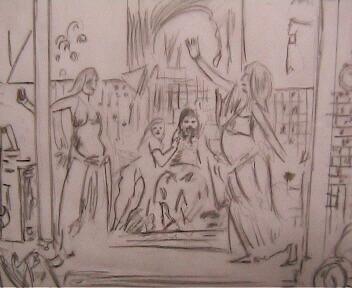 duck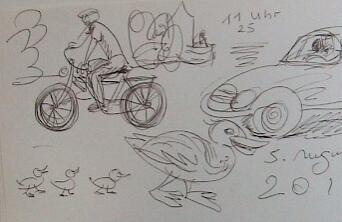 zeichnung, 15 x 20 cm.
air 85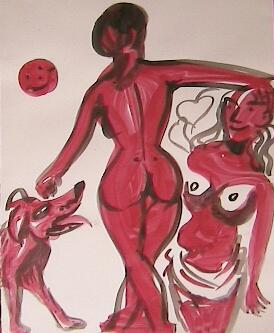 saturday in the park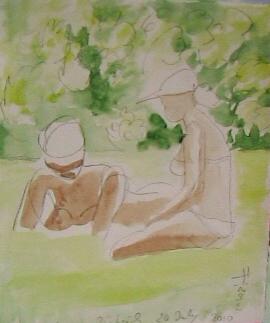 portrait of joyce meyer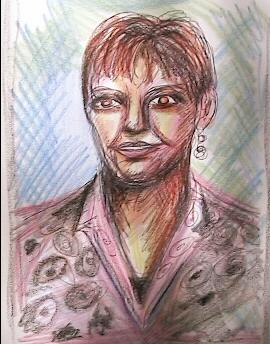 . jesus christ world, hands of hope.
champion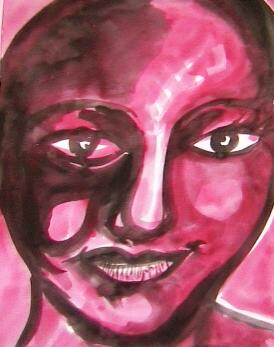 drummer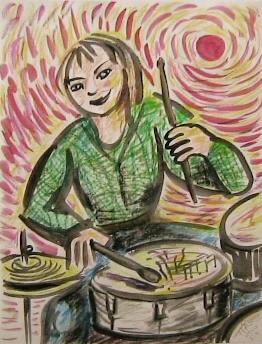 farbstift ,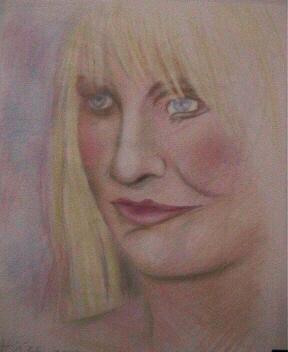 portrait of sarah conner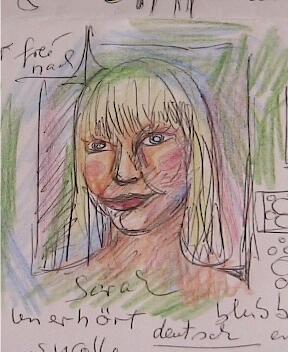 2010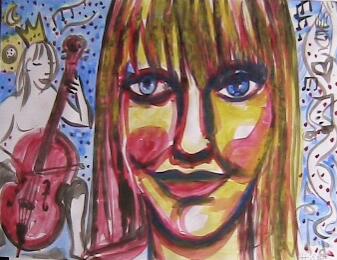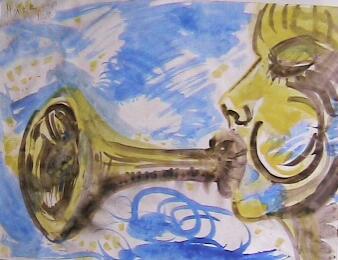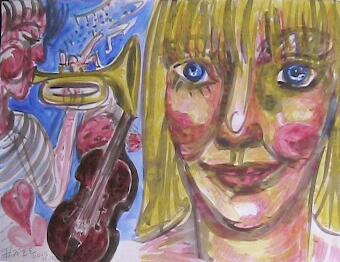 . die beschaeftigung mit der kunst dient zur vervollkommenung des menschen. worte von f. schiller.
, art portrait of sarah connor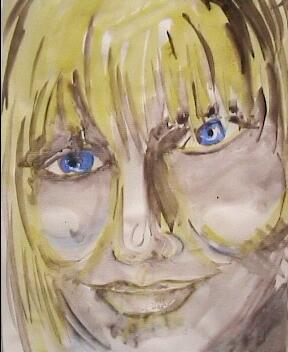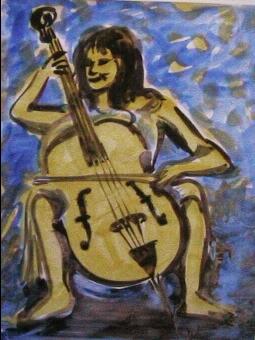 von carlo haebe.
water colour - aquarell
60 x 80 cm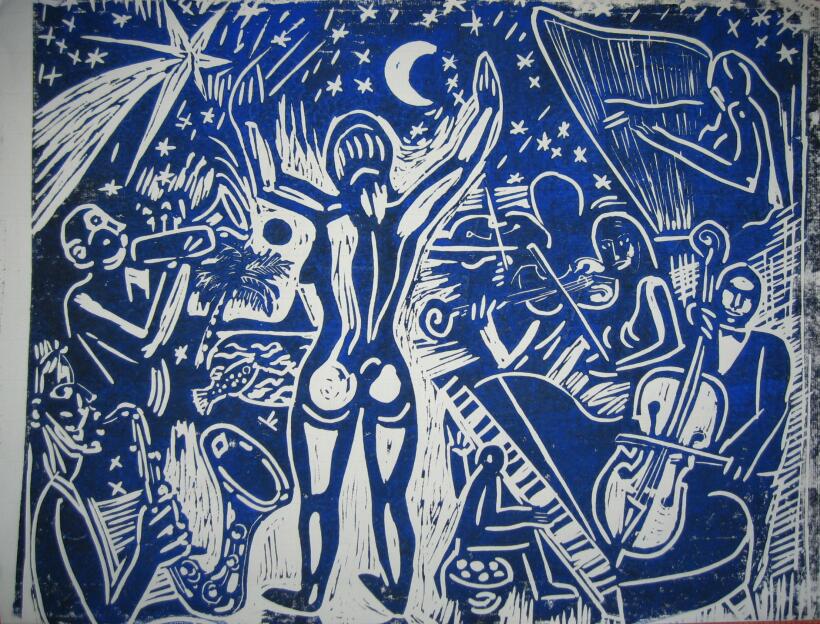 orchester
. handy girl oil painting 100 x 80 cm.
oben links- art kuli zeichnung by carlo aloha love haebe. volkswagen bild . original winner 1
win 10 win 11 win12 more pencil bleistift zeichnungen feuer music guitar birds
licht esel 2 krone ...winner 2 summertime2 su 3 fashion professional tour de france
spassi ab40 inhalt2011 art music
fran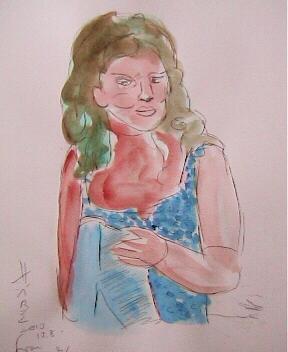 frontal 21, portrait ,ZDF.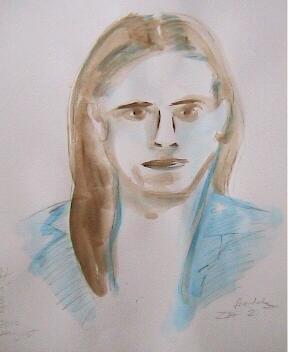 art portrait of fran drescher . miss fine, die nanny , summertime 2
inhaltverzeichnis content info
www.baby-music.de back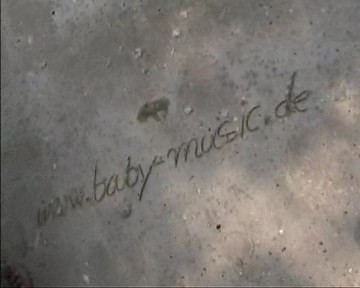 on top