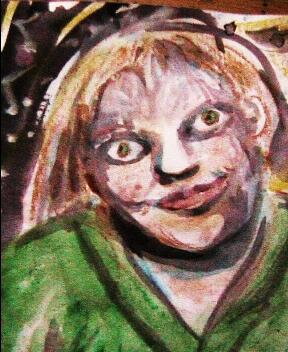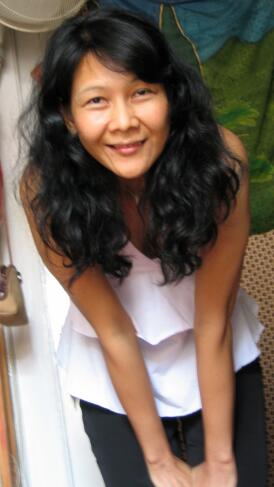 pavadee buabarn

carlo haebe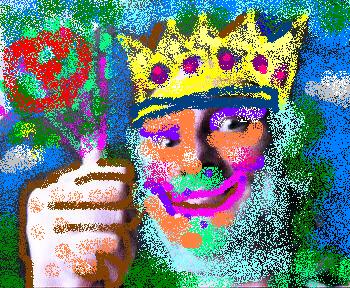 art
heike makatch-makatsch art portrait. live from movie-degeto film - regina ziegler film- the biggest eyes from germany. die reinigung der seele kann nur in einem fliessendem gewaesser stattfinden,. jetzt sagen sie nicht ihre dusche sei ein fliessendes gewaesser. clean your soul in the river.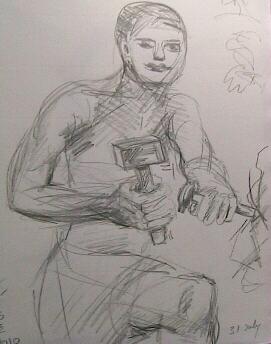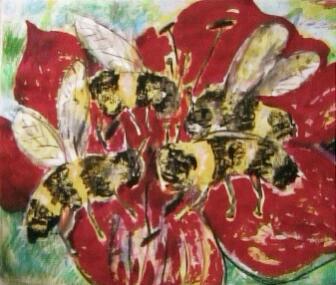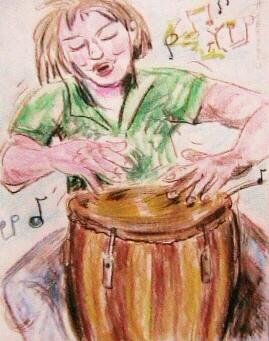 rhein gold man workin in front of the richard wagner house. germany- rhein river.1862. der hummelflug. 60 x 80 cm 20 x 30 cm,oil kreide. conga beats.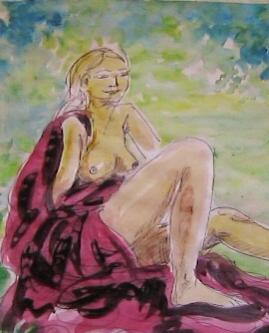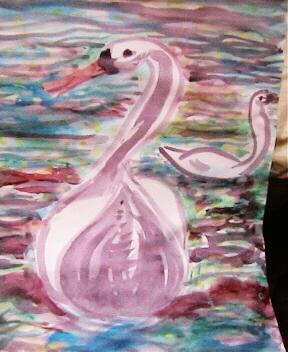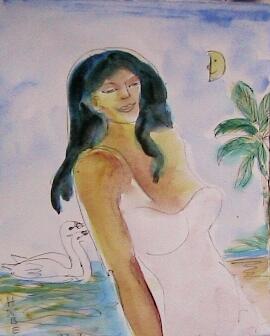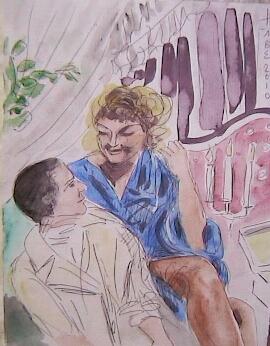 in the park from 1700 years ago schloss wiesbaden-biebrich am rhein. goethe , mozart, beethoven, richard wagner, arbeitskollegen., besser gesagt von marc chagall- kuenstler arbeiten nicht , sondern sind schoepferisch taetig. der schwan war schon bei koenig ludwig ein thema. wissenschaft,.politik und kunst .medizin und musik. art portrait of walter giller , film -aquarell
looking back over my shoulder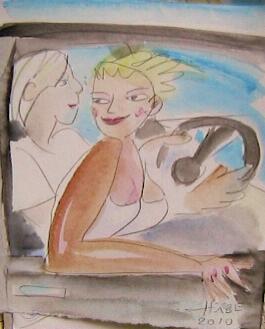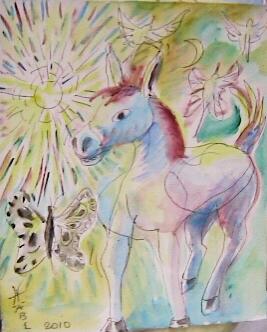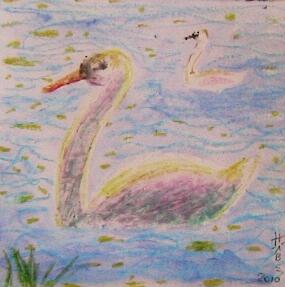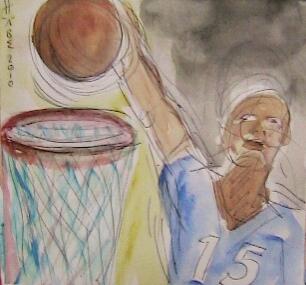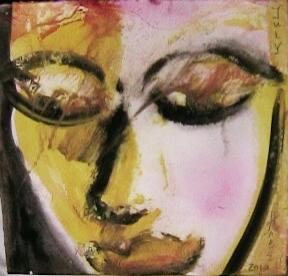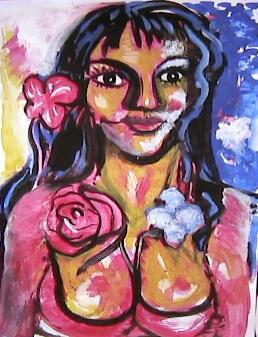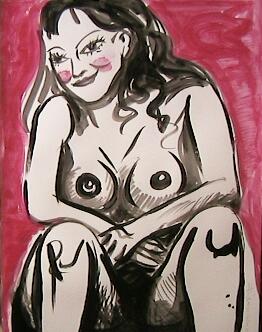 50 x70 cm
collection-kunstgalerie art gallery www.art4angels.com sie hoeren den titelsong: urlaub- von der cd funny thing siehe
popstar face summertime aktuell zur fussball FIFA WM .0611-307309. hotline zum kaufen von kunst if you wanna buy art now. fone germany +049-611-307309 bitte rufen sie an. sichern sie sich ihr original kunstwerk. save your original.now. fashion tour de france come and fly and buy art-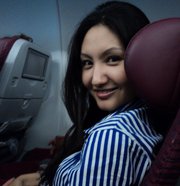 can you see us ? so good -you are not blind. koennen sie uns sehen.so sind sie nicht blind. sehr gut.1 cm 5 minuten
africa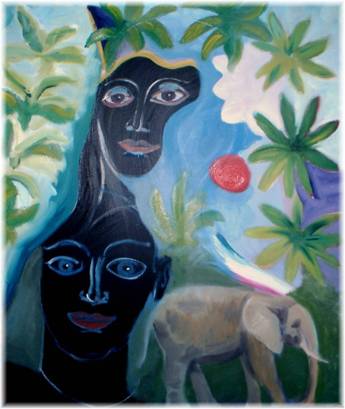 oil on canvas,50x70 cm. sollten sie beim oeffnen dieser seite keine music hoeren, loesen sie bitte bei ihrem browser die blockade fuer unsere website. lassen sie inhalte zu.. oder benutzen die den internet explorer,please use it to see all videos and listen to all music. thank you .enjoy it.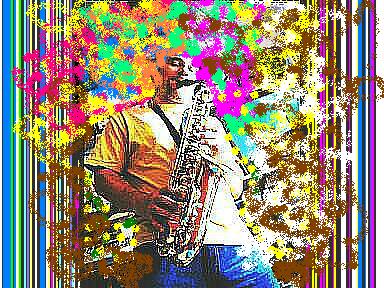 the sound of vuvuzela -oil painting germany-wiesbadener kunstsommer-kultursommer . kunst herbst und kunst winter. kunst fruehling.artspring.du musst nicht viel von kunst verstehen .lieber kaufen was dir gefaellt.you donīt have to know much about art.just buy if you please. so wird kunst gemacht seit tausenden von jahren.
car art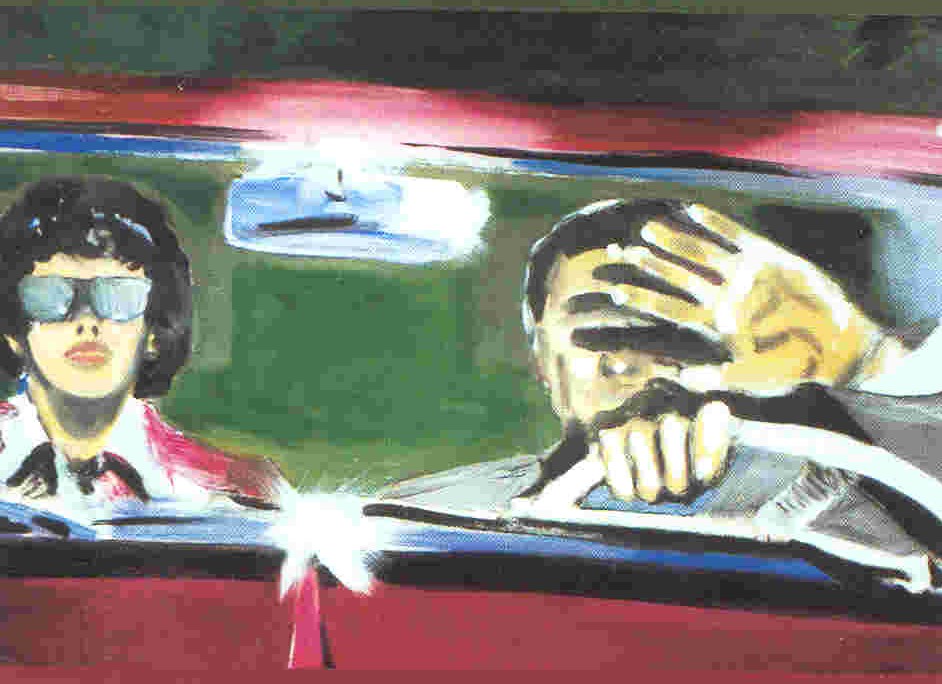 abstract
. . . back on top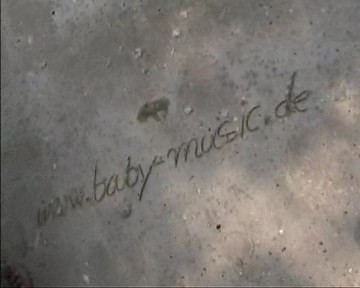 vous parlez francais - espagnol - italien- use our dolmetscher service